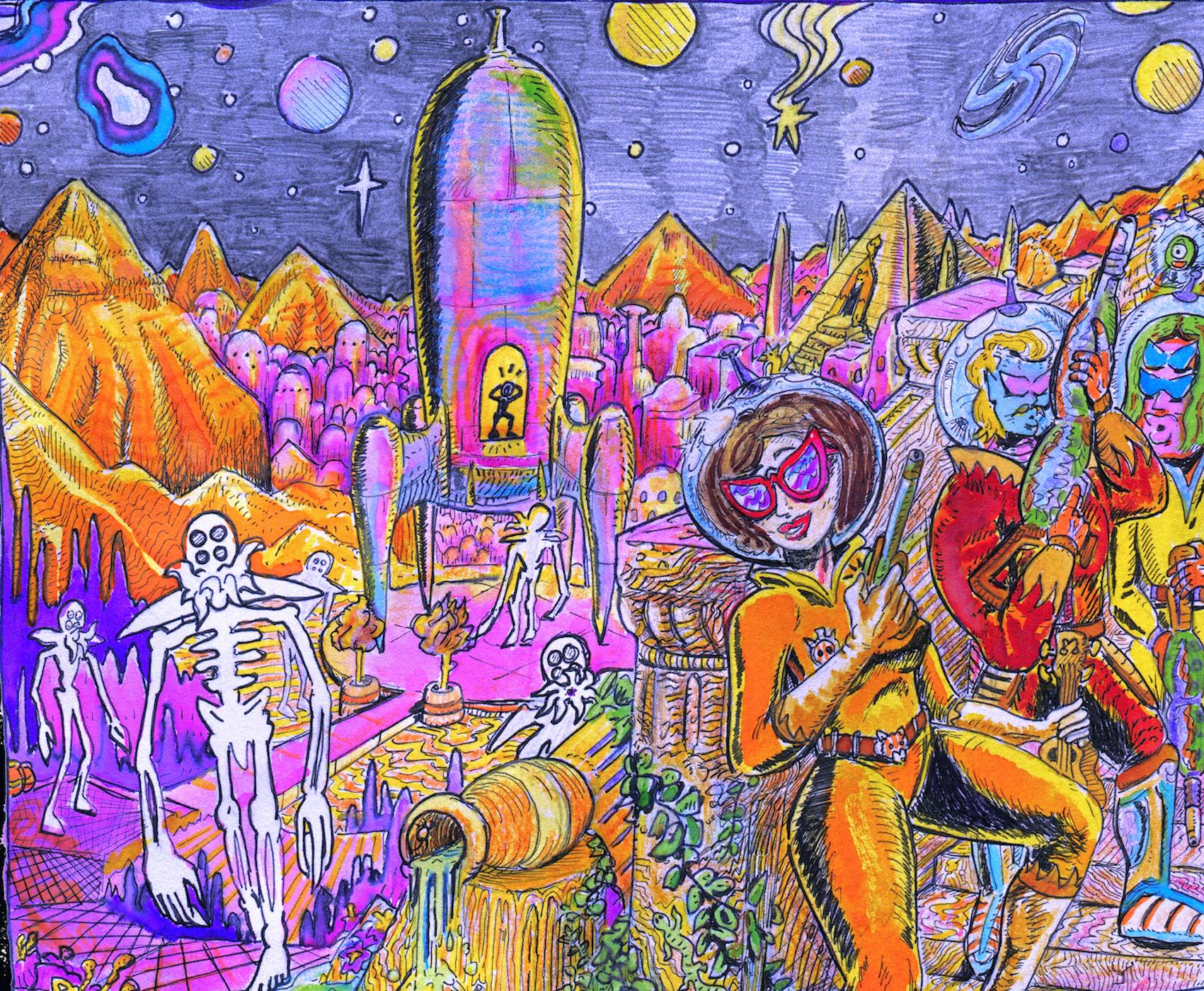 And you'll want to keep saying their name over and over again.
If you're after some catchy earworms from a Melbourne band that's themed around space, you have some very specific requirements from your music. But you're also in luck, because Zoë Fox and the Rocket Clocks are here for you. They dress up as dodgy astronauts when they're playing live, but you can enjoy their spacey tunes in the comfort of your own home… in your NASA pyjamas.
This clip is for Dancer Girl, but they've just released a new song, Fists, on Bandcamp.
YOU MIGHT ALSO LIKE: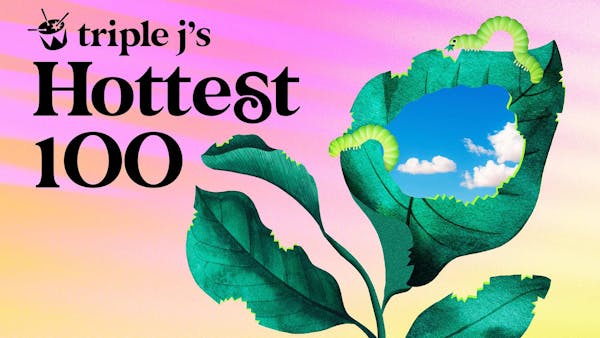 How did the Hottest 100 go this year?
Once again, the nation gathered to find out our favourite choons. And once again, it was a surprising mix of tracks, including heeeeeaps of Aussie acts (66 of them, to be specific). Triple J's Hottest 100 is one of Australia's annual unifying traditions, especially now it's not on January 26 anymore. It brings together music…
all-the-feels, music
Aug 26, 2020
Thelma Plum: taking absolutely no prisoners
The Gamilaraay singer is not here for your bullsh*t. She was everywhere last year with Better in Blak, a propulsive album that's as perfect for getting fired up over racial inequality and bad allies as it is for powering through a to-do list. But where did Thelma Plum come from? She's been around for aaaaages…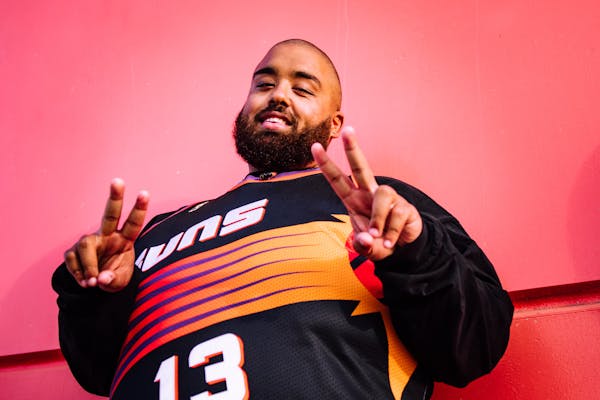 all-the-feels, music
Jun 12, 2020
Adrian Eagle: fighting demons with positivity
And the voice of an angel. Some songwriters go for obscure and hidden meanings, forcing you to work hard to see what they're talking about. Thankfully there are talents like Adrian Eagle in the world, writing clear and honest lyrics that'll get you right in the heart, gut and – most importantly – feet. We're…