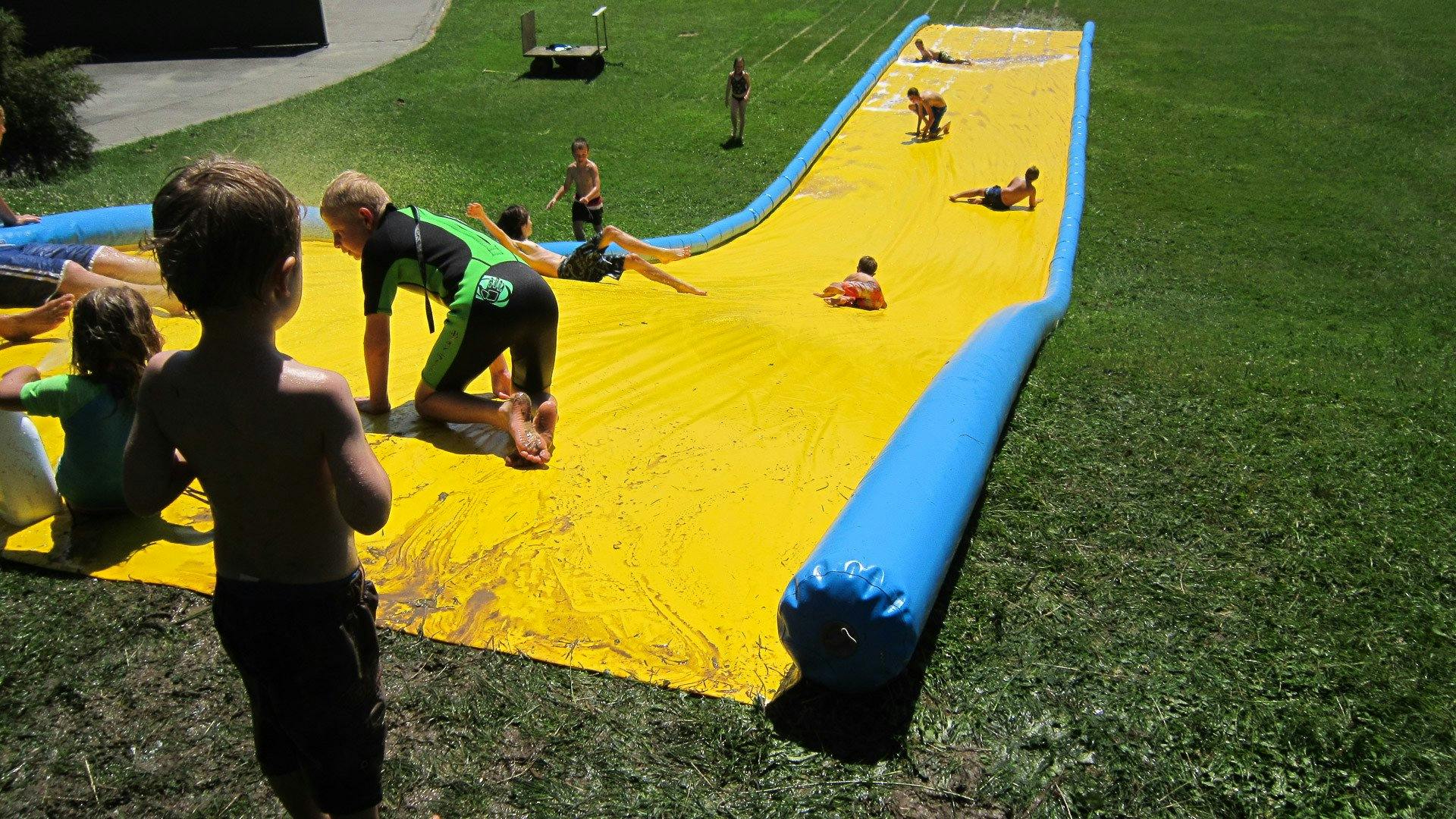 Don't worry if you've been slack – these four tips will help you rebuild.
There are heaps of things that can break your routine, even when you've been good. All it takes is a run of parties, some unexpected visitors, a new season of your favourite show to binge, free cake… and all of a sudden you're not going for a run every day, you're not smashing through those textbooks and it feels like you've rolled down a massive hill that you have to climb again.
At this point, it's easy to give up. But you shouldn't. Do these things instead.
Look how far you've come
No matter how it feels, you haven't reset everything back to before you started your journey to good habits. To prove it, have a look at where you were a year or two ago. Depending on your specific routine, this will be a personal thing, but it might be going over old essays, reading old diaries or even looking at old photos.
Set some easy goals
Getting back into the swing of a routine is difficult, as anyone who has to start waking up at 6am after the holidays will tell you. With that in mind, don't try to get back to your peak performance straightaway. Build up to it with some easy wins. If you used to do an hour of exercise, start with 20 minutes. If you used to do two hours of Maths, try for one.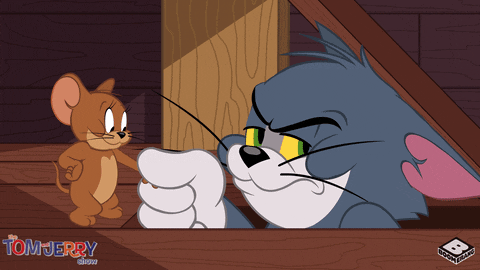 Pick out a goal that seems far away. When you reach it, you'll buy yourself a present or something. Tailor the reward to your personal situation, and keep it in mind when your motivation starts to dry up. Don't worry – you'll get there!
Recheck your resources
If you're still not getting things done, reach out. There are plenty of support structures around you, whether they're people, online communities or even study guides. Get back in touch with them, and think about how they can help you get back on track.
YOU MIGHT ALSO LIKE: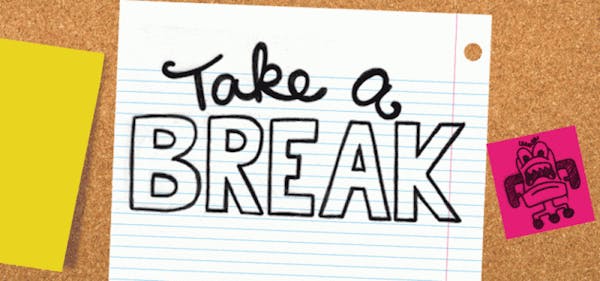 Build little breaks into your study routine
It's easy to get locked into your desk chair for long periods of time. Here are some ways to make sure you take a little break from your study. Just don't go too far in the other direction – you still gotta smash through that work! The best way to have a break is to…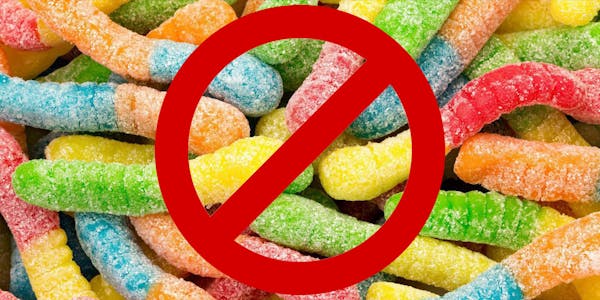 What to eat during last-minute study sessions
Rewarding yourself, or if we're being more honest here – bribing yourself with snacks is a long-standing and reputable study hack. The idea is that after every paragraph or page you read, you will find a sour worm staring up into your tired eyes. You pick it up, dust the sugar off your stained-yellow textbook…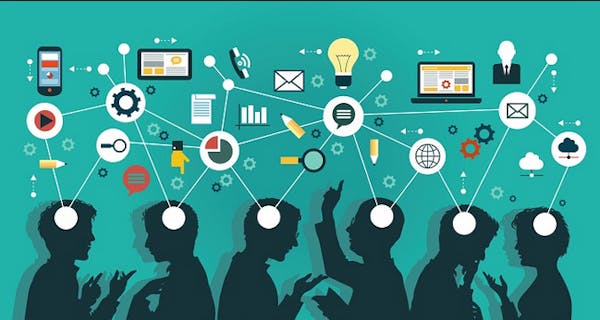 Learn how to learn, learners
Learning is a tricky process with so many things to account for. It's so easy to find yourself overwhelmed as you fumble your way through various textbooks, journals and crash course YouTube videos. You have things like time constraints to manage, resources to compete for and even biological issues such as The Forgetting Curve. While…