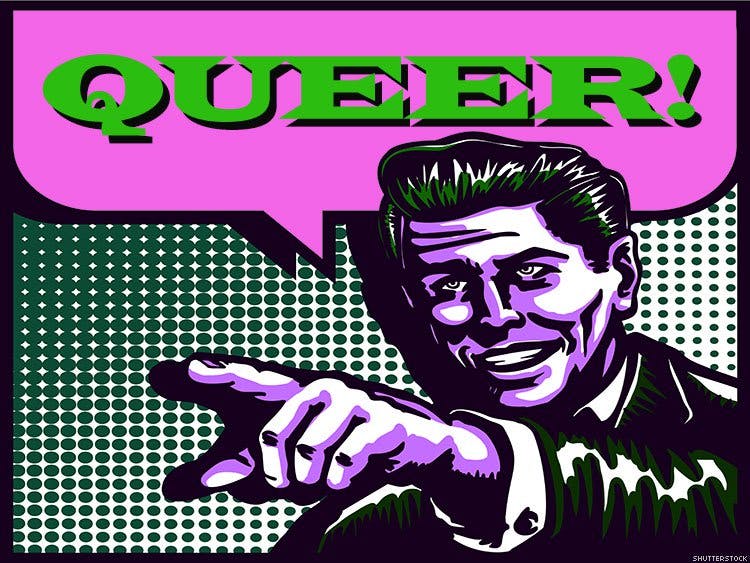 According to a survey published this year by GLAAD, 20 per cent of millenials define themselves as LGBTQI. (lesbian, gay, bisexual, transgender, queer, intersex)A UK survey last year found that the number of young people identifying as bisexual had increased by 45 per cent. The survey also made a very interesting point; "It's a shame the data doesn't account for those who identify outside of the binaries of lesbian, gay and bi, however. We know that many LGBT people prefer not to label their sexual orientation in such a way, and so their input in this research is lost."
Although it's lost to mainstream research, the momentum behind queerness is growing exponentially.
"My parents always knew I wasn't straight but when I told them I was queer they were confused," says Alice, a 24-year-old American History student. "They're not bigoted people and they could accept me being gay but they had this attitude of 'Either you're gay or straight. Pick one.' I think people of older generations have this black-and-white attitude to sexuality and gender."
What is queer?
"'Queer' is this term that encompasses so much more than just sexuality," says 25-year-old Gender Studies student James. "And even more than gender. It's almost like a way of seeing the world. I know this sounds wanky, but it's also a way of living, where you don't accept standard ideas or behaviours, and you create your own life from scratch. It comes through a lot in the way that people dress and style themselves, it's a kind of creativity in self-expression, this refusal to accept a pre-packaged life."
'Queering' is also an important concept in academia, and involves examining repressed or unrepresented aspects of history and contemporary society. Queering history usually involves the study of how non-straight people, non-white people, illicit drug use and mental illness have affected society.
"Queer is an umbrella term," says Yolanda Frost, a 21-year-old musician, performer and recent Philosophy graduate. "There's a feeling of camaraderie, we're all there rubbing shoulders here. When you're part of a wave you feel like you have friends, a family, a network.
"'Queer' as a label acknowledges that we travel between identities. There's obviously a big connection between trans people and queerness. Many trans people identify as other than heterosexual; they're outside the cis prison and they've come into new territory."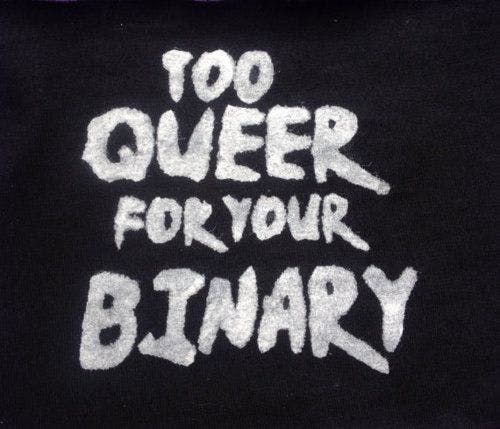 How do people use it?
Yolanda says that she identifies herself as queer as a way for both alternative and mainstream audiences to understand her. "Sexually, I identify as a lesbian. I also know myself as bi-gender: on one hand as female and on the other as genderless."
Given that people's self-definition can be complex and nuanced, it's a pragmatic way of describing yourself. But it can become difficult when speaking with certain groups, Yolanda adds: "The term 'queer' is lost on older people, our parents and their parents. It's just blank stares because they connote it with weirdness, disdain or derogatory humour, while youths are using it proudly."
This reclaiming of a phrase that was used as an insult by previous generations is part of the appeal for young people. "Queer is a very vague term," says Yolanda, "and that's what makes it very freeing. It makes you the master of your own destiny."
Awesome resources for young queers
Twenty10
Rainbow NetworkRainbow Network
QLife
QLife
ACON

YOU MIGHT ALSO LIKE: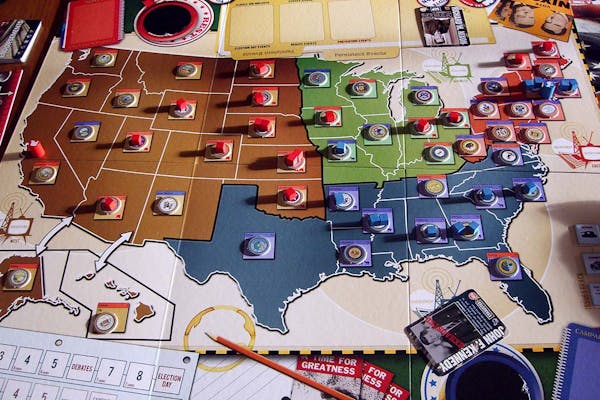 learn-something, news, politics
Nov 12, 2020
How does the American electoral system work?
Learn it now so you can be ready for the next one… if there is a next one. (Nah, there will be.) The eyes of the world have been on the USA's election, and it hasn't been the easiest thing to understand. For starters, it isn't like you vote either Democrat or Republican, and whoever…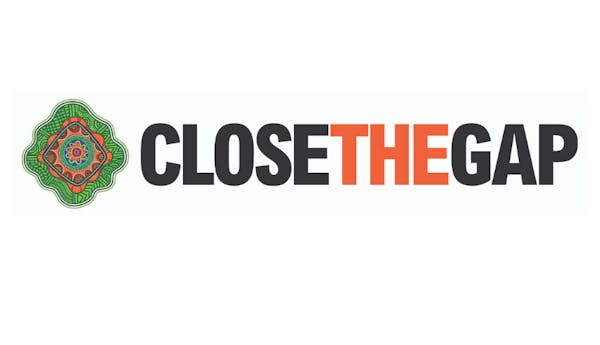 atsi, close-the-gap, politics
Mar 20, 2020
Close The Gap
This week held national 'Close The Gap' day, and it's so important in these times more than ever. We need to be mindful in these times and keep calm and remember the bigger picture. Indigenous people still have massive health issue and as this crisis gets bigger and bigger, it's becoming a worry on my…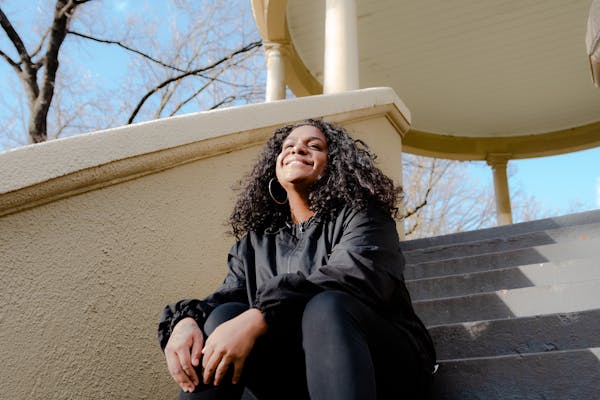 atsi, australian-politics, miiesha, music
Mar 4, 2020
Miiesha – Spitting fire and truth
Miiesha is a young Aboriginal and Torres Strait Islander artist that needs your attention right now! She's from central Queensland and she is killing it at the moment with having just dropped an absolute banger of a song, Twisting Words. Miiesha first caught my attention about late last year when I heard her song "Drowning"….