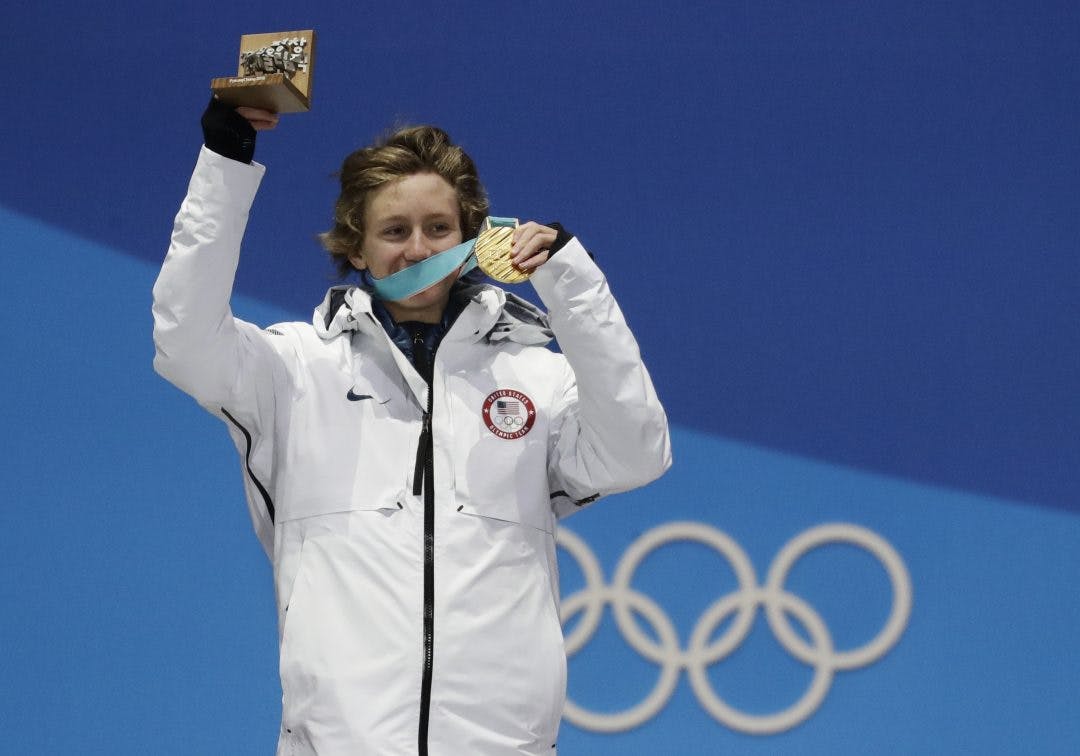 To kick some goals you have to run your own race. Or snowboard your own slope… you know what we mean.
If you've been following the Winter Olympics, you would have seen that American snowboarder Red Gerard became the first person born in the 2000s to win a gold medal. That's the kind of news that can really make you think about what you're doing, and how your achievements measure up to the world's best athletes. Which isn't a huge motivation, for most of us.
Get into that comparing mindset, though, and it will only get worse as you get older.

Elon Musk's a little younger than I am. He's a billionaire revolutionising the human experience. I just looked for my phone using the flashlight on my phone.
— Damien Owens (@OwensDamien) February 6, 2018
Shaping Lives
There are so many factors that shape our lives: where and when we were born, the genetic gifts our parents gave us, everything that happens to us from birth to today. Maybe you accidentally click a YouTube link when you're little and discover a video about space that makes you want to be an engineer. Maybe you get told you're good at drawing, which makes you keep practising to get better.
(Or maybe you get told you're good at drawing, so you don't think you need to practise…)

Red Gerard was born in June 2000 and has an Olympic gold medal. I was born in June 2000 and my greatest accomplishment is finishing Parks and Rec in under a week.
— Jimmy Maher (@jimmymaher12) February 12, 2018
Compare the pair
Looking at what other people have achieved – even if they're the same age as you – is ultimately pointless. They're not you, they don't live in your head and they have different skills and challenges in their existence.
Focus on improving yourself, and being better than you were yesterday, and you'll have a much happier path to success.
Really, the only person you should be competing against is yourself. Unless you're in the Olympics, of course. Then it's time to smash those loser athletes from other countries and grab the GOLD GOLD GOLD FOR AUSTRALIA!
YOU MIGHT ALSO LIKE: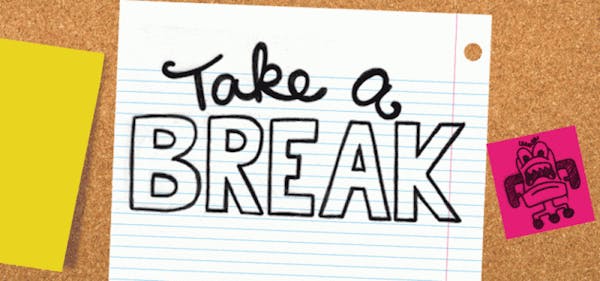 Build little breaks into your study routine
It's easy to get locked into your desk chair for long periods of time. Here are some ways to make sure you take a little break from your study. Just don't go too far in the other direction – you still gotta smash through that work! The best way to have a break is to…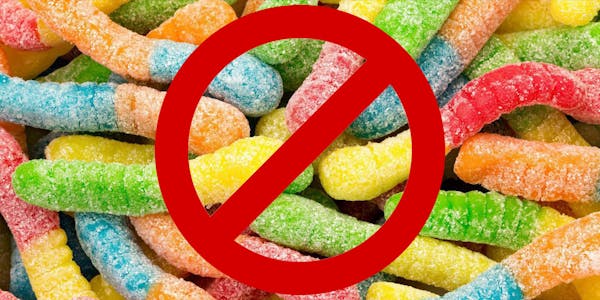 What to eat during last-minute study sessions
Rewarding yourself, or if we're being more honest here – bribing yourself with snacks is a long-standing and reputable study hack. The idea is that after every paragraph or page you read, you will find a sour worm staring up into your tired eyes. You pick it up, dust the sugar off your stained-yellow textbook…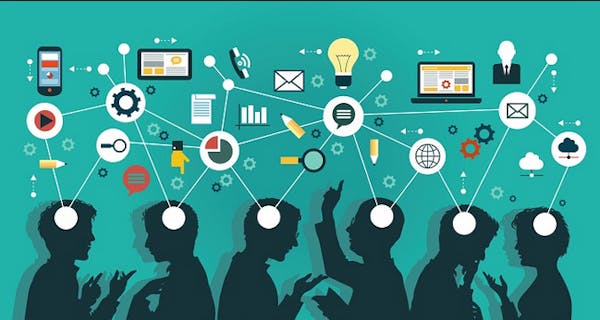 Learn how to learn, learners
Learning is a tricky process with so many things to account for. It's so easy to find yourself overwhelmed as you fumble your way through various textbooks, journals and crash course YouTube videos. You have things like time constraints to manage, resources to compete for and even biological issues such as The Forgetting Curve. While…