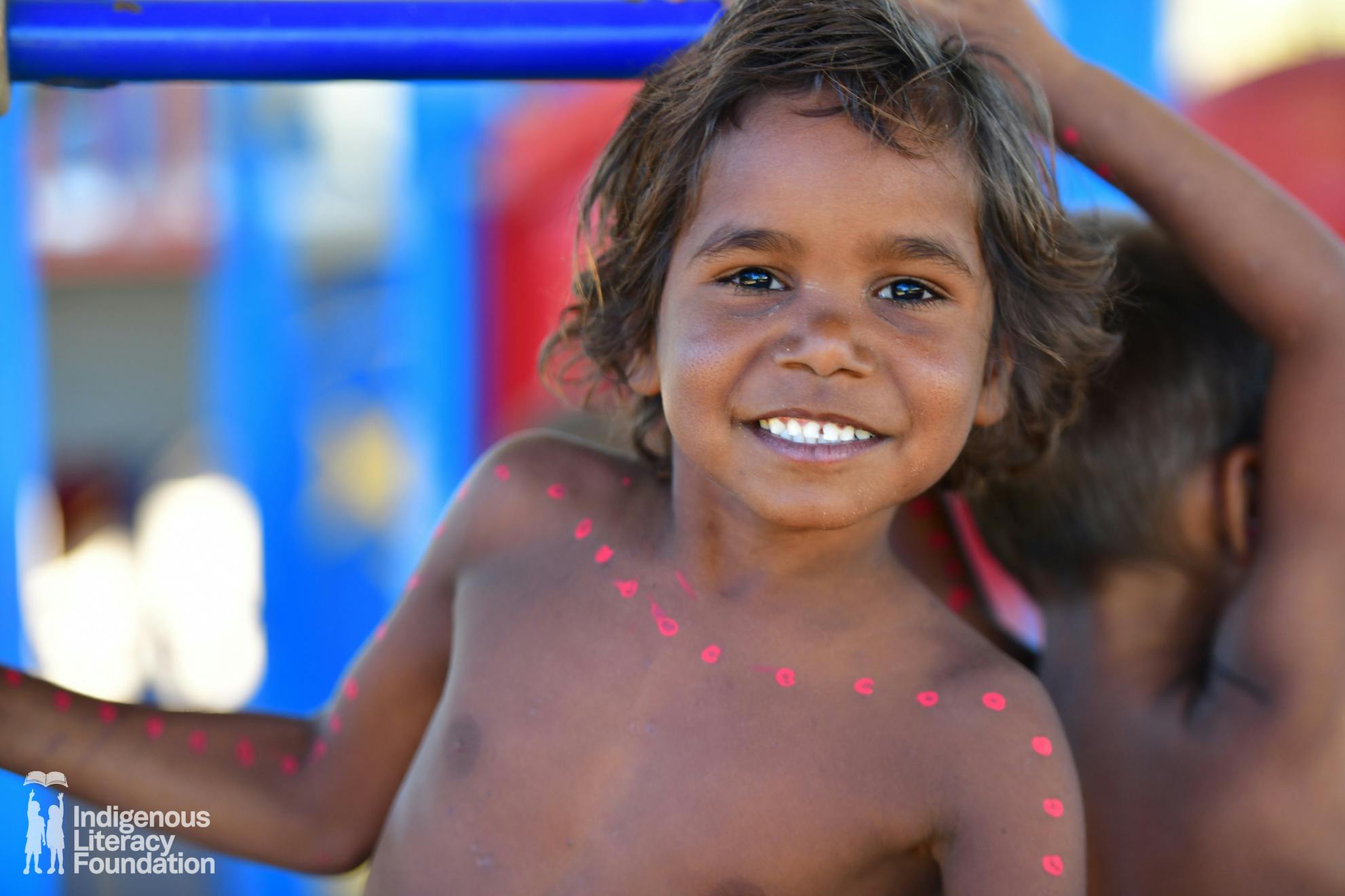 On September 2 2020, literacy was celebrated all around Australia. But what is Indigenous Literacy Day all about? Where did it come from? And why is it so important?
Well, buckle up your seat kiddies, and come listen to a story that will not only shock you but inspire you to read more!
What is this day all about?
Indigenous Literacy Day is a day that recognises the literacy gap between First Nation students from remote areas compared to non-First Nation students from metro areas. This is just one part of the bigger picture that is Closing The Gap, and it needs to be recognised and addressed. According to the Indigenous Literacy Foundation (where this whole shebang started), "only 36% of Indigenous Year 5 students in very remote areas are at or above national minimum reading standards, compared to 96% for non-Indigenous students in major cities" – which is absolutely crazy, right? And that stat's from 2018! It was these kinds of figures that inspired Suzy Wilson to create the Indigenous Literacy Foundation back in 2008.
What does the Indigenous Literacy Foundation do?
The foundation works in over 400 communities across all of Australia from the bottom of Western Australia all the way to the top of the Torres Strait Islands. Within these communities, they run a bunch of programs and events to help First Nation students with their literacy skills.
One thing they do is donate books to these communities, because they realise that there are several factors that make it nearly impossible to get access to books. The average book count in a rural community house is 5. Only 5 books in the whole house!
They also work with the students to create their own short books and picture books. It's so great because sometimes they aren't even in English! They create books using their first language which is generally indigenous language. They have created 100 books in Indigenous languages, and they are available to not just these remote communities, but to the whole of Australia.
Indigenous Literacy Day 2020
So what about happens on this day? What's the big fuss?
Well, they usually hold this massive event at the Sydney Opera House and the event is usually very limited unfortunately. BUT – this year, they went digital! So anyone and everyone could tune into the live stream and show support for this amazing foundation. If you missed it, don't fret! This live stream will be up on Youtube forever, in fact, we've included it just down below (pssst, our girl Jessica Mouby is doing us proud, like usual 😉 ).
YOU MIGHT ALSO LIKE: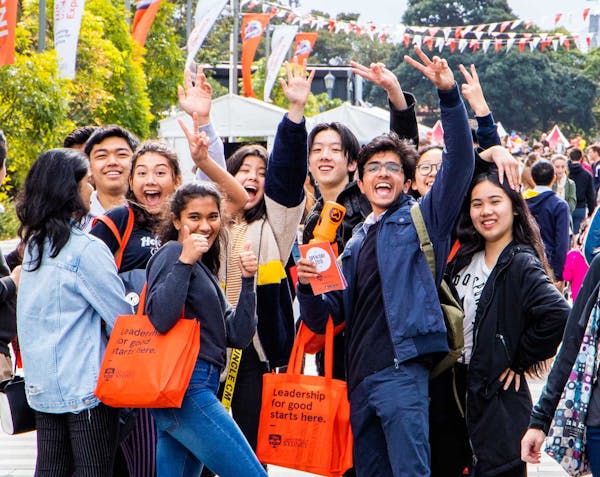 Early Offer Year 12 (E12) Scheme – Course Change
If you're worried about meeting the entry requirements for your E12 course, the University of Sydney is offering you the opportunity to change into another course of which you do meet the E12 entry requirements.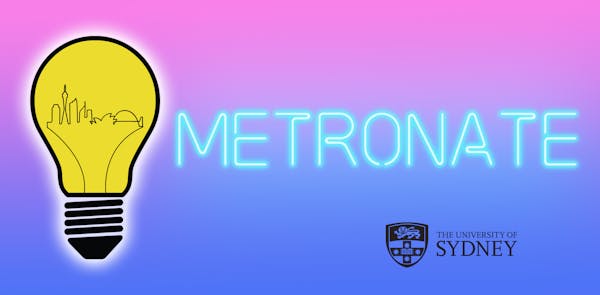 Metronate 2021 Winners!
Congratulations to Mitchell Minks from Mitchell High School and Adorable Chicken Duckies from Fairvale High School on winning the Metronate Challenge!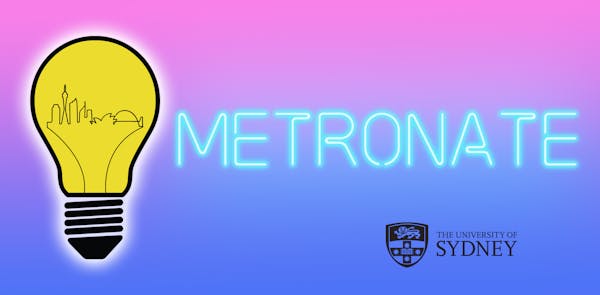 Metronate: Week 4
Awesome submissions! Keep up the professionalism and presentation quality! We're super excited to see your big ideas. This week, we refresh your idea, then pivot and scale it worldwide! To help out, we went through some definitions and examples.