Each year Yabun is such a culturally rich experience, and this year was no exception! Every single time that I head out to Yabun I'm always filled with mixed emotions; excitement to see the acts, performances and dances, anxious to see the mob that I have been missing, and sadness because this is a festival of survival, and we can't forget about our elders who have sacrificed so much for us to be here today.
Did I also mention it is free entry?
If you have never been to Yabun, well, you're missing out! It's such a great day with markets, food and entertainment everywhere. But if you're a rookie, there are a few things that could make your experience much better if you knew them. Luckily, I've compiled a list of what I like to call:
Wessley's Wise Words
Check the weather
Always check out what the weather is doing before going. The weather will determine a lot, so before you roll your eyes, hear me out. If its going to be hot, then pack the essentials like sunscreen, water bottle and definitely swimmers! At Victoria Park there is a pool and its free entry for kids under 10, so bring your little cousin in. I always make the mistake of not taking my swimmers and I have big regrets. There is also very limited shade, so gather your big mob and mark your territory, and do it early!
Festival Food
Just like any other festival, the food can be a bit pricey. But there are so many options for you. My recommendation would be to bring a picnic! Pack your favourite snacks and goodies, grab that dusty rug nd enjoy the stage under a shady tree. If that also doesn't tickle your pickle, there is always Broadway, a massive shopping complex with, you guessed it, a food court! Its only about a 5-minute walk.
Survival Day March
In the morning, there is a march that goes straight to Yabun and it's a great way to start the day. It puts you right in the mood for the festival, but you're probably wondering what this march is for? Well its about making January 26 a day of mourning. Its about recognising the pain our elders have been through. Its about instead of celebrating on this day, we mourn. It's a matter of changing the date. Now this march is totally inclusive, and even if you don't identify as Indigenous, please be an ally and come along.
Yabun is such an important festival. Its one of the few days of the year that our whole mob can get together in the one place and share our stories. Let us know what you think about Yabun! Is it special to you? What has your experience been like?
YOU MIGHT ALSO LIKE: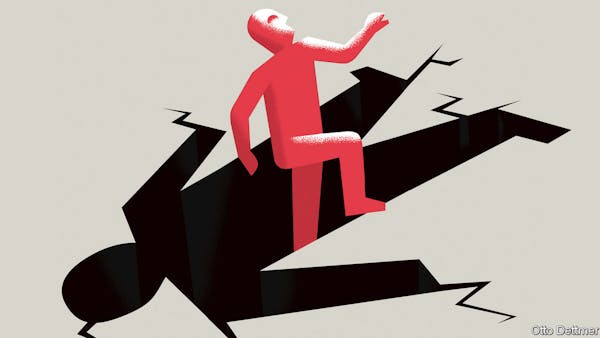 How to recover from 2020
No matter what you went through last year, we can rebuild and regenerate. We're a month into the new year, and those echoes of 2020 are still bouncing around our skulls and hearts. Lots of us thought we'd wake up in a new season of some prestige TV series, ready to start fresh plotlines, but…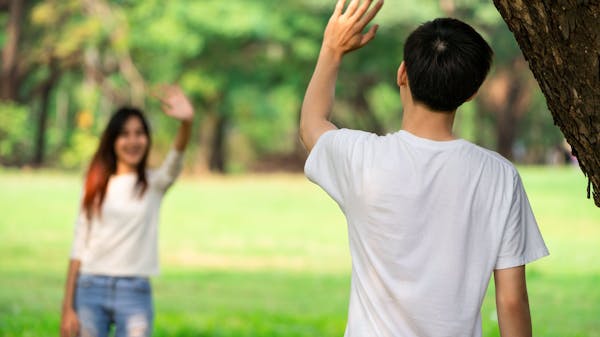 Dating in iso
What do you do when you can't see your boo? It's the worst thing ever when you can't be in the same place as the person you love (or even like-like). And it doesn't even have to be while there's a pandemic – maybe you're in different cities, or they've gone away for while and…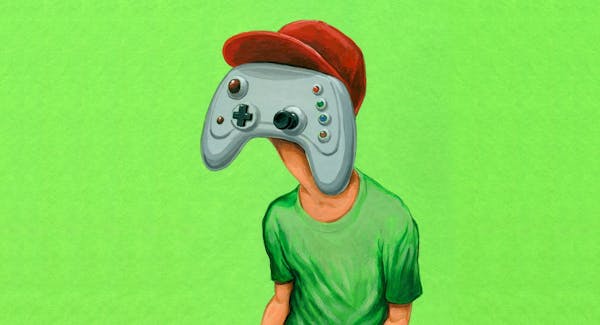 addiction, allthefeels, gaming, user-submitted-article, videogames
Mar 2, 2020
Confessions of a Game-a-holic: How to use this to your advantage
Ah yes, the feeling of defeating that last player or completing a game. We've all felt that moment of satisfaction. But sometimes this hobby can slowly manifest into an addiction. When you get on discord and are about to play some games with your friends, does the question, 'Do I have any homework?' even cross…