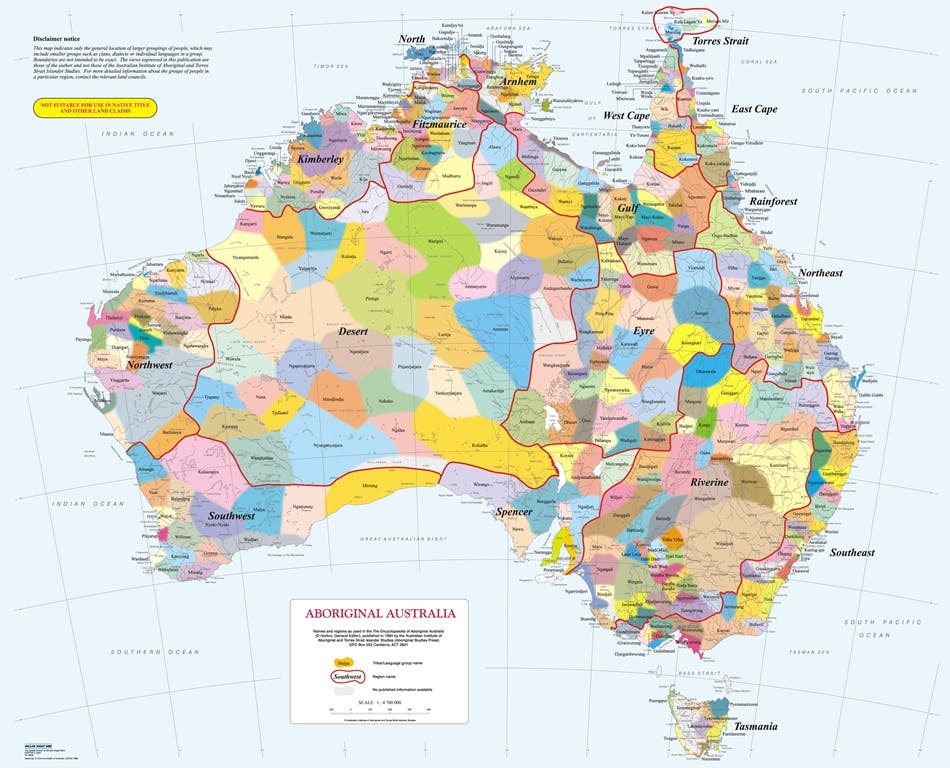 Language has always been a battleground. We're stillfighting.
Historically, one of the most powerful weapons invaders andsubjugators have used against the people they're enslaving or dominating is to denythem their native language. Sometimes this has meant separating people from thesame tribe or group, so they can't communicate with anyone around them.Sometimes it has meant vicious punishments for speaking in anything other thanthe language of the oppressor.
Because of this, many unique languages have gone extinct, and many more are under dire threat of fading from existence. In fact, four out of 10 indigenous languages are currently at risk of disappearing. Given there are around 6700 different tongues being spoken across the globe, most of them indigenous, that's a lot. Look at Australia, for starters.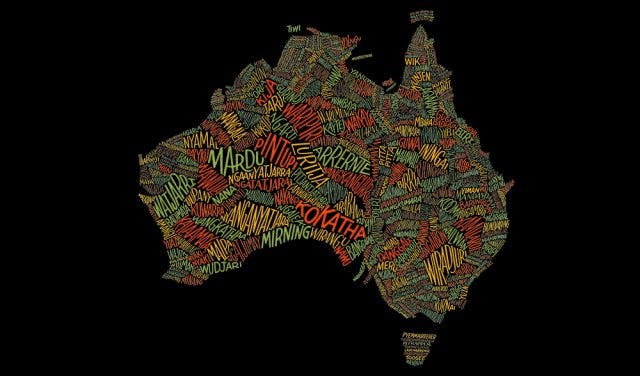 This isn't just about languages, of course. They're just aprominent example of how traditional knowledge is passed from generation togeneration, maintaining a thread of identity, culture and heritage. In somecases, those concepts just don't translate properly to, say, English.
And so, this year World Indigenous Day is focused on thewords we speak. They're having a big to-do at the UN HQ.
Accordingto the official site, "The aim is to highlight the critical need torevitalise, preserve and promote indigenous languages and share good practicesthrough expert/interactive panels and presentation of innovative initiatives onindigenous languages. The event will also showcase creative initiatives andvideos on indigenous languages at the United Nations visitor's lobby."
For those of us who can't slide over to New York tomorrow, what'sthe best way to help? There are projects closer to home, across Australia,aimed at capturing and preserving the 120 Aboriginal languages still spoken today.Fora mountain of information on the subject, this is a great place to startreading. (It's in English, but one step at a time, eh?)
YOU MIGHT ALSO LIKE: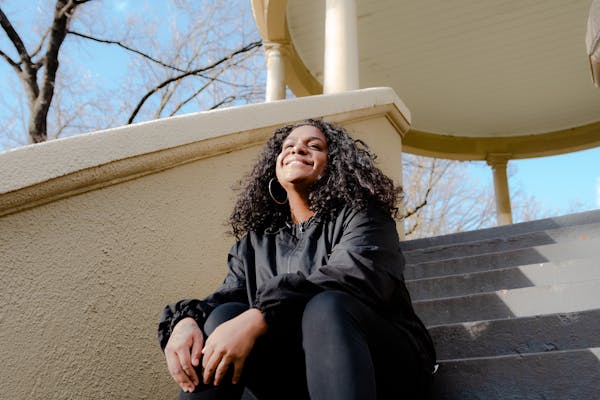 atsi, australian-politics, miiesha, music
Mar 4, 2020
Miiesha – Spitting fire and truth
Miiesha is a young Aboriginal and Torres Strait Islander artist that needs your attention right now! She's from central Queensland and she is killing it at the moment with having just dropped an absolute banger of a song, Twisting Words. Miiesha first caught my attention about late last year when I heard her song "Drowning"….

australian-politics, volunteering
Aug 15, 2019
Four young people who were killing it in 2019
Here's some inspo if you're looking to get on the list. There are many fields in which you can make your mark: art, music, politics, fashion, being really good at Mario Kart… Here are some young people currently crushing all opposition in their quest to be the GOAT. At least until they age out of…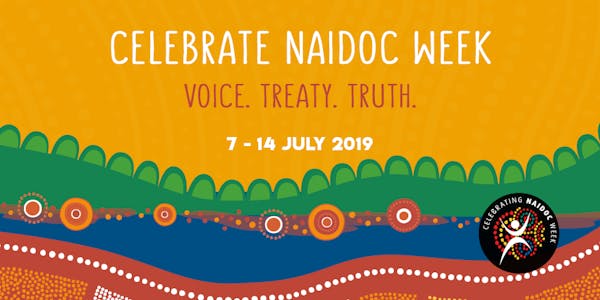 australian-politics, learn-something
Jul 11, 2019
What is the significance of NAIDOC Week?
You mean literally? It stands for National Aboriginal and Islanders Day Observance Committee. Just in case you thought there was a person or people named Naidoc. Actually, if you want to know the history, here's an official story. The committee began in 1938, when around 100 Aboriginal people came together for the first Day of…