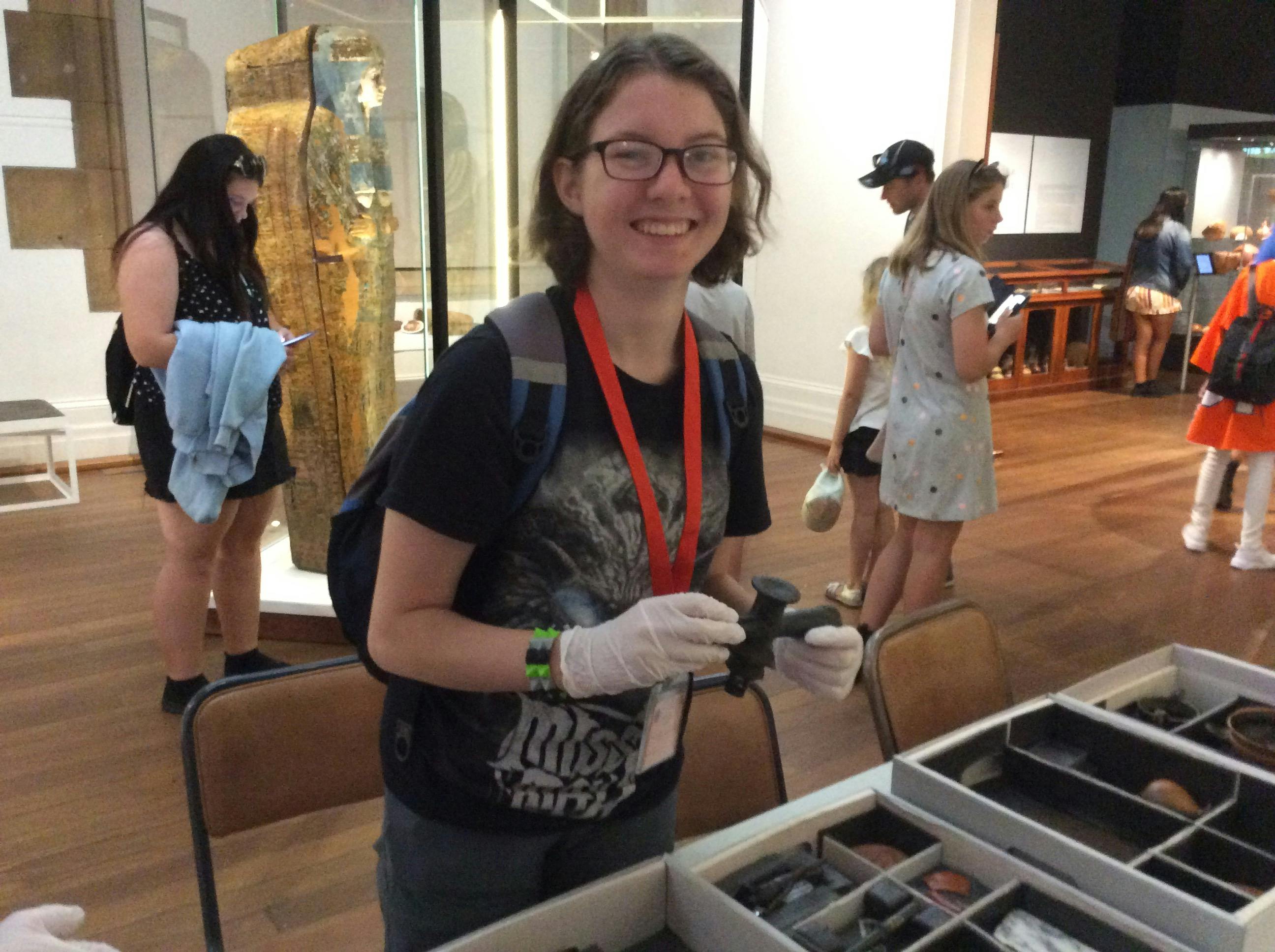 Just three of the possibilities that a visit WMBB opens up.
Coming from Orange, where there are only 12 people in her Year 12 class, Vanessa had way more fun at WMBB than she expected. We caught up with her on the last day to find out what her week of university was like.
"I've always had a passion for archaeology and learning about other cultures, so for me it's an opportunity to do that. I've always wanted to be a cop as well, so it gave me some insight into the justice system."
So you learnt a lot about Aussie law?
"The highlight of the week was when we did a mock trial and I got to be Batman!"
Ha! Fair to say that's probably not what you thought the program was going to be like…
"I expected to be lectured at a lot of the time, to sit down uni-style and be talked at. I was a bit apprehensive, a bit excited and a bit indifferent. Then I got here and – first day was a bit of a drag, there was a lot of being talked at – but then after that it got really fun and was just awesome. We went around Redfern and that was pretty cool."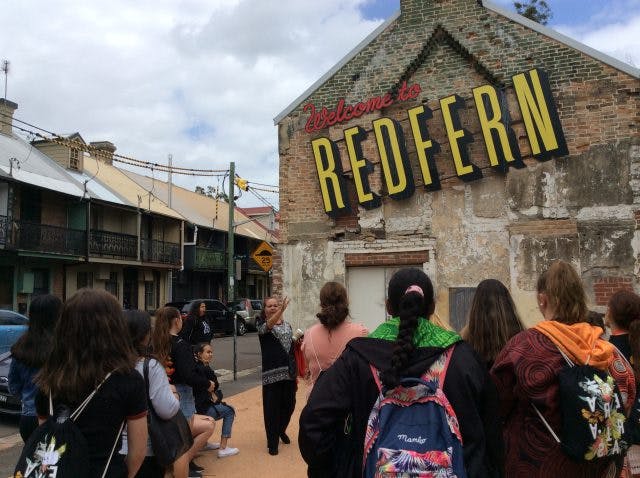 "I learnt a lot about Redfern, and a lot about the different people that live there. And for me, the biggest thing I learnt this week was that it doesn't matter how pale or dark-skinned you are, at the end of the day you're still a blackfella and that's awesome."
"Definitely! I'd like to join the Quidditch Club. I feel like I'm at Hogwarts so I'd definitely like to come here."
"Just do it – don't hesitate. Jump right in and make the most of it, because it's really fantastic. The guys here really do feel like mob."
"Thank you… oh cool, there's a lizard on the wall…"*
*This response brought to you by a journo who didn't turn off his recording app after the interview.
YOU MIGHT ALSO LIKE: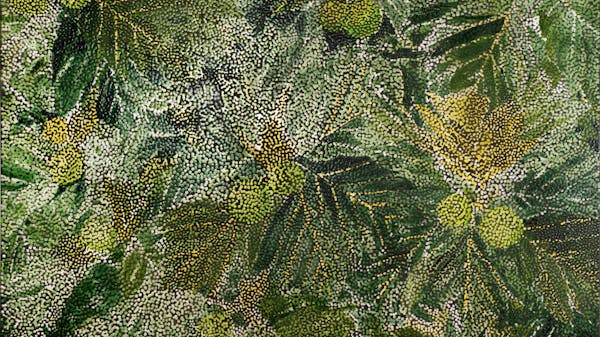 bb2020, winterprogram, wmbb
Jul 31, 2020
Bunga Barrabugu 2020 Spotlight: Kaiawa & Mariah
Australia always was, and always will be, Aboriginal land. But we have a past built on violence, and we can't move forward without acknowledging that.  Kaiawa and Mariah, two students who attended the Bunga Barrabugu Winter Program in July 2020, know about this more than most. Their grandparents were part of the stolen generation, and…
bb2020, winterprogram, wmbb
Jul 29, 2020
Wrap Up: Bunga Barrabugu 2020
Between 13 – 17 July 2020, 34 Indigenous Year 12 students attended the Bunga Barrabugu Winter Program from all around Australia. And look – even though this year we had to go completely digital, the week still went by in a study-crazed flash. From prepping for exams, to subject-specific deep dives, to scholarship applications, this…
wmbbsummer, atsi, wmbb
Feb 25, 2020
Wingara Mura – Bunga Barrabugu Summer Program
7 – 11 December, 2020 Apply to join us on the 2020 Wingara Mura – Bunga Barrabugu Summer Program! Spend five days at the University of Sydney on a residential program for Aboriginal and Torres Strait Islander students in Years 9-11. This program will give you the chance to experience uni life, explore world-class facilities…