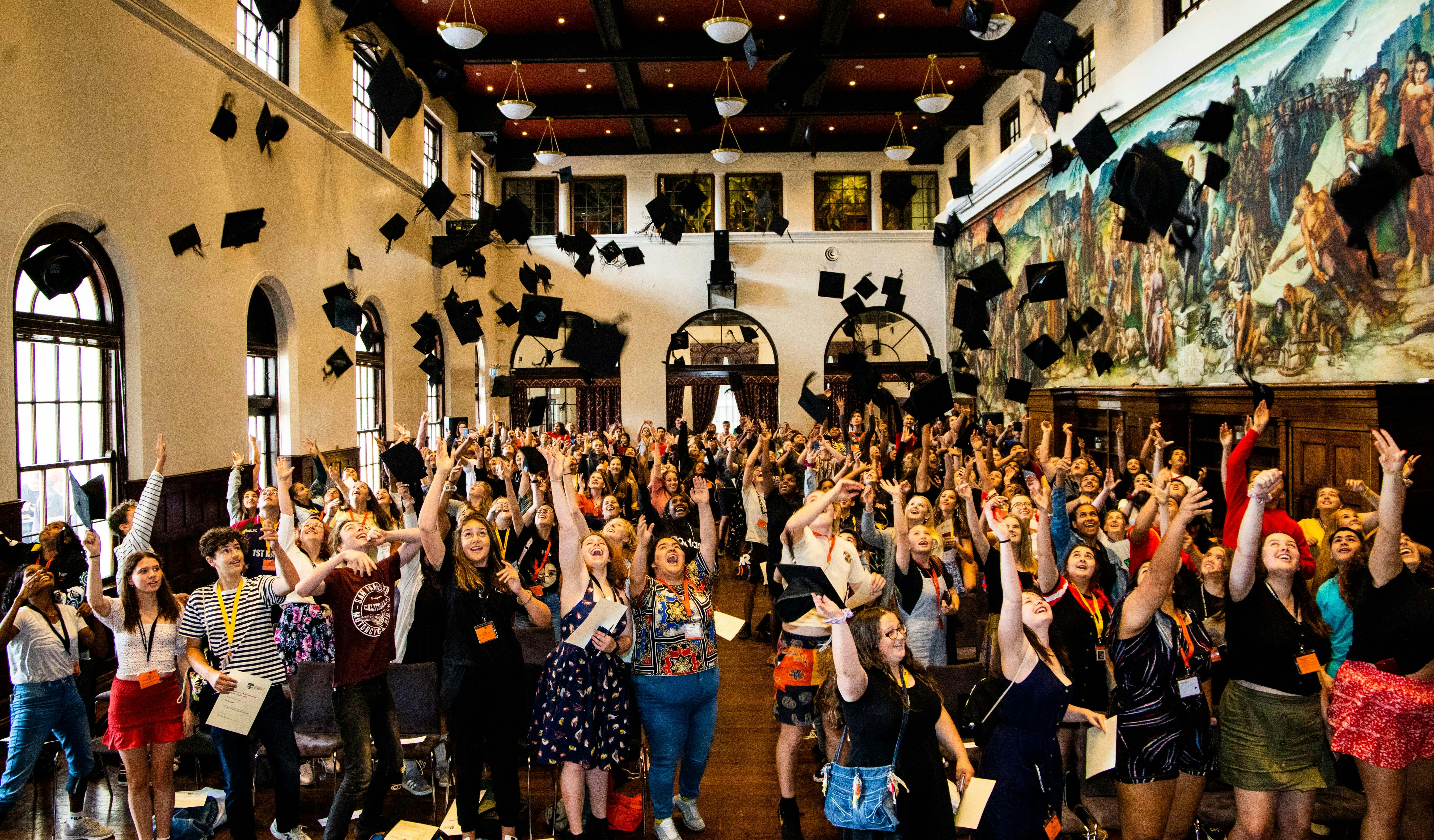 Apply to join us on the 2020 Wingara Mura – Bunga Barrabugu Summer Program! Spend five days at the University of Sydney on a residential program for Aboriginal and Torres Strait Islander students in Years 9-11.
This program will give you the chance to experience uni life, explore world-class facilities and discover Sydney! You will be staying on campus at one of the residential colleges, exploring a faculty of your choice, learning all about the support teams here at uni, all while meeting mob from across Australia.
Who is this for?
This program is for Aboriginal and Torres Strait Islander Students who are in Year 9, 10, and 11 in 2020.
When and where is it held?
The 2020 WMBB Summer program will be held 7-11 December 2020 at the University of Sydney. You will be exploring the university campuses and living in student accommodation for the week.
What will I do?
What won't you do?!
You will:
How much does it cost?
Absolutely nothing! The University of Sydney will cover your accommodation, food, and any travel expenses to Sydney.
How do I apply?
Register your interest to receive updates on when applications open for 2020.
Do your parents/teachers want to find out more? Tell them to check out this link!
YOU MIGHT ALSO LIKE: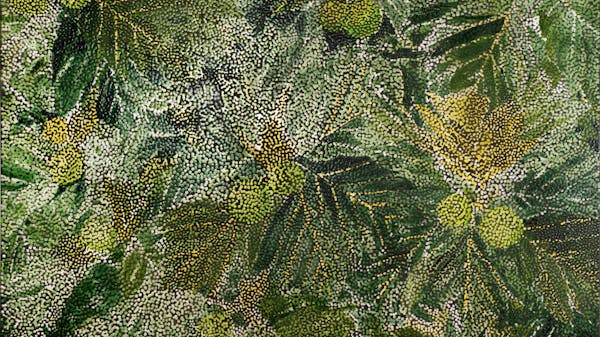 bb2020, winterprogram, wmbb
Jul 31, 2020
Bunga Barrabugu 2020 Spotlight: Kaiawa & Mariah
Australia always was, and always will be, Aboriginal land. But we have a past built on violence, and we can't move forward without acknowledging that.  Kaiawa and Mariah, two students who attended the Bunga Barrabugu Winter Program in July 2020, know about this more than most. Their grandparents were part of the stolen generation, and…
bb2020, winterprogram, wmbb
Jul 29, 2020
Wrap Up: Bunga Barrabugu 2020
Between 13 – 17 July 2020, 34 Indigenous Year 12 students attended the Bunga Barrabugu Winter Program from all around Australia. And look – even though this year we had to go completely digital, the week still went by in a study-crazed flash. From prepping for exams, to subject-specific deep dives, to scholarship applications, this…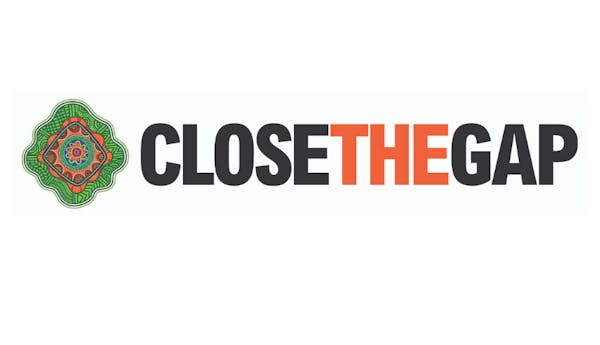 atsi, close-the-gap, politics
Mar 20, 2020
Close The Gap
This week held national 'Close The Gap' day, and it's so important in these times more than ever. We need to be mindful in these times and keep calm and remember the bigger picture. Indigenous people still have massive health issue and as this crisis gets bigger and bigger, it's becoming a worry on my…