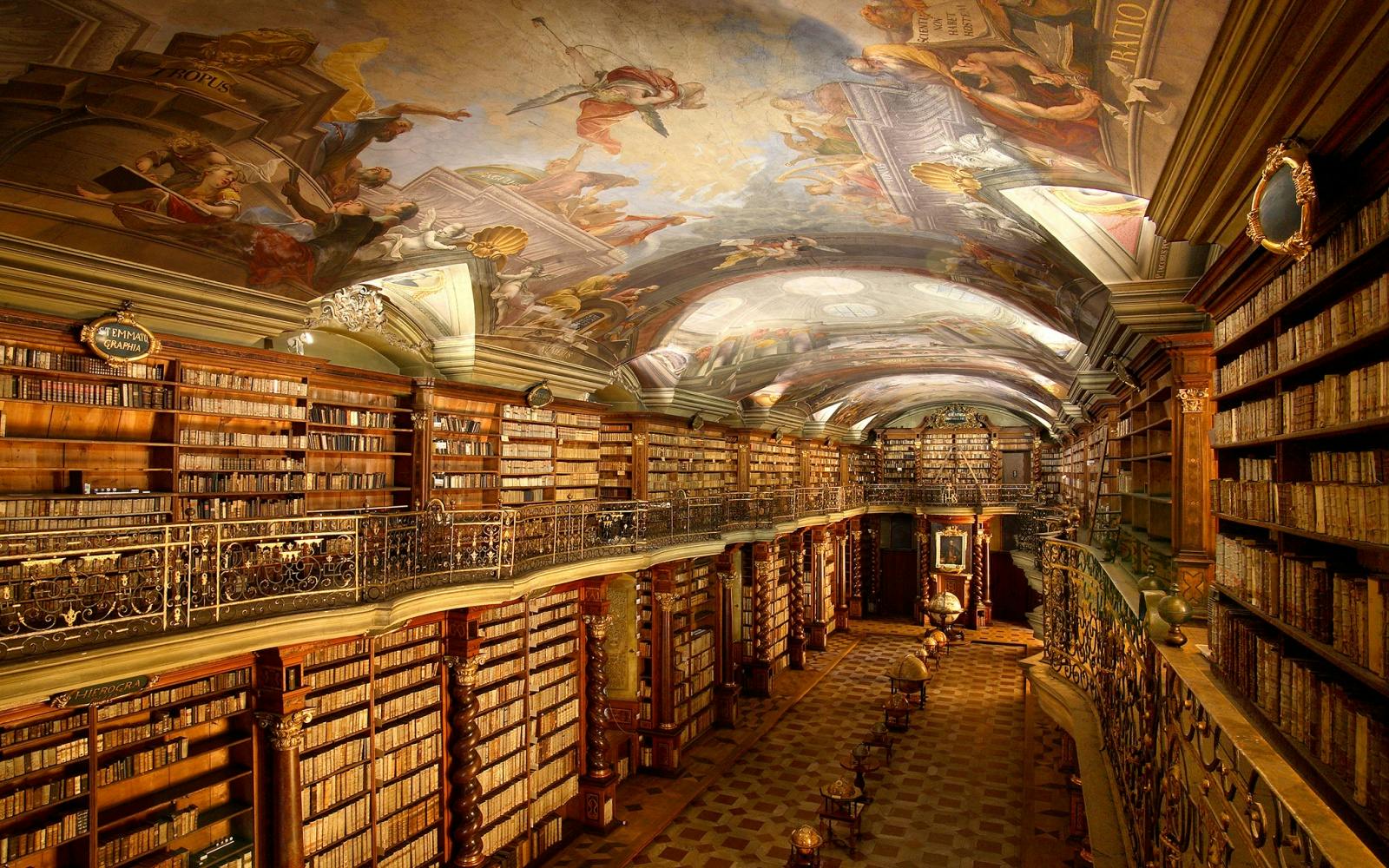 Get off your bed and into a house of books.
To be honest, this article was originally going to be about "places to study other than your room", but then we started chatting to some librarians and… well, there's no competition. Maybe you want to sit at the beach with your textbooks, but libraries are fully set up to help you get your work done. Here are some of the benefits, if it's been a while since you slipped into your local. They have dedicated study spaces
Libraries are designed to help people read and learn. Depending on when they were built (or upgraded), they'll have a combination of social spaces, group study rooms and quiet spaces for individual study. In the newer libraries, there are some really comfy environments to work in – and maybe even sleep pods if you need a snooze! Best of all, you don't have to spend any money to hang out there all day if you want to.
Trained and helpful staff stand by to help you
Librarians don't just wander in off the street and start stamping books (they don't even stamp books – this isn't 1983). They're trained professionals who can help out with research, locating information and study advice. And most of them are friendly… most of them. Nothing you ask them is going to be on the same level as teaching the grandads how to check email again. And again.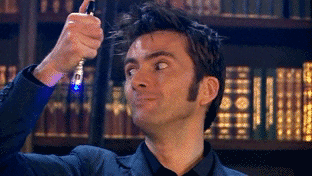 Wi-fi, computers and printers – for free
You're not guaranteed to get a computer as soon as you walk in, of course, but they're available. And if you have your own machine, free wi-fi comes standard in these bookeries (as nobody calls them). Head into your fancier libraries and you might even find 3D printers and makerspaces – very useful if you're studying something to do with engineering or design.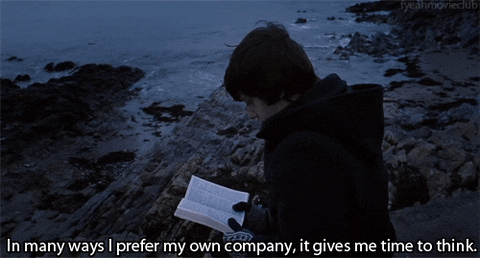 Even if you do decide to work at the beach, libraries have online resources that you can access while you're building that sand castle instead of memorising facts'n'figures. Most libraries have online assistance services, too, so you're not on your own. What kinda online resources, you ask? There's tonnes of digital content – books, audiobooks, movies, music, comics, magazines and newspapers.
There's usually coffee nearby – if the café isn't a part of the library itself. Can you please get us a lemon curd cake thingie? Pay you back.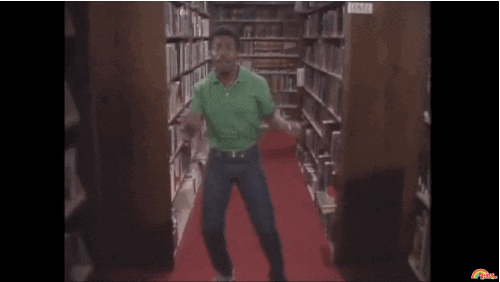 Oh, and they also have books… which you can borrow for free, even if they won't stamp them for you.
YOU MIGHT ALSO LIKE: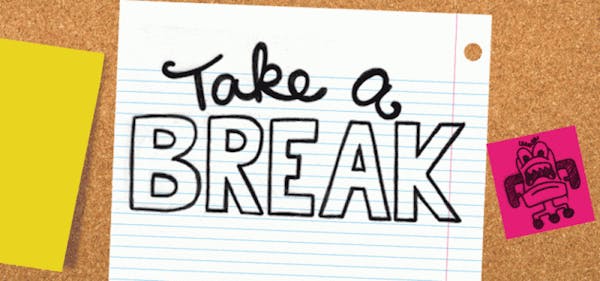 Build little breaks into your study routine
It's easy to get locked into your desk chair for long periods of time. Here are some ways to make sure you take a little break from your study. Just don't go too far in the other direction – you still gotta smash through that work! The best way to have a break is to…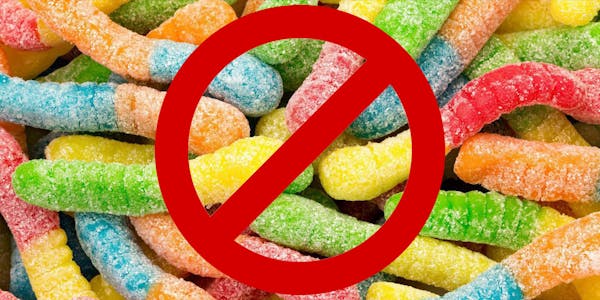 What to eat during last-minute study sessions
Rewarding yourself, or if we're being more honest here – bribing yourself with snacks is a long-standing and reputable study hack. The idea is that after every paragraph or page you read, you will find a sour worm staring up into your tired eyes. You pick it up, dust the sugar off your stained-yellow textbook…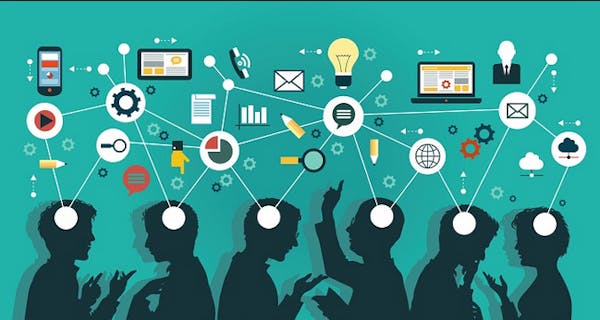 Learn how to learn, learners
Learning is a tricky process with so many things to account for. It's so easy to find yourself overwhelmed as you fumble your way through various textbooks, journals and crash course YouTube videos. You have things like time constraints to manage, resources to compete for and even biological issues such as The Forgetting Curve. While…