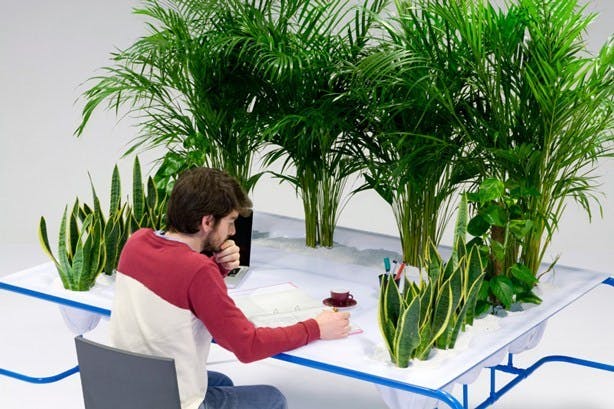 Bring a bundle of leafy joy into your life.
Having some greenery in your bedroom and/or study space has plenty of benefits, and will teach you some low-key responsibility along the way. Here are a few reasons you should get yourself a plant pal or three. You know what? Turn that room into a jungle. It'll be amazing.
Plants make you feel better – it's science!
They're not just sitting there in a pot looking pretty. While you're cramming facts into your head, your plant will be working overtime as well, purifying the air and filtering toxins. They also improve your concentration and productivity levels, reduce stress and boost your mood. It's almost as if we're meant to spend time among the greenery, isn't it?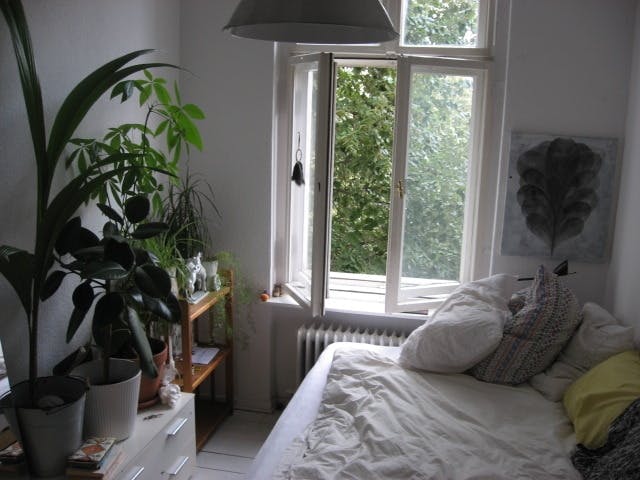 Plants make any space look better – it's interior design!
When you're stuck inside, it can start to get depressing,especially if your room is small and crowded. But it's incredible what adifference it can make, to add another living creature with some big flashyleaves or bright colours or spiky bits. Get a sense of what you like byvisiting a nursery and seeing what's on offer. Think about what would work wellin your space (even if you have to clear a space for your new mate).
Plants make you pay attention to nature – it's ecology!
Different plants have different needs in terms of watering, sunlight, being sung to… and if you're a committed plant parent, you'll start to notice what works and what doesn't, how your pot-based bestie grows and changes throughout the year, and where it prefers to sit in your space. If you get really into this, you'll start to notice all the different trees and shrubs in people's yards, in public spaces and pushing up through footpath cracks. It's a baby step to connecting with the natural world.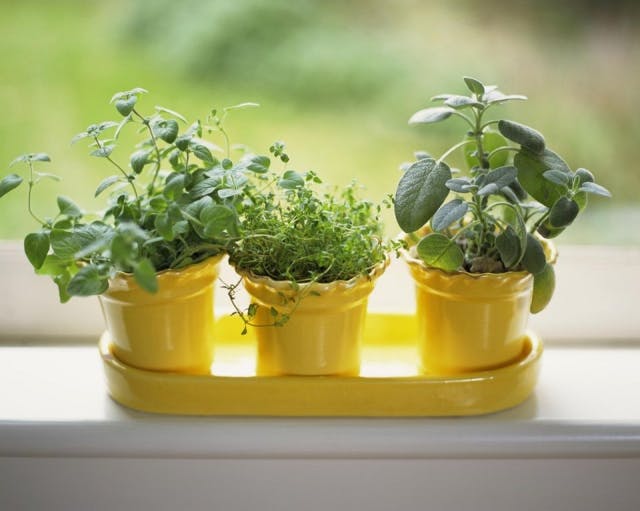 Plants make food – it's ummm… cooking!
It's probably not your first choice, but there are plenty offood-dropping plants that work well indoors. You could set up a little herb orveggie garden on your window sill! Watch out for thieving birds.
YOU MIGHT ALSO LIKE: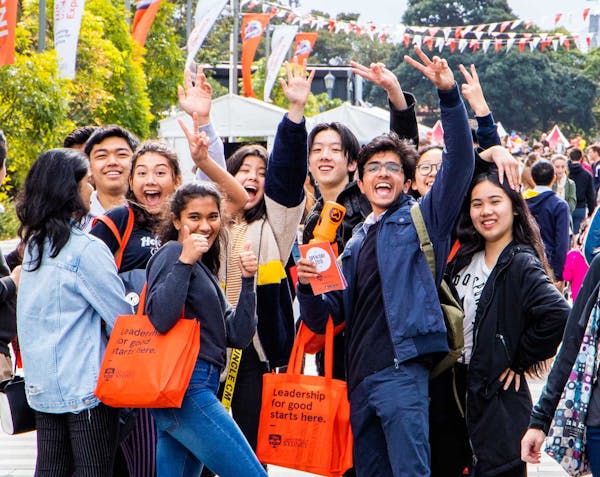 Early Offer Year 12 (E12) Scheme – Course Change
If you're worried about meeting the entry requirements for your E12 course, the University of Sydney is offering you the opportunity to change into another course of which you do meet the E12 entry requirements.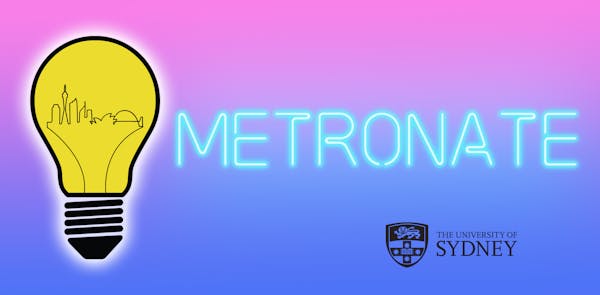 Metronate 2021 Winners!
Congratulations to Mitchell Minks from Mitchell High School and Adorable Chicken Duckies from Fairvale High School on winning the Metronate Challenge!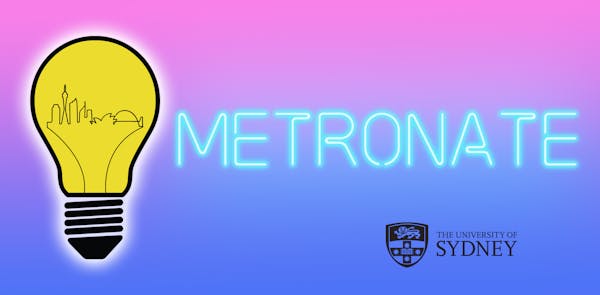 Metronate: Week 4
Awesome submissions! Keep up the professionalism and presentation quality! We're super excited to see your big ideas. This week, we refresh your idea, then pivot and scale it worldwide! To help out, we went through some definitions and examples.