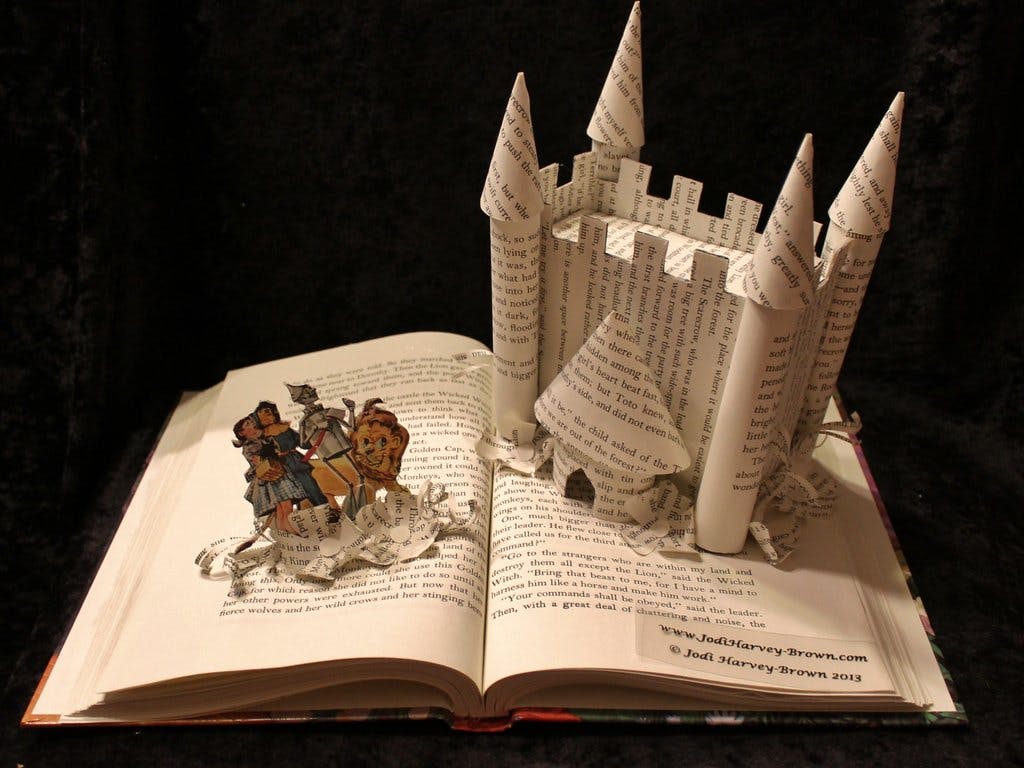 Not just for getting strong marks in English. It has othervalue, too.
Like, for starters, the joy of digging into a deep narrative that transports you to another world. Also, it might help you get some jokes if you're into nerdy comedians. Okay, fine. Moving on.
It can give us ashared foundation
Let's start by saying we're not looking down our noses atother forms of entertainment. If you're a certain age, from a certain place,you'll probably have songs, TV shows, superhero movies and games in common withpeople from a similar background. Literature does the same thing. Sharedreferences, the ability to discuss the meaning of a text and spout quotes thatmake you look smart – these are important ways to connect with each other. But,even more than that, having these shared stories means a shared understandingof what it means to be human.
It expands yourhorizons
Sometimes you'll read a novel and come out the other end a changed person. Literature helps us develop critical thinking skills, forcing us to imagine the scenarios presented and feel things on a deep, empathetic level. It also sneakily teaches us about topics we might not have otherwise explored: if the author is really into birdwatching, for example, you might find yourself learning what that's all about while reading a novel about love, relationships and sadness. Literature shows you the world from a different angle.
It helps you see theworld through other people's eyes
This is a big one. The mark of a great work of literature isits ability to transport you to another time and place, and see the world fromthe perspective of another person. To put you in the position of a characterwho is nothing like you – and sometimes, to see the POV of someone you'dusually hate. We mentioned "time and place", which is another factor. When you'rereading literature from another country and/or another era, you're exploringnot only what's important to the characters, but also what was important to theauthor.
It teaches you towrite better
This one's totally selfish, but still important. Whether ornot you see yourself as a writer, consuming other people's work is the best wayto improve your own communication skills. The more you read, the more you soakup those ways with words, those turns of phrase, those literary tricks… whenyou find yourself asking, "How did they dothat?" you know you've been sucked in for real.
YOU MIGHT ALSO LIKE: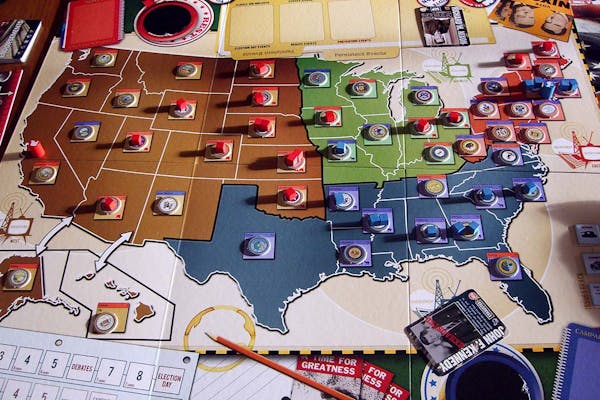 learn-something, news, politics
Nov 12, 2020
How does the American electoral system work?
Learn it now so you can be ready for the next one… if there is a next one. (Nah, there will be.) The eyes of the world have been on the USA's election, and it hasn't been the easiest thing to understand. For starters, it isn't like you vote either Democrat or Republican, and whoever…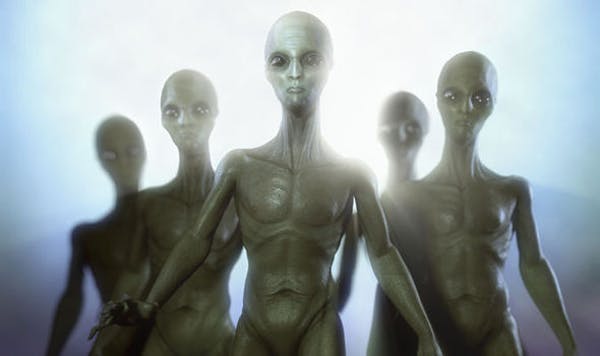 learn-something
Nov 28, 2019
Meeting new people in a new place
You're a stranger in a strange land: how do you turn all those unfamiliar faces into friends? Moving to a new city – or even a new school – can be a scary experience. It makes you think about who you are, and what that means when you're separated from the people you've grown up…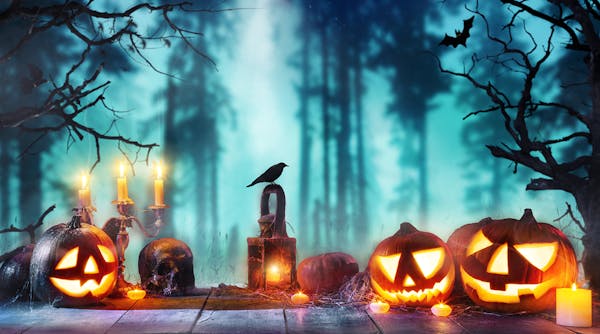 learn-something
Oct 31, 2019
Things to actually be scared about this Halloween
There are worse things than ghosts and goblins and the ghosts of goblins… Most of the time, we do our best to stay positive, upbeat and focused on the good in the world – whether that's nice things that are happening or ways we can personally use our time and energy to improve existence. But…