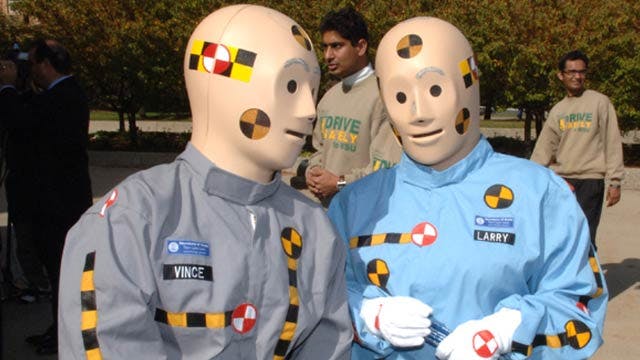 Diverse voices are more than just tokenism in action. Theyhave real positive consequences.
Did you know that car airbags were designed for men, andtested using "male" crash test dummies? This meant that in the real world, theyhave been more dangerous to women and children, because they weren't designedto deal with different body shapes and sizes when there was an accident.
Let's skip over the benefits of having access to a widertalent pool – you know, like if you flat-out refuse to hire 50 per cent of thepopulation, you're not giving yourself the best options to pick from – and jumpstraight to the effects of mixing things up, gender-wise, in an organisation. Forstarters, you're going to have people around who'll put their hand up and ask whethermaybe we should use a crash test dummy with boobs, you know, just for funsies.
But there's more to it than that. There's an old saying that when all you have is a hammer, everything looks like a nail.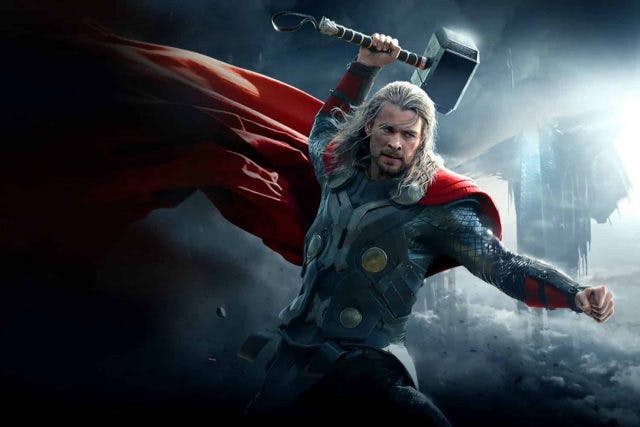 Different life experiences lead to a broader range of points of view, and approaches to problems. In basic terms, having gender diversity at work means you have access to more solutions that you might never have thought of. On the other hand, if you surround yourself with people like you, with the same viewpoints and skills as you, you're automatically locking yourself off from opportunities.
Everything looks like a nail, in other words.
Diversity of gender also means a shifting of culture –generally for the better. There are studies showing, for example, that havingwomen on teams boosts collaboration and improves processes. Theyimprove the quality of STEM research. And they raisethe collective intelligence of the group. It also means your business is betterplaced to handle a diverse customer base or external suppliers or… really, anyother humans you might come into contact with while doing business.
YOU MIGHT ALSO LIKE: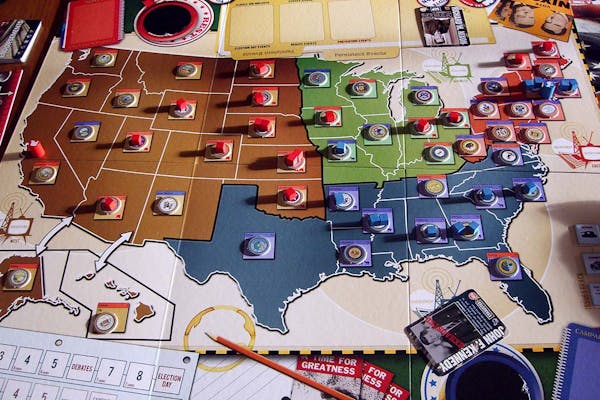 learn-something, news, politics
Nov 12, 2020
How does the American electoral system work?
Learn it now so you can be ready for the next one… if there is a next one. (Nah, there will be.) The eyes of the world have been on the USA's election, and it hasn't been the easiest thing to understand. For starters, it isn't like you vote either Democrat or Republican, and whoever…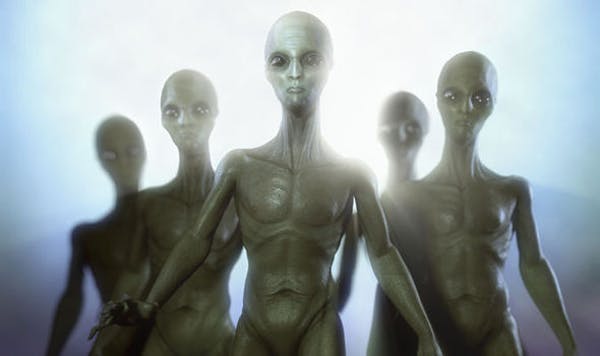 learn-something
Nov 28, 2019
Meeting new people in a new place
You're a stranger in a strange land: how do you turn all those unfamiliar faces into friends? Moving to a new city – or even a new school – can be a scary experience. It makes you think about who you are, and what that means when you're separated from the people you've grown up…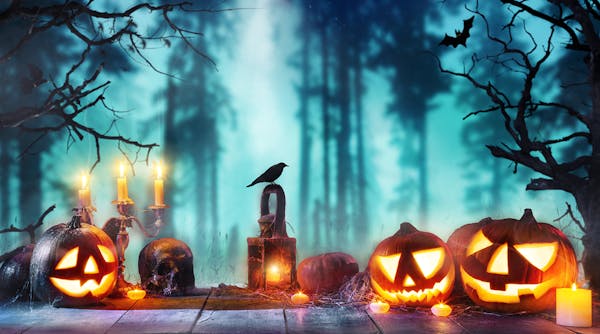 learn-something
Oct 31, 2019
Things to actually be scared about this Halloween
There are worse things than ghosts and goblins and the ghosts of goblins… Most of the time, we do our best to stay positive, upbeat and focused on the good in the world – whether that's nice things that are happening or ways we can personally use our time and energy to improve existence. But…