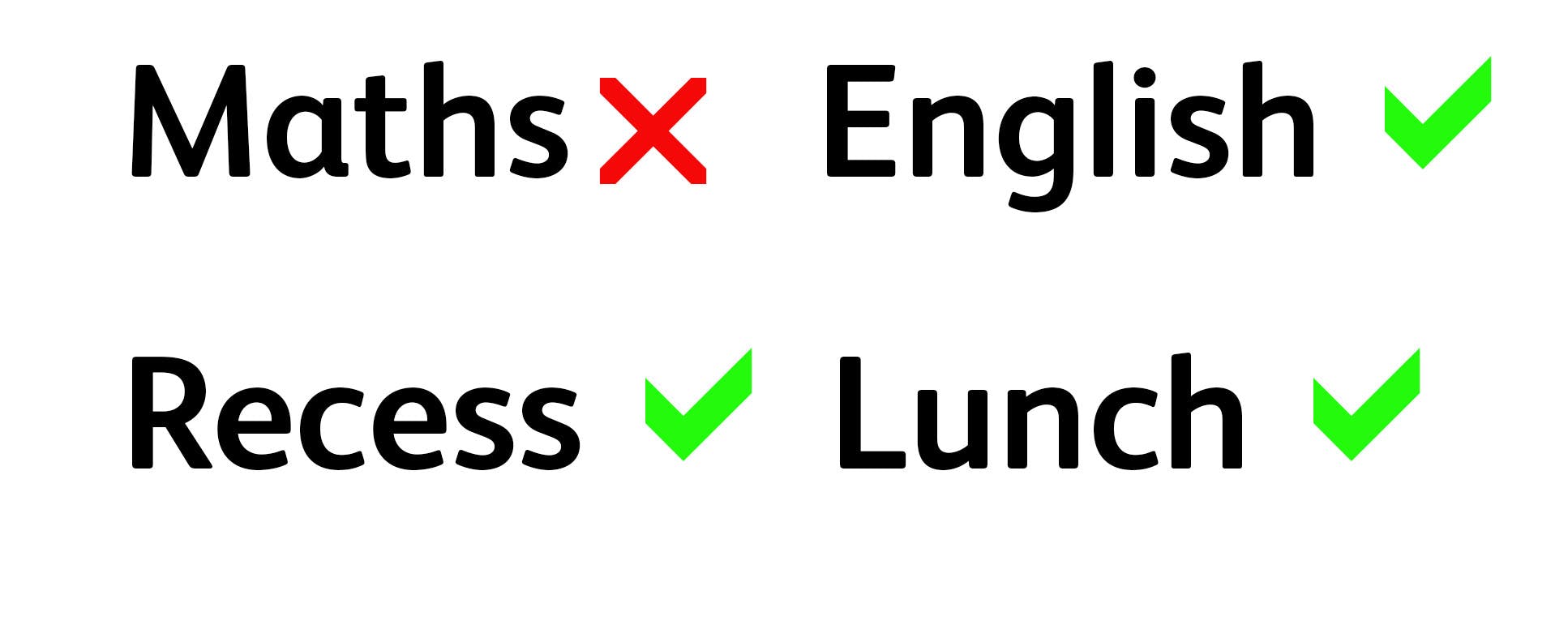 Aside from, like, wanting to learn the things that subjectteaches and all that.
If you already know what you want to be in life, chances are you'll have some idea of which subjects you should be choosing to study. For example, if you want to be a biomedical engineer, it's a good idea to be across some science (Biology, especially). And if you have your heart set on being a musician, you'll definitely want to do some Geography, right? So you can plan out your world tours and impress groupies with your knowledge of igneous rocks.
But even if you're notquitesure what you'll be doing with yourself in five, 10 or 15 years time, subject selection is really important. Why? Umm… this.
A lot of uni courses have prerequisites and assumed knowledge, and it's better to know this now – even if your plans change. Do some research and find out what you'll need to have under your belt to enter different courses, then make choices according to those requirements. It might be useful to make a shortlist of the uni courses you're keen on, and see if there's any crossover there.
To prepare for yourfuture
We already mentioned this in the intro, but even if you'reweighing up a couple of (or a million) options for the future, you'll want tochoose subjects that put you in the best place to take advantage of anyopportunities that come your way. Choose subjects you're interested in, choosesubjects you're good at and choose subjects that will give Future You morechoice. This is separate to our uni advice above – there are plenty ofdifferent futures out there!
To give yourself abalanced workload
You've probably heard this already, but the HSC is tough. It's a lot of work no matter how you slice it, but pay attention to how much you'll have to be delivering in terms of major works and homework hours. That doesn't mean picking easy subject because you're scared you'll burn out – you'll probably be fine! But keep this one in the back of your mind when you're planning things out.
To suit you
This is really important, but gets left out of this discussiona lot. You should select subjects that suit you – ones that you actually enjoy.That doesn't mean they have to be a bludge or make you happy every second ofclass time, but if you have a passion for a certain area, it's worth focusingyour attention there more than in a subject you absolutely hate. Choosingsubjects that you're interested in is a better choice than subjects you thinkwill scale well in terms of ATAR – you're more likely to get higher marks ifyou love the stuff you're learning.
YOU MIGHT ALSO LIKE: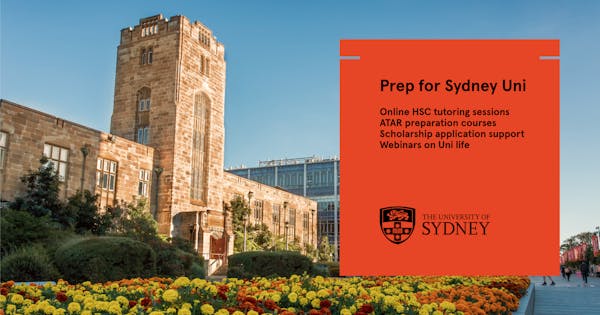 Prep for Sydney Uni
Prep for Sydney Uni is a series of webinars and activities to help you get through the HSC and make it to the University of Sydney. You can receive free HSC support and tutoring, guidance on the next steps in the application process along with tips on transitioning to university. Hear from current students who have been in your shoes, staff who process applications and experienced educators to help you with all your HSC needs.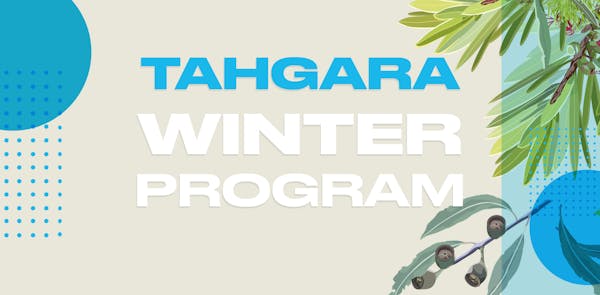 Tahgara Winter Program 2021
The Tahgara Winter Program 2021 is an academic preparation program for Year 12 Aboriginal and Torres Strait Islander students by The University of Sydney and ASTAR.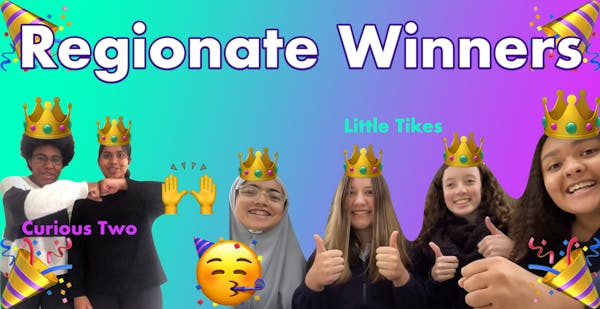 Regionate 2021 Winners!
Congratulations to Curious Two from Dubbo and Little Tikes from Young on winning the Regionate Challenge!