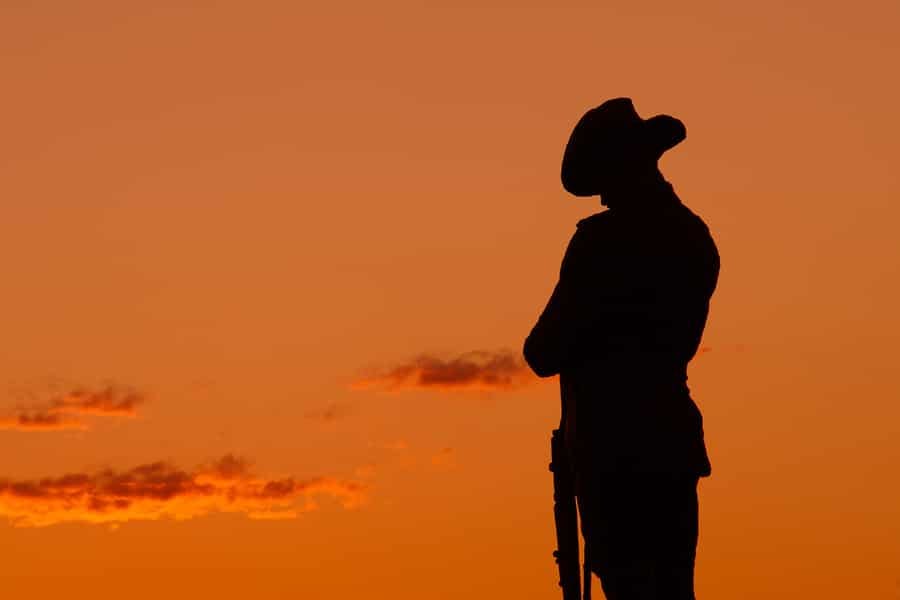 And is "celebrate" the right word here?
Anzac Day is special. It's a day of remembrance for thesacrifices of the past, of the young people who gave their lives in service tothe nation. It's more accurate to say we commemorateAnzac Day, which is the anniversary of a group of Australian and New Zealandsoldiers landing on the Gallipoli Peninsula in 1915, in the hope of knockingthe Turks out of WWI.
For various reasons, that did not happen. By December, theAllied troops had suffered heavy casualities and began to withdraw. This wasn'tsome glorious Aussie victory that we decided to choose as the day we honour ourservicepeople. And that's why Anzac Day isn't a time for fist-pumping,chest-beating and yelling that Australia is the greatest nation on the planet. It'snot about glorifying battle or romanticising warfare.
Outside of the inevitable pub two-up circle, it's a serious andsombre day.
Anzac Day first became a thing in the 1920s, and by the mid-30swe already had the dawn vigil, memorial services, marches and so on.As we've talked about before, the nature of the commemoration has shifted overtime. Of course, nowadays it isn't about what happened on a Middle Easternbeach more than a century ago. Anzac Day is a time for reflection on thesacrifices made by military personnel in service to their country, in all wars.A time to reflect on what war means, and what it does.
Above all, it's about keeping the memory of those peoplealive – continuing to recognise that the ones who died on the battlefield willnever grow old. That their lives were sacrificed for the rest of us.
In the end, it all boils down to three words:
LEST WE FORGET.
YOU MIGHT ALSO LIKE: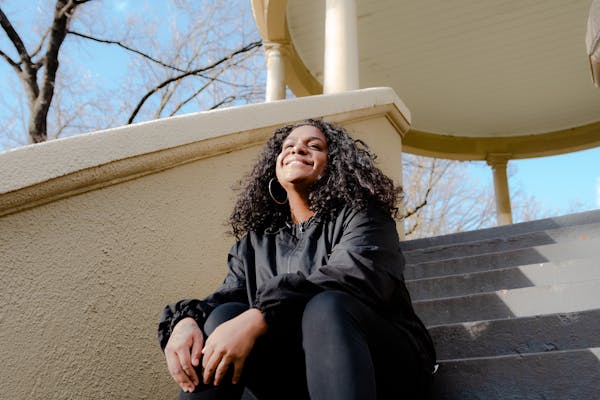 atsi, australian-politics, miiesha, music
Mar 4, 2020
Miiesha – Spitting fire and truth
Miiesha is a young Aboriginal and Torres Strait Islander artist that needs your attention right now! She's from central Queensland and she is killing it at the moment with having just dropped an absolute banger of a song, Twisting Words. Miiesha first caught my attention about late last year when I heard her song "Drowning"….

australian-politics, volunteering
Aug 15, 2019
Four young people who were killing it in 2019
Here's some inspo if you're looking to get on the list. There are many fields in which you can make your mark: art, music, politics, fashion, being really good at Mario Kart… Here are some young people currently crushing all opposition in their quest to be the GOAT. At least until they age out of…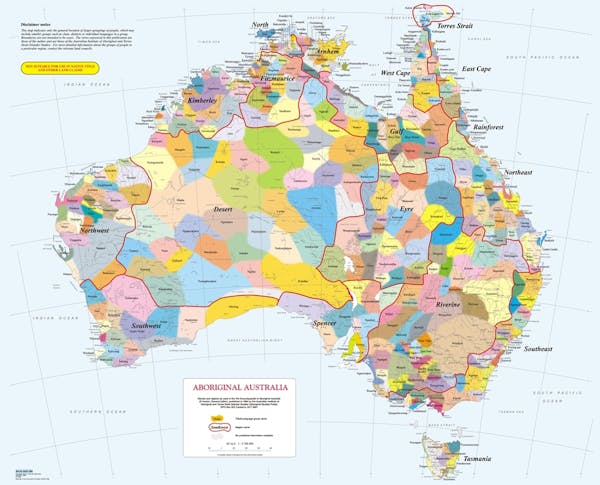 australian-politics
Aug 8, 2019
World Indigenous Day 2019: What's the year's focus?
Language has always been a battleground. We're still fighting. Historically, one of the most powerful weapons invaders and subjugators have used against the people they're enslaving or dominating is to deny them their native language. Sometimes this has meant separating people from the same tribe or group, so they can't communicate with anyone around them….