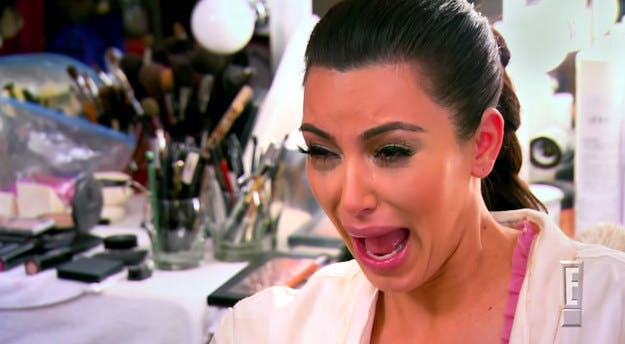 Get it out… get it allllll out.
Crying is awful, especially when you didn't want those salty tears to roll down your cheeks, your voice to catch and snot running out of your nose like a baby. Oh, and the cracking headache and puffy eyes after a big cryfest are terrible, too. But not crying can be just as bad for you, mentally and emotionally. Here's why it's a good idea to put on some sad music and bawl into a pillow once in a while.
It relieves stress
This is true on a physical and an emotional level. Bottling things up might be alright for a long time, but eventually all that stress inside you is going to explode. Taking the time to just… feel your feelings can be a great way to heave out all that stress before dusting yourself off and having another run at the world. There's also a chemical side to this, apparently, but we couldn't read about it through the floods of tears. Something about "manganese levels".
It'll make you feel better… after a little while
Immediately after you wipe up all those tears with a tissue, you'll feel awful. That's true if you're watching a sad movie or crying over the end of a relationship. But give it 20-90 minutes and you'll feel better because you got it all out. (Obviously you're likely to have more than one round of tears at the end of a relationship. But you get what we're saying. It's better to cry it out in stages than push it all down inside.)
It dulls the pain
Crying also releases endorphins, which means it'll numb someof that pain you're feeling. In the best scenarios, it might also bring on asense of calm. Don't bet on this, but the pain-dulling thing is totally true.
Now, when we talk about the health benefits of crying, it'simportant to mention that if you're bursting into tears all the time – especiallyover minor things – that's not a good sign. If you feel like you're crying excessively,or feeling related symptoms of depression, you should talk to your GP orsomeone you trust.
YOU MIGHT ALSO LIKE:
eating, food, health
Jun 17, 2020
Making a healthy eating plan
When you want to start paying attention to the food you put into your body, it's important to be smart and realistic about it. A healthy eating plan is a weekly calendar of exactly what you'll be eating at every mealtime, and snacking situation. It's a way to plan out your food-based needs so you're…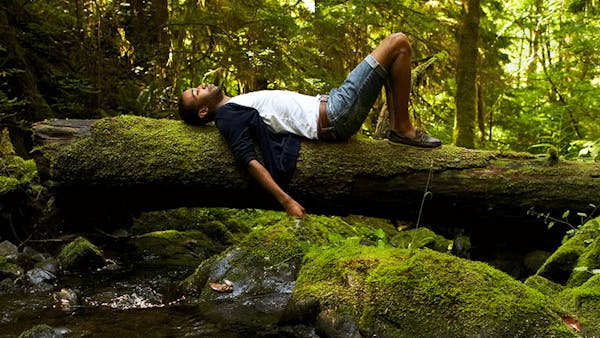 How to relax now the HSC is over
You've forgotten how to relax, haven't you? It's a funny thing, once your exams are done. You've been in hard mode for so long, always having a bunch of stuff to do, that it can feel strange not to have any study-based responsibilities. Thankfully, it doesn't take too long to get back in the swing…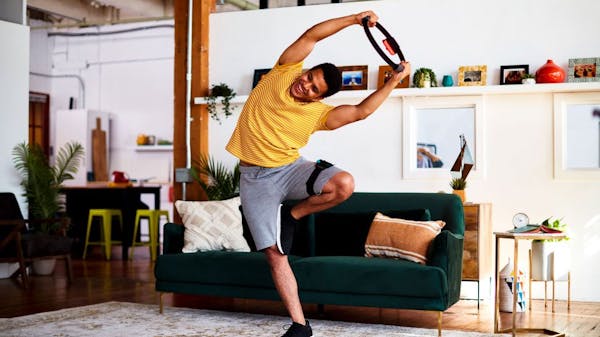 Is gaming unhealthy for you?
It can be… but it's probably fine. Here's how to know when it's too much. Here are some questions to ask yourself. Keep them in mind next time you're emptying the Sprite bottle you use as a toilet because you don't want to leave your screen for a minute. Is gaming your only hobby? Even…