Throughout history, there have been countless numbers of women who changed the world as we know it today and achieved what had been believed to be the impossible.
But how many of them do you know? 
Ching Shih, badass priate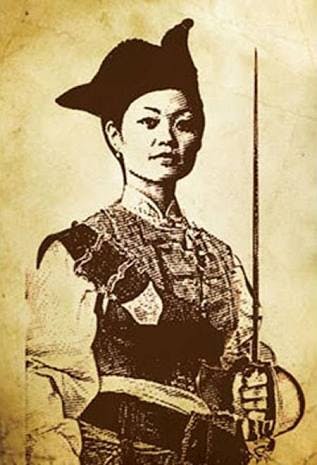 Born in 1775, Shih began her career as a pirate when she met Captain Zheng Yi, whose family had been involved in piracy since the 1650s. Ching and Zheng were quickly married. But after Zhengs' death by tsunami, Ching took over by appointing Zhengs second-in-command as their fleet's new captain and implied strict laws for her crew.
Under Chings 'subtle' leadership the fleet grew to 1,800 ships and up to 80,000 crewmen over the course of a few years, and after years of evading defeat from the Chinese and Portuguese governments Ching and her whole fleet were granted amnesty and she retired to running a gambling den.
Khutulun, the undefeated wrestler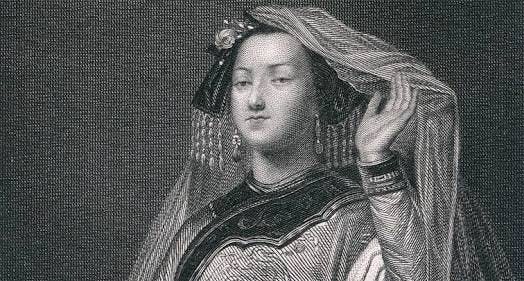 The daughter of a Mongolian warlord and a descendent of Genghis Khan, Khutulun was the apple of her father's eye, even among her 14 brothers. She was a skilled warrior who often accompanied her father in battle and was well known for abruptly leaving his side to capture one of the enemy's men faster than they could blink.
But the part of her life that is favoured is her career in wrestling. Khutulun's family was desperate to see her married (she was the only daughter after all) but Khutulun wasn't nearly as enthusiastic about the idea, so she said that whoever could defeat her at wrestling she would marry, but should she beat them they had to give her 100 horses.
She ended up with 10,000 horses and no husband.
Marie Marvingt, the fiancée of danger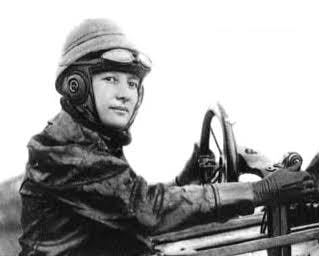 To use the world "fearless" to describe Marie would be a severe understatement to her life's work. Her athletic career started at the young age of 5, when it is said that she was able to swim 4 kilometres in a single day.
Her skills grew when at 15 she canoed 400 kilometres from Nanny to Koblenz in France and by 31 was considered the country's best female swimmer. Any questioning of her physical ability can be quickly dismissed by her large array of awards (including those she won in the Olympics!) which she won in sports such as, but not excluded to, skiing, bobsledding, luge, ice – skating, cycling and ballooning.
YOU MIGHT ALSO LIKE: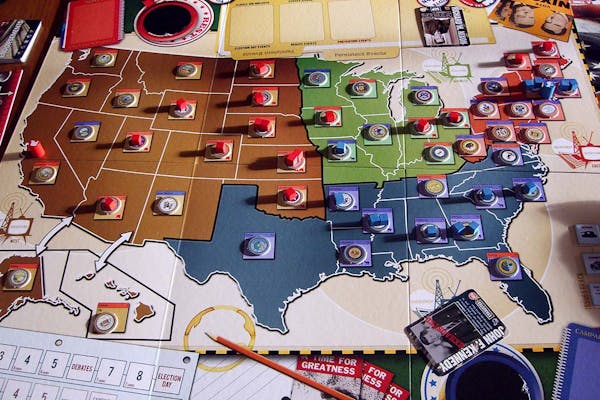 learn-something, news, politics
Nov 12, 2020
How does the American electoral system work?
Learn it now so you can be ready for the next one… if there is a next one. (Nah, there will be.) The eyes of the world have been on the USA's election, and it hasn't been the easiest thing to understand. For starters, it isn't like you vote either Democrat or Republican, and whoever…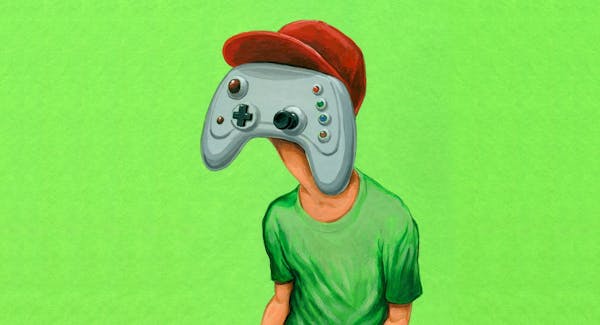 addiction, allthefeels, gaming, user-submitted-article, videogames
Mar 2, 2020
Confessions of a Game-a-holic: How to use this to your advantage
Ah yes, the feeling of defeating that last player or completing a game. We've all felt that moment of satisfaction. But sometimes this hobby can slowly manifest into an addiction. When you get on discord and are about to play some games with your friends, does the question, 'Do I have any homework?' even cross…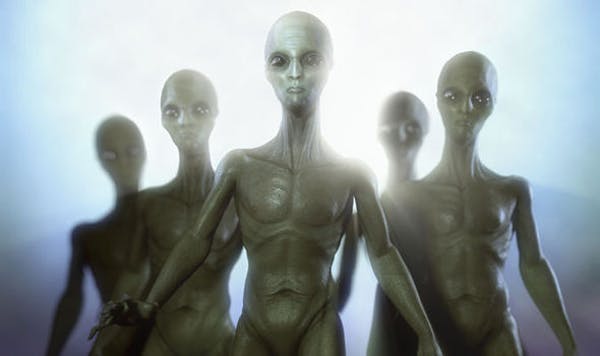 learn-something
Nov 28, 2019
Meeting new people in a new place
You're a stranger in a strange land: how do you turn all those unfamiliar faces into friends? Moving to a new city – or even a new school – can be a scary experience. It makes you think about who you are, and what that means when you're separated from the people you've grown up…