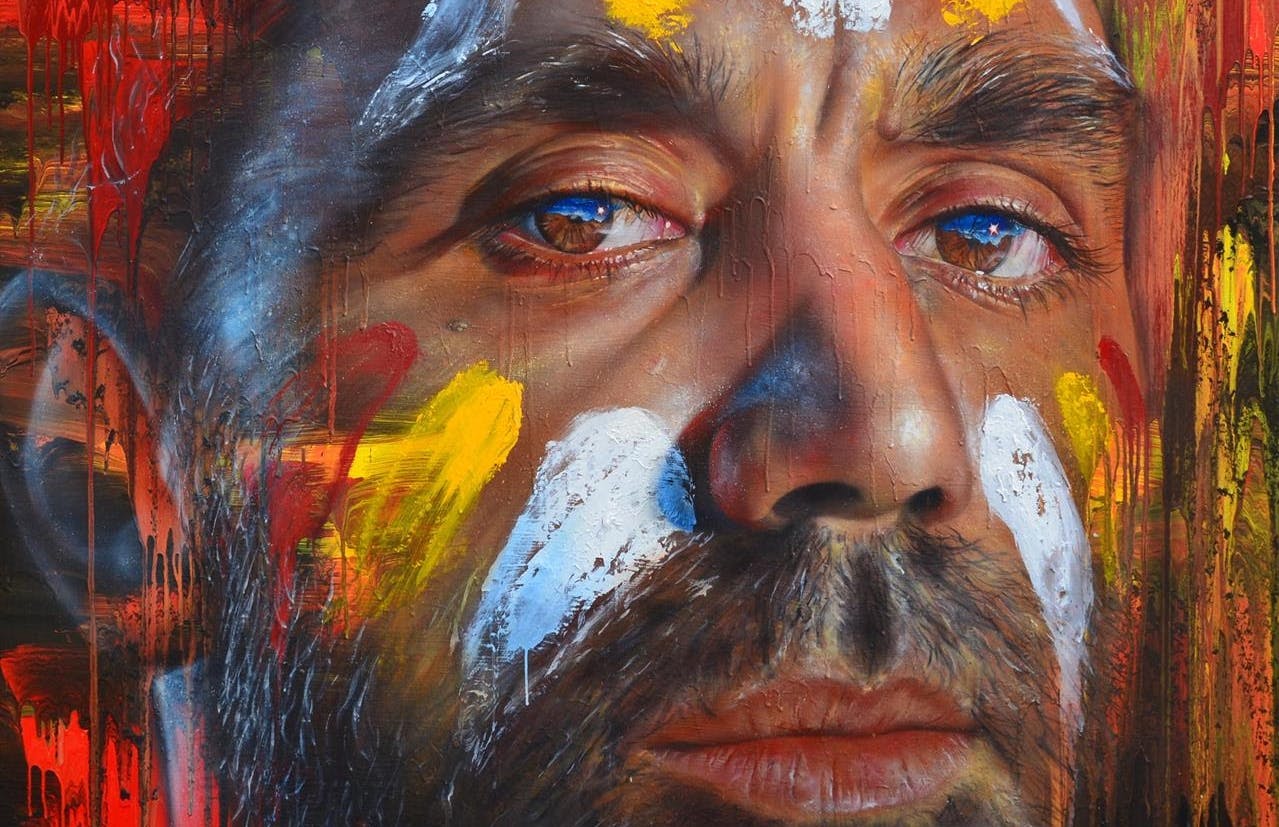 As in, he paints massive artworks. He also has an entirePerth hotel dedicated to his stuff.
Street artist Matt Adnate began his artistic career as humblyas the rest of us – tagging his bedroom bunk bed back in 1992. But while wefocused on gettingthat cool "S" juuuuust right, he honed his craft and went full time as anartist in 2013.
Seven years on, if you're sliding down Hay Street in Perth, you'll see a hotel called The Adnate, which features a huuuuuge 25-storey artwork by our man, as well as his own tag in the bathrooms.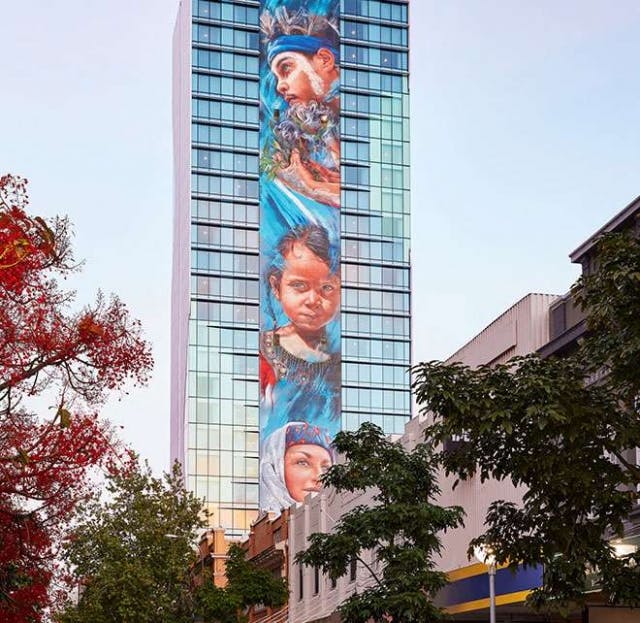 But you don't have to fly across the country then sneak into some businessman's room to enjoy Adnate's artwork, because his best stuff is open to the air.
Wandering around the inner suburbs of Melbourne, you can't helpseeing pieces like the 23-metre-high Indigenous boy in Hosier Lane which,when he painted it in 2014, was his largest portrait. (Ifyou're not in Melbs, this link will let you have a look around.)
In Collingwood, a 20-storey housing commission block features four portraits he did of residents who actually live in the building.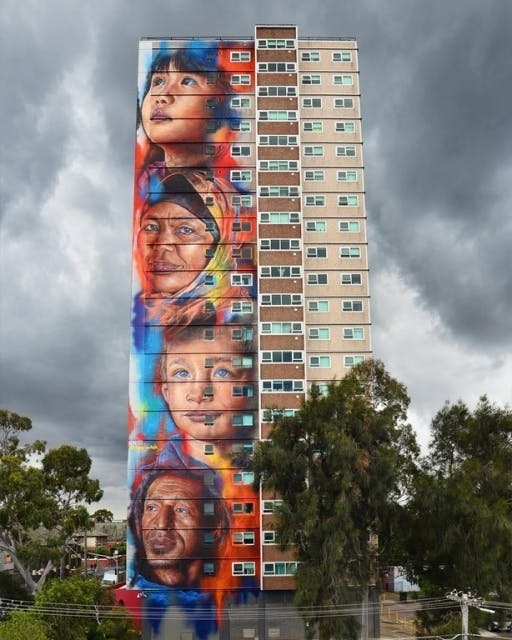 And Fitzroy seems to have his work on every formerly blank wall… but look, you can check out his Instagram if you want to see more. Oh, except we have to show you this one, because he actually painted some curved, 30-metre grain silos in his signature style. WUT.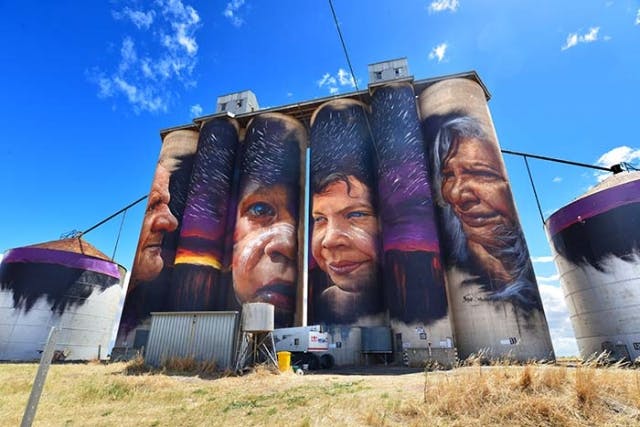 How does he do it?
If you'd like to follow in his brushstrokes, here's how Adnatecrafts his enormous faces.
YOU MIGHT ALSO LIKE: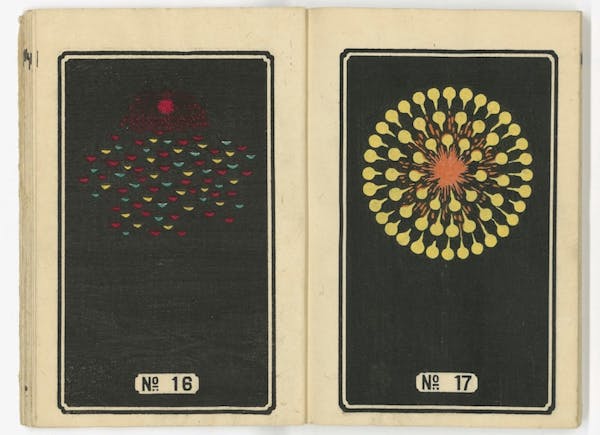 art, study-hacks
Jan 17, 2019
Art: There are millions of free resources online
Like these amazing vintage fireworks, for example.
art, study-hacks
Nov 15, 2018
Art: Put some lines in the right place
A round-up of the best advice we've found from artists. For when you're feeling bleh.
art, history, study-hacks
Jul 12, 2018
History: Use art to enhance your understanding
All those old paintings, sculptures and such are useful for getting a different angle on your topics.