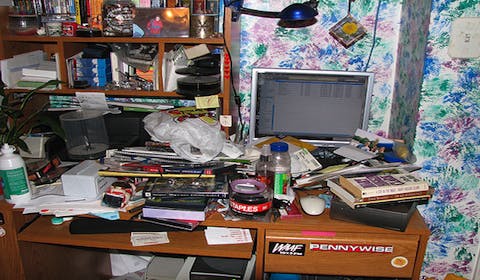 Finding your sweet spot is the first step to studying success.
When you're setting up your workspace to get homework, study and assignments done, there are a few things people tell you: get a plant, clean your desk before you start, don't listen to metal while you work. But really, it all comes down to what works best for you. Here are some A or B questions to ask yourself.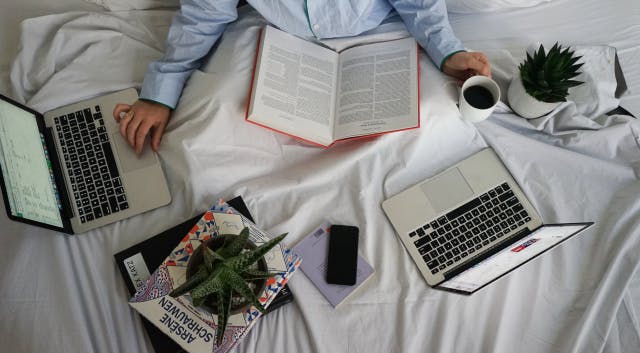 Bed or Desk?
These aren't the only two places you can work, of course, but they'll stand in for the couch vs dining table or whatever. Do you like to have all your papers and books etc spread around you on the donna while you work? Or do you prefer to be sitting up at a desk, with things in more orderly piles?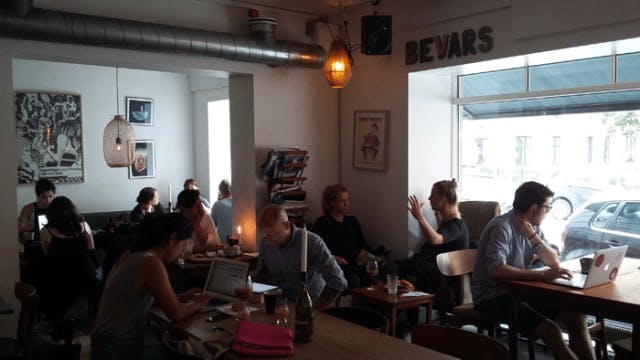 Loud or Quiet?
Some people can't get anything done when there's music playing. They start singing along in their head instead of focusing on what they're reading. Other people can't stand when it's too quiet, preferring a bit of background noise, even if it's a conversation they're not involved in. Try working in a library and a café, and see what's more comfy.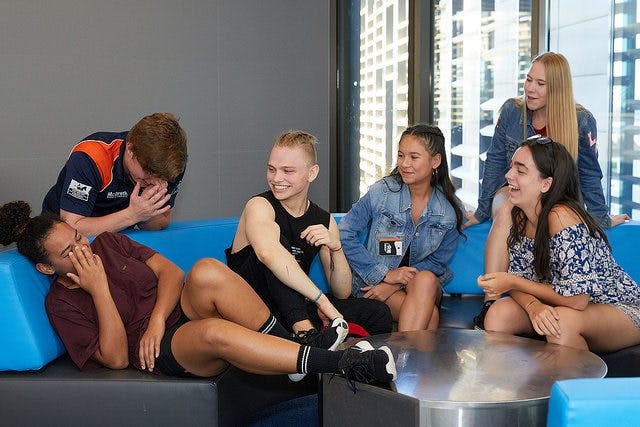 Alone or Together?
If you love a chat and a bit of noise, you might find it more fun and useful to have a study buddy sharing your workspace. Conversations can break things up, and you can back'n'forth on topics that are confusing. Of course, if you're more of a silent type, you might do better with zero distractions from other people. These things don't always go together – Chatty Cathys can get too distracted when there's goss to be shared.
YOU MIGHT ALSO LIKE: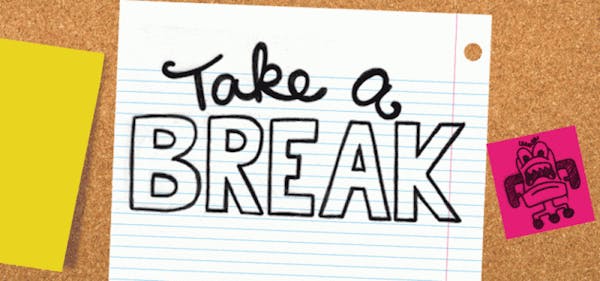 Build little breaks into your study routine
It's easy to get locked into your desk chair for long periods of time. Here are some ways to make sure you take a little break from your study. Just don't go too far in the other direction – you still gotta smash through that work! The best way to have a break is to…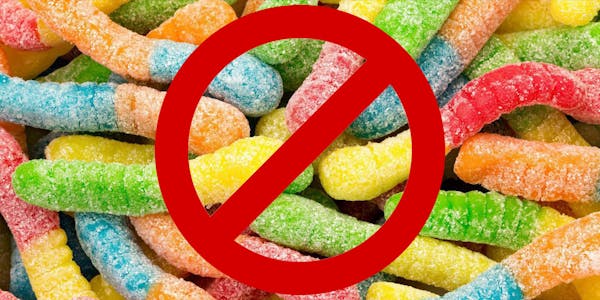 What to eat during last-minute study sessions
Rewarding yourself, or if we're being more honest here – bribing yourself with snacks is a long-standing and reputable study hack. The idea is that after every paragraph or page you read, you will find a sour worm staring up into your tired eyes. You pick it up, dust the sugar off your stained-yellow textbook…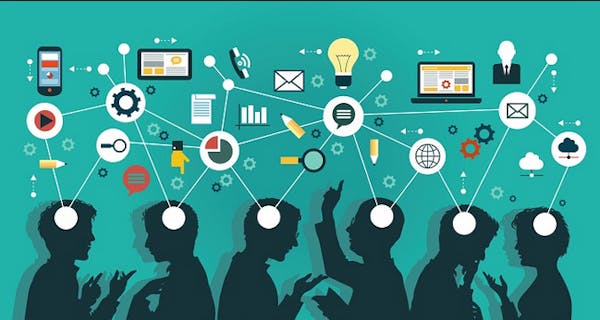 Learn how to learn, learners
Learning is a tricky process with so many things to account for. It's so easy to find yourself overwhelmed as you fumble your way through various textbooks, journals and crash course YouTube videos. You have things like time constraints to manage, resources to compete for and even biological issues such as The Forgetting Curve. While…