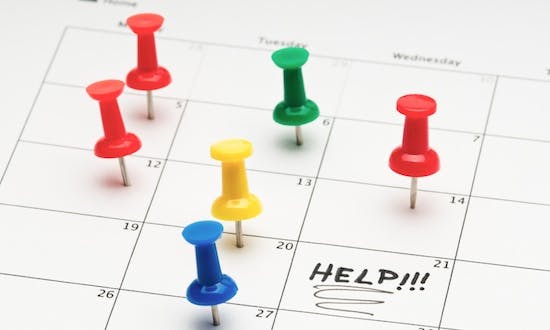 Should you be mad at yourself for not sticking to your study schedule?
Filling up your calendar with good intentions is one of the easiest and most rewarding feelings a human being can experience. Look at those three hours you're going to spend on Maths every Wednesday night!
Next minute it's Thursday morning and you didn't even think about a single number.
Answer: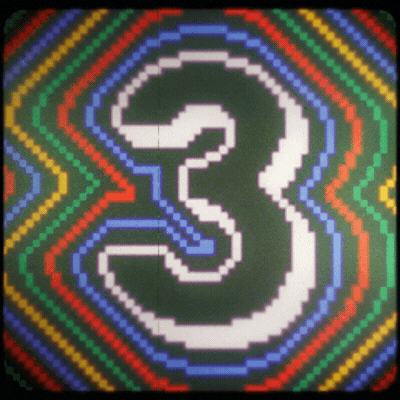 Reassess your plan
Be honest with yourself. Were you being lazy – in which case you'll get back on track for next week – or is there a problem with the schedule? Sometimes we have an inflated sense of how much we can get done, which doesn't take into account needing to rest and play as well as work.
Have a look at how well you're tracking against your schedule overall. Sometimes there are outside factors – maybe your cousin came to stay this week or you had a cold. But if you're falling behind your own expectations every week, it's time to adjust.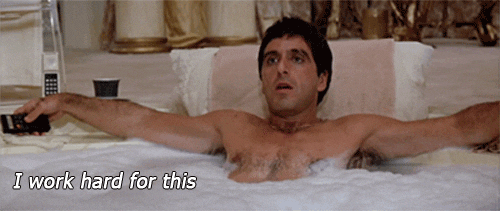 Be kind to yourself
Did you schedule Maths in the evening on your longest school day which starts with a 6am gym session? Would it be better after lunch on Saturday? Be nice to yourself – including your future self – when making these plans. You'll eventually find the perfect schedule for your studies, and smash those exams!
YOU MIGHT ALSO LIKE: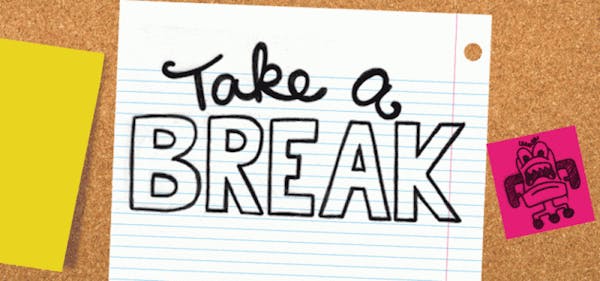 Build little breaks into your study routine
It's easy to get locked into your desk chair for long periods of time. Here are some ways to make sure you take a little break from your study. Just don't go too far in the other direction – you still gotta smash through that work! The best way to have a break is to…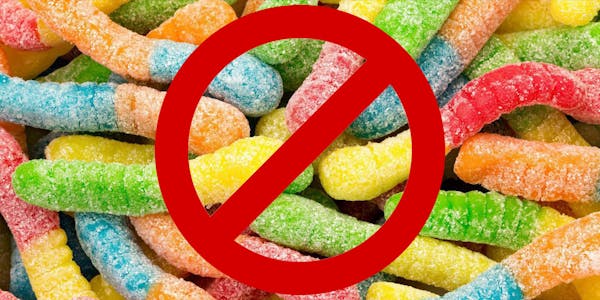 What to eat during last-minute study sessions
Rewarding yourself, or if we're being more honest here – bribing yourself with snacks is a long-standing and reputable study hack. The idea is that after every paragraph or page you read, you will find a sour worm staring up into your tired eyes. You pick it up, dust the sugar off your stained-yellow textbook…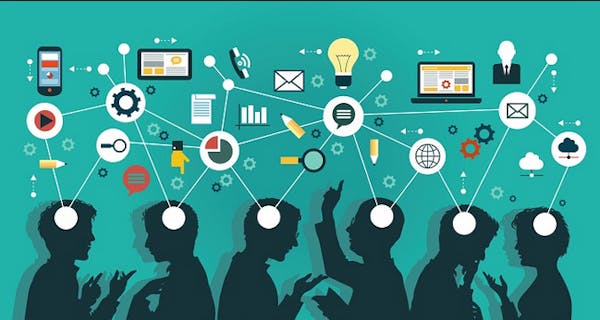 Learn how to learn, learners
Learning is a tricky process with so many things to account for. It's so easy to find yourself overwhelmed as you fumble your way through various textbooks, journals and crash course YouTube videos. You have things like time constraints to manage, resources to compete for and even biological issues such as The Forgetting Curve. While…