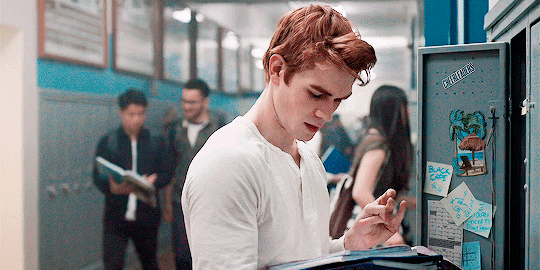 Some days it's okay to give up. Not forever, just for now.
There's nothing worse than feeling like you're pushing and pushing against something that isn't working, while the clock keeps speeding through the hours. When you're feeling that way, it's normal to feel upset, mad at yourself or like gathering up all your study materials, dumping them in the bin and starting a new life at sea. Don't worry – it'll pass.
Time for a break
These moments tend to come at the worst possible time, with multiple tasks on deadline, which can make your anxiety worse. Stop looking at the clock. Put the assignment that's stressing you out on hold, and try chipping away at something else instead.
If that's the last thing your brain's letting you do right now, go outside and soak up some sunshine (or rain, if you're into that). Watch one episode of a show. Have a chat with someone else who has to do the same assignment, and see how they're going.
Then come back and try again. Sometimes all it takes is a refreshed pair of eyes to get back into worksmash mode. Other times it takes a night's sleep to rebuild your mana, and get back to casting "Organise Garbage Into Quality Work" spells.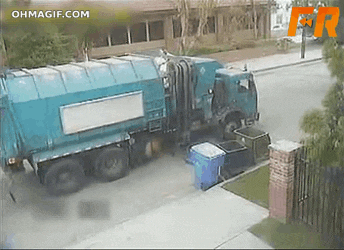 Bonus nagging round!
This is why it's also a good idea to get started on assignments as soon as possible, instead of leaving them to the last minute. Schedule in time to throw yourself on the bed and moan about how much you hate this stuff and don't wanna doooooo it.
Then do it anyway.
YOU MIGHT ALSO LIKE: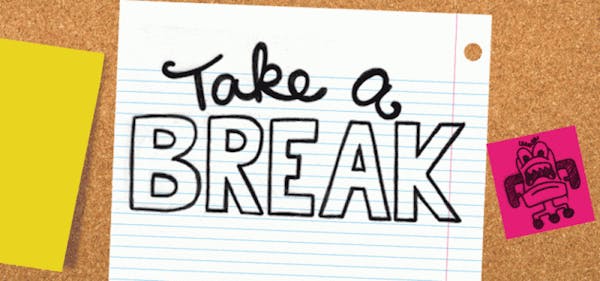 Build little breaks into your study routine
It's easy to get locked into your desk chair for long periods of time. Here are some ways to make sure you take a little break from your study. Just don't go too far in the other direction – you still gotta smash through that work! The best way to have a break is to…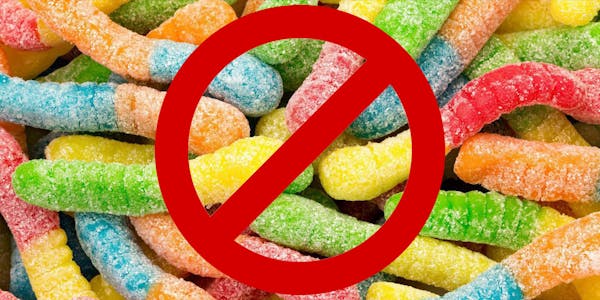 What to eat during last-minute study sessions
Rewarding yourself, or if we're being more honest here – bribing yourself with snacks is a long-standing and reputable study hack. The idea is that after every paragraph or page you read, you will find a sour worm staring up into your tired eyes. You pick it up, dust the sugar off your stained-yellow textbook…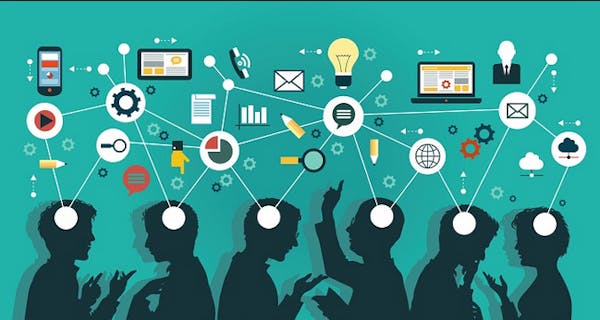 Learn how to learn, learners
Learning is a tricky process with so many things to account for. It's so easy to find yourself overwhelmed as you fumble your way through various textbooks, journals and crash course YouTube videos. You have things like time constraints to manage, resources to compete for and even biological issues such as The Forgetting Curve. While…