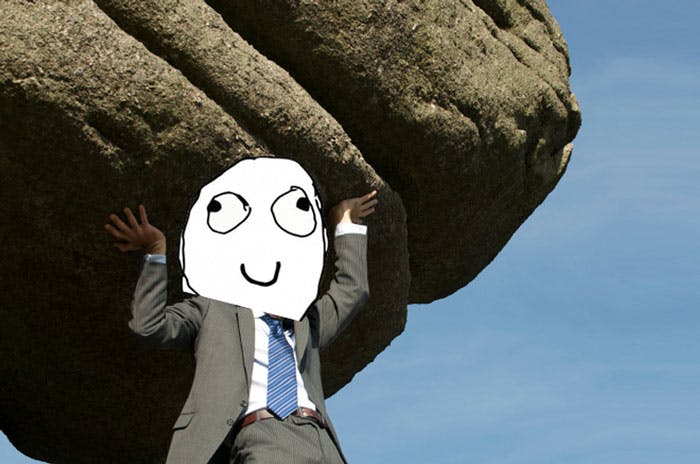 Build yourself some slack for the future.
Sometimes you look at a subject and know straightaway that it's going to take more brainpower than usual. That you're going to have to spend extra time getting your head around whatever's happening in the pages of that textbook. So here's a piece of advice that seems like the opposite of what you might think makes sense: spend time on any subject that's a challenge. Get ahead of where you have to be.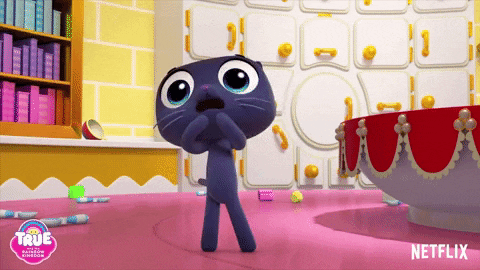 It's a personal safety net
When you find a subject challenging, there are more ways you can fall behind. But if you've spent the time and energy to get ahead of what's happening in the classroom, "falling behind" just means being back to where everyone else is. It's like you've given yourself an extra life.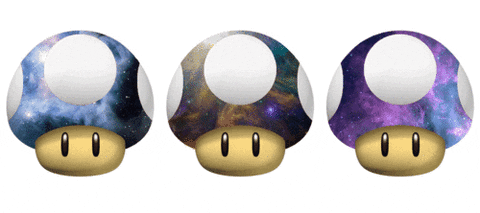 Things are easier the second time around
Our brains like it when things are familiar. Which means it's easier to learn stuff when you've been exposed to it before. Here's where working ahead on difficult topics can help. Even if you haven't 100 per cent got your head around what you're meant to be learning, having some idea of that subject will give you the edge when it comes to learning about it in class. You'll also have more specific questions than you'd have if the first time you heard this info was from your teacher's mouth.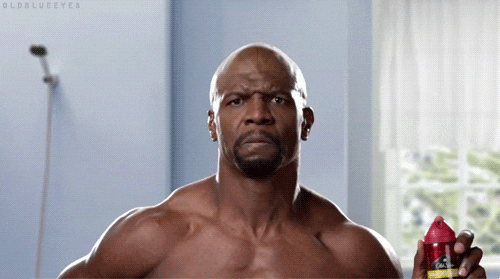 Flex your mind muscles
Yeah, it's always easier to give up or casually admit you're "not a Maths person" or "don't get poetry", but pushing yourself this way – putting in that extra effort to meet a challenge – is good for you. It adds extra dimensions to the way you think, and proves you can actually learn this stuff if and when you need to. On top of that, getting ahead and staying ahead means you don't have to face last-minute cramming sessions. (Well, that's the plan… we try to be realistic here.)
YOU MIGHT ALSO LIKE: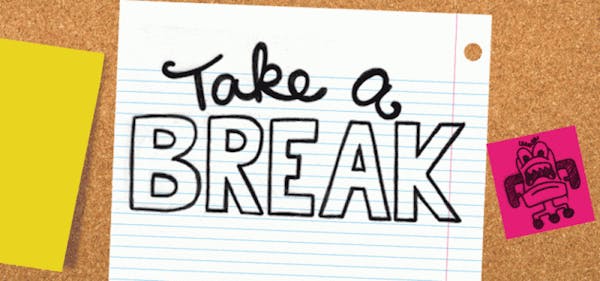 Build little breaks into your study routine
It's easy to get locked into your desk chair for long periods of time. Here are some ways to make sure you take a little break from your study. Just don't go too far in the other direction – you still gotta smash through that work! The best way to have a break is to…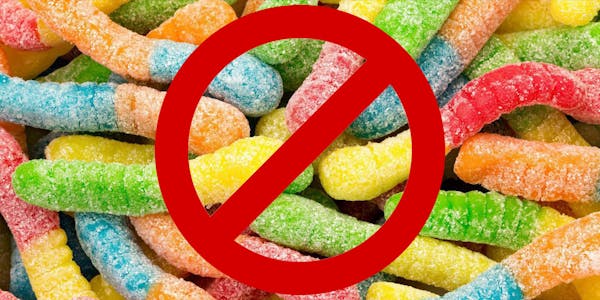 What to eat during last-minute study sessions
Rewarding yourself, or if we're being more honest here – bribing yourself with snacks is a long-standing and reputable study hack. The idea is that after every paragraph or page you read, you will find a sour worm staring up into your tired eyes. You pick it up, dust the sugar off your stained-yellow textbook…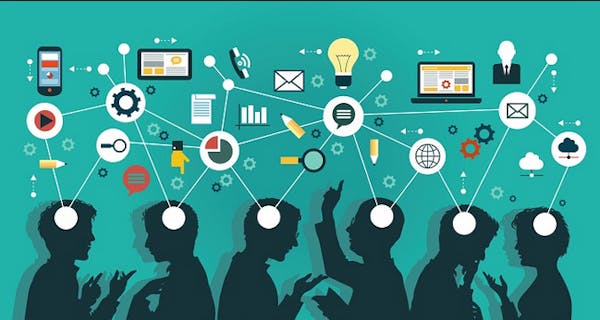 Learn how to learn, learners
Learning is a tricky process with so many things to account for. It's so easy to find yourself overwhelmed as you fumble your way through various textbooks, journals and crash course YouTube videos. You have things like time constraints to manage, resources to compete for and even biological issues such as The Forgetting Curve. While…