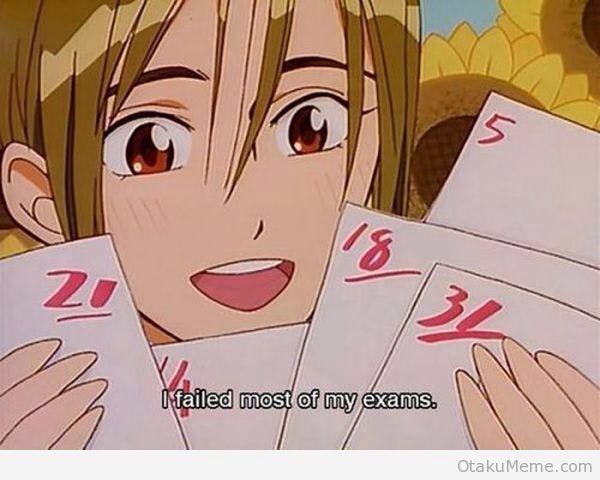 Don't freak out – we're going to get you through this.
It can be devastating to get your HSC results back and realise they're not what you were hoping for. But, as with every struggle in life, there are ways to come back stronger and more powerful, clawing your way out of the rubble and howling at the moon… or eating an entire cake before shaking it off and preparing for another shot at the title. Here are some self-care tips.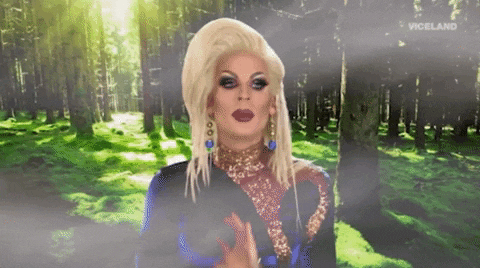 Tuck into these coping strategies
There are a few different ways that psychologists teach us to cope when things go wrong. The first is self-compassion, which means being kind to yourself instead of mean or critical. Put this setback into perspective and find out where to go from here. Another important one is engagement coping, which is a multi-step process where you change your emotional reaction from disappointment to acceptance, change an aspect of the situation (like picking a different uni course, for example) and adapting to the situation because you can't change it. This is where you consider your options.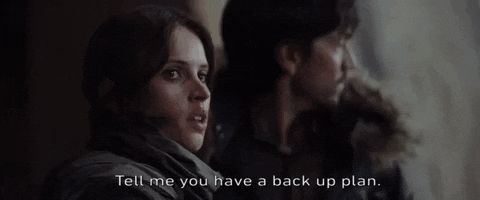 Kick that back-up plan into gear
Okay, you may not have a back-up plan. That's fine. You can start thinking about that now – as well as a back-up back-up plan. Even the process of working this out is a great way to calm down and realise there are options. If your dream doesn't come true, you have others! Or you can have another crack at that first dream. Or maybe there's another pathway to where you want to be.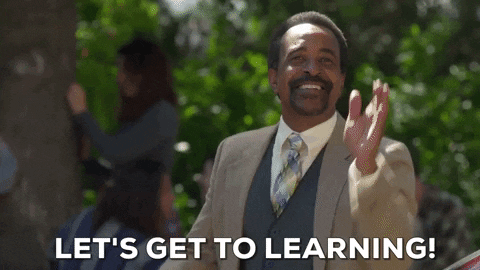 Figure out what you can learn from this
This is a really important habit to develop if you want to build resilience throughout your life. Instead of burying the bad experience – or hyperfocusing on it – you should try to figure out what you can change for next time. Maybe you got a tough marker or the exam questions were too hard. You can't control that. But you can control things like improving your study schedule or working on motivation. Remember: self-care and self-compassion! This isn't about beating yourself up.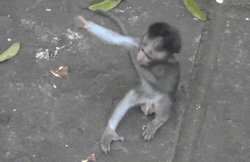 Reach out to loved ones and supporters
Hopefully you have some people you can talk to… or just be with when you're upset. Sometimes, with these loved ones, you have to actually tell them how you're feeling and what you need. Let them know you need support and understanding more than a pep talk or dismissal of your feelings. You might also need some initial patting before they start rapid-firing solutions at you.
YOU MIGHT ALSO LIKE: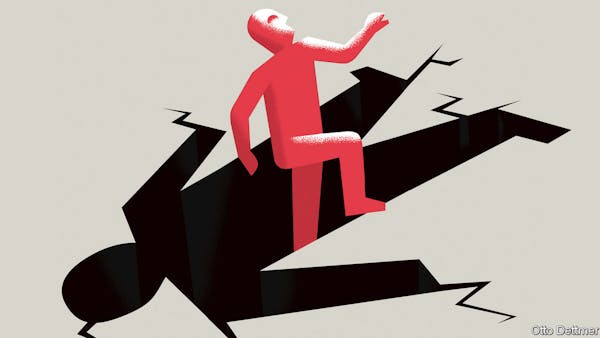 How to recover from 2020
No matter what you went through last year, we can rebuild and regenerate. We're a month into the new year, and those echoes of 2020 are still bouncing around our skulls and hearts. Lots of us thought we'd wake up in a new season of some prestige TV series, ready to start fresh plotlines, but…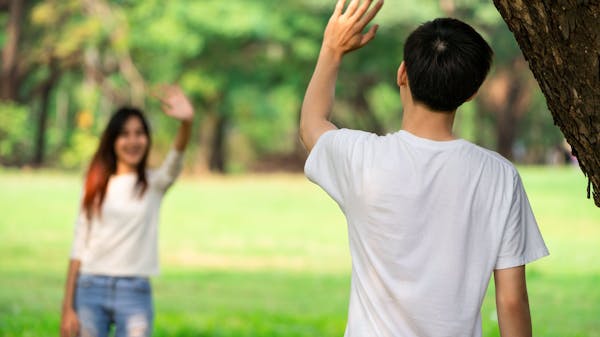 Dating in iso
What do you do when you can't see your boo? It's the worst thing ever when you can't be in the same place as the person you love (or even like-like). And it doesn't even have to be while there's a pandemic – maybe you're in different cities, or they've gone away for while and…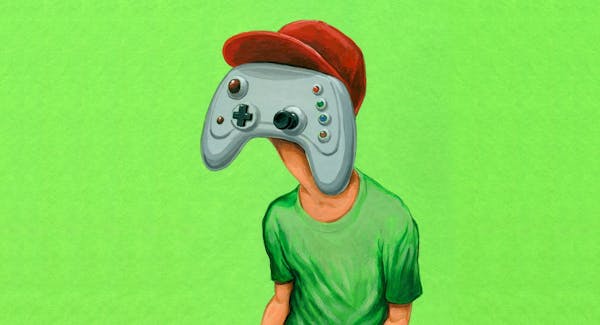 addiction, allthefeels, gaming, user-submitted-article, videogames
Mar 2, 2020
Confessions of a Game-a-holic: How to use this to your advantage
Ah yes, the feeling of defeating that last player or completing a game. We've all felt that moment of satisfaction. But sometimes this hobby can slowly manifest into an addiction. When you get on discord and are about to play some games with your friends, does the question, 'Do I have any homework?' even cross…