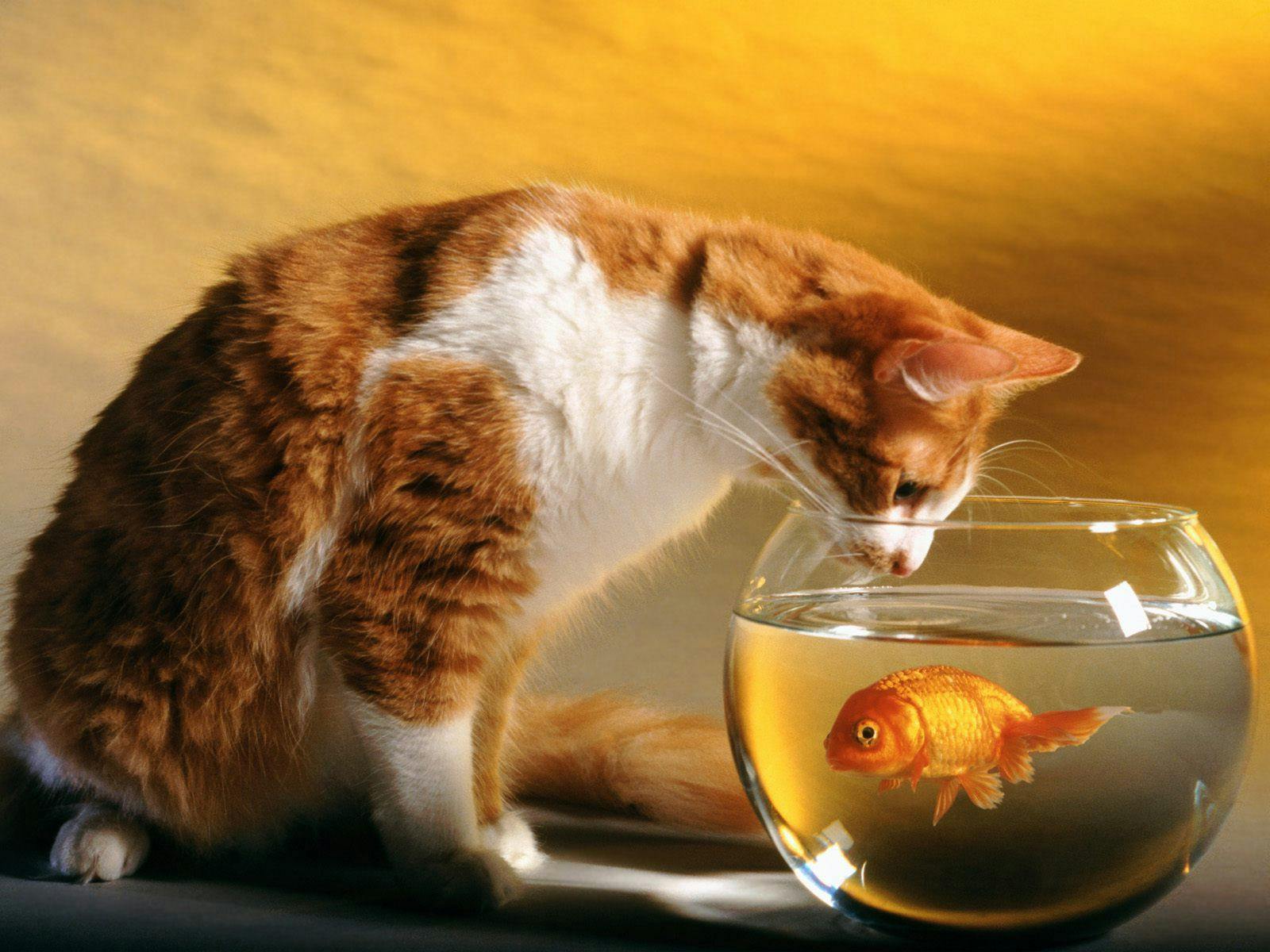 Something drives you – figure out what that is and get results.
Did you know there are four different elements to motivation? Well now you do, and breaking them down is a good way to think about yourself and what inspires you to get things done. These things aren't always one or the other – context is important, so pay attention to how you behave (or how you go off-track) in different situations.
Positive motivation is your reward
You do the thing and something good happens to you. That's positive motivation in a nutshell. You study hard and get good marks. You organise your room and know where everything is when you need it. You commit to working out three times a week and become swole.
Negative motivation means dodging bad things
This is where you do the thing because you want to avoid something bad happening to you. It might be getting in trouble, losing money, disappointing someone. You leave your room a pig sty and have to live in filth. You don't study and get bad results. You don't mouth off to that huge fella because you know he'll deck you.
Intrinsic motivation comes from within
This stuff's inside you – you play Fortnite because it's fun. You put on make-up because it makes you feel more confident. You crack the books because you feel pride when you come first in your class. These rewards come from within, and not from anyone or anywhere else. Other people might not even know about them.
Extrinsic motivation comes from not-within (uhh, that's outside your skin)
On the other hand, these motivators come from outside – the obvious examples are receiving money for work, getting those marks for smashing through your homework and turning up when you said you would because you don't want to let someone else down. Behaving so you don't get detention is another extrinsic motivation.
YOU MIGHT ALSO LIKE: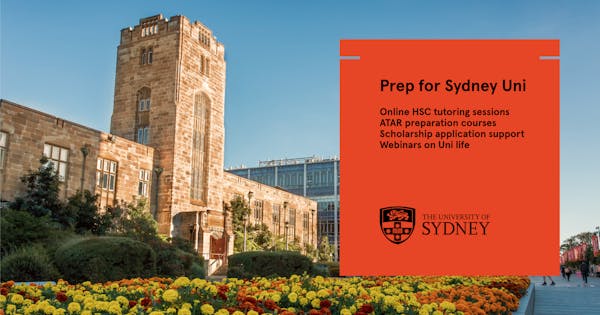 Prep for Sydney Uni
Prep for Sydney Uni is a series of webinars and activities to help you get through the HSC and make it to the University of Sydney. You can receive free HSC support and tutoring, guidance on the next steps in the application process along with tips on transitioning to university. Hear from current students who have been in your shoes, staff who process applications and experienced educators to help you with all your HSC needs.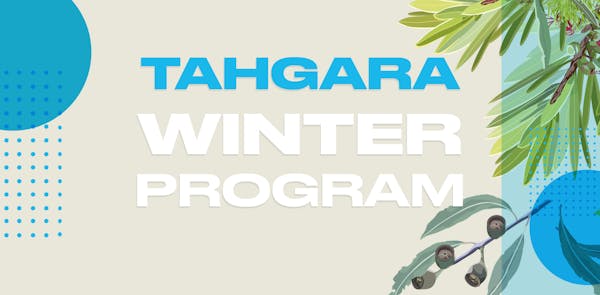 Tahgara Winter Program 2021
The Tahgara Winter Program 2021 is an academic preparation program for Year 12 Aboriginal and Torres Strait Islander students by The University of Sydney and ASTAR.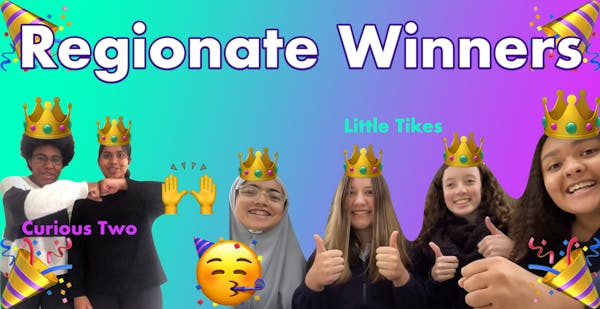 Regionate 2021 Winners!
Congratulations to Curious Two from Dubbo and Little Tikes from Young on winning the Regionate Challenge!