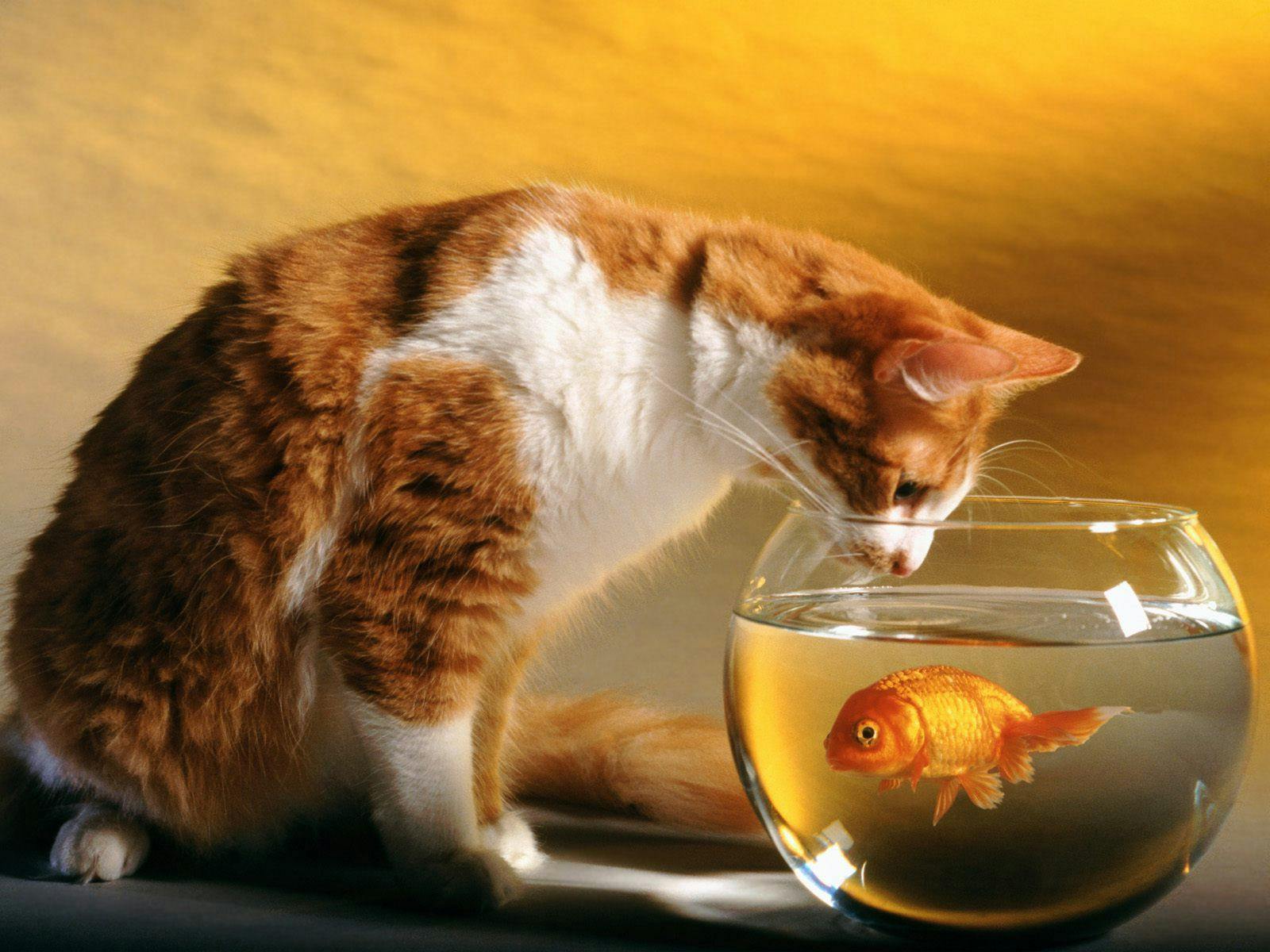 Something drives you – figure out what that is and get results.
Did you know there are four different elements to motivation? Well now you do, and breaking them down is a good way to think about yourself and what inspires you to get things done. These things aren't always one or the other – context is important, so pay attention to how you behave (or how you go off-track) in different situations.
Positive motivation is your reward
You do the thing and something good happens to you. That's positive motivation in a nutshell. You study hard and get good marks. You organise your room and know where everything is when you need it. You commit to working out three times a week and become swole.
Negative motivation means dodging bad things
This is where you do the thing because you want to avoid something bad happening to you. It might be getting in trouble, losing money, disappointing someone. You leave your room a pig sty and have to live in filth. You don't study and get bad results. You don't mouth off to that huge fella because you know he'll deck you.
Intrinsic motivation comes from within
This stuff's inside you – you play Fortnite because it's fun. You put on make-up because it makes you feel more confident. You crack the books because you feel pride when you come first in your class. These rewards come from within, and not from anyone or anywhere else. Other people might not even know about them.
Extrinsic motivation comes from not-within (uhh, that's outside your skin)
On the other hand, these motivators come from outside – the obvious examples are receiving money for work, getting those marks for smashing through your homework and turning up when you said you would because you don't want to let someone else down. Behaving so you don't get detention is another extrinsic motivation.
YOU MIGHT ALSO LIKE: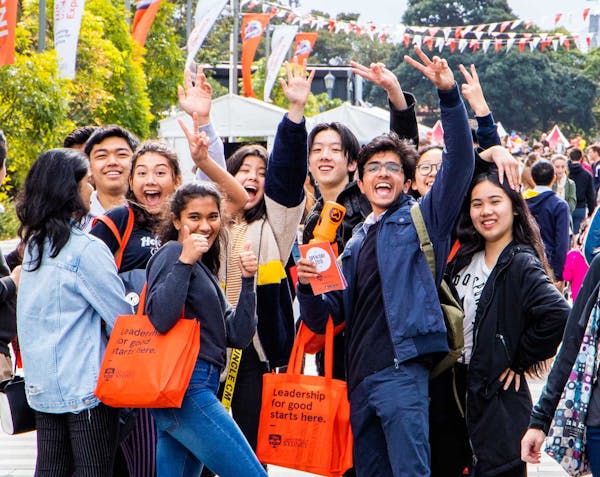 Early Offer Year 12 (E12) Scheme – Course Change
If you're worried about meeting the entry requirements for your E12 course, the University of Sydney is offering you the opportunity to change into another course of which you do meet the E12 entry requirements.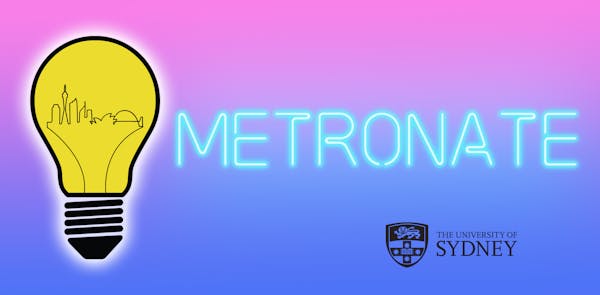 Metronate 2021 Winners!
Congratulations to Mitchell Minks from Mitchell High School and Adorable Chicken Duckies from Fairvale High School on winning the Metronate Challenge!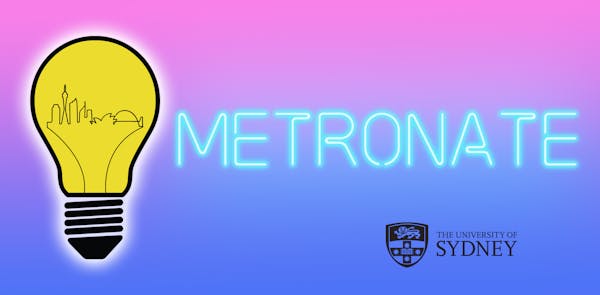 Metronate: Week 4
Awesome submissions! Keep up the professionalism and presentation quality! We're super excited to see your big ideas. This week, we refresh your idea, then pivot and scale it worldwide! To help out, we went through some definitions and examples.