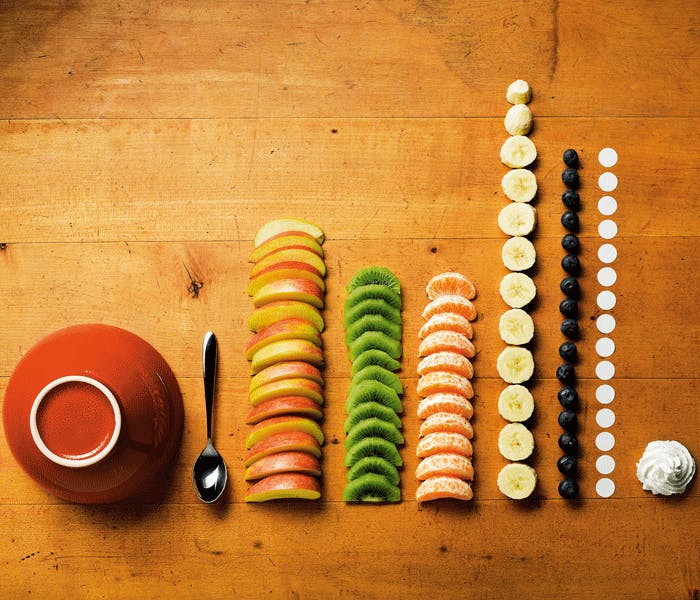 Loose bits of paper covered in scribble and doodles probably isn't the best option.
In any given school year, you're going to come face-to-face with a huge mountain of information that you're expected to either memorise or be able to refer to in your notes when required. Here are some useful ways to keep everything in order, so you don't wind up trying to sing about Hatshepsut in Music and discuss the Pharaoh Semi-Quaver in Ancient History.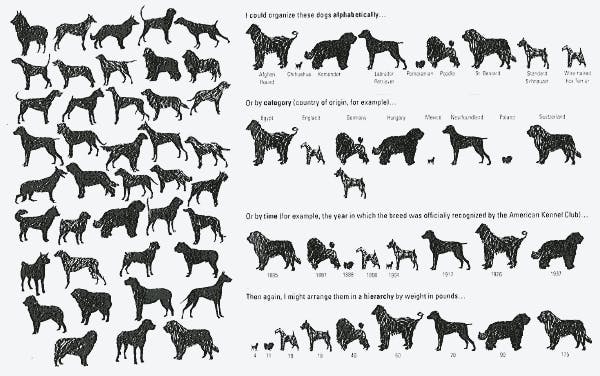 Consider the LATCH method
Some of it may not be relevant to you, but it's interesting to see how organisational thinkers…think. LATCH stands for Location, Alphabet, Time, Category, Hierarchy – five different ways you can put your information in order. Read more about it here.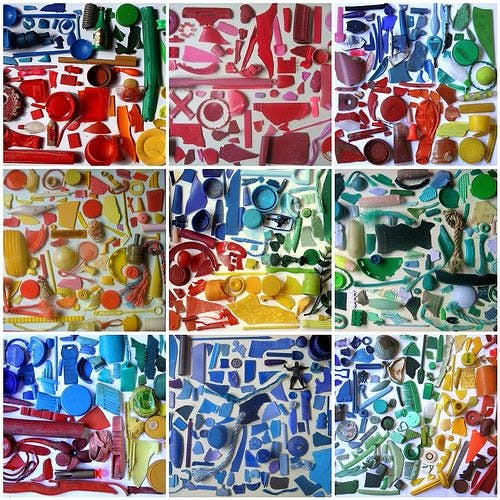 Build collections
It's okay if you scribble down notes on the nearest sheet of paper or quick Evernote, but you should take time later to move that information into a more convenient, consolidated collection. Maybe it's a notebook, maybe it's a Google Doc or even a group of folders organised by subject, topic and term.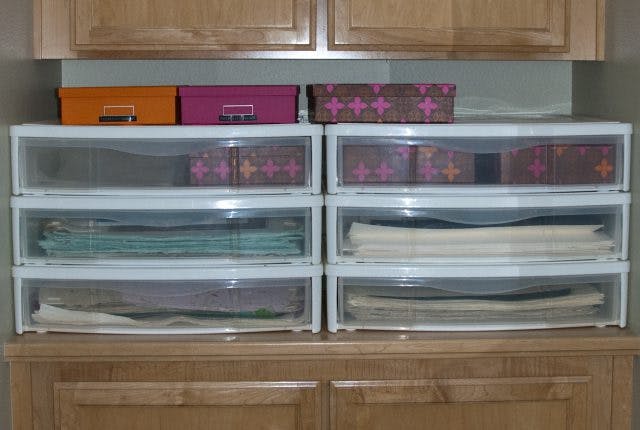 Because that's where the most important stuff should be, for easy access. That's true whether you're talking about a specific drawer in your desk or a specific folder on your device. Of course, this doesn't mean everything should get stuffed in the same place.
Finally, don't be a hoarder. If something isn't going to be immediately useful, put it away in a box. Later, go through the box and chuck out anything that you don't need anymore.
YOU MIGHT ALSO LIKE: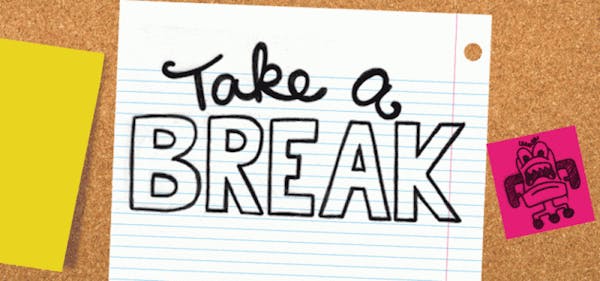 Build little breaks into your study routine
It's easy to get locked into your desk chair for long periods of time. Here are some ways to make sure you take a little break from your study. Just don't go too far in the other direction – you still gotta smash through that work! The best way to have a break is to…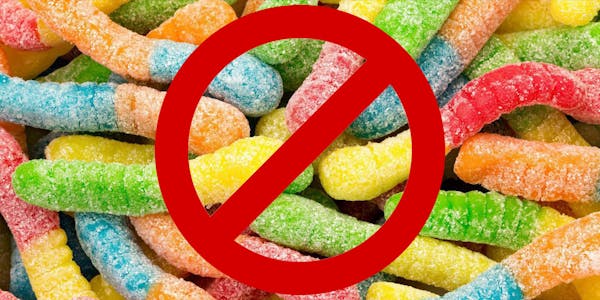 What to eat during last-minute study sessions
Rewarding yourself, or if we're being more honest here – bribing yourself with snacks is a long-standing and reputable study hack. The idea is that after every paragraph or page you read, you will find a sour worm staring up into your tired eyes. You pick it up, dust the sugar off your stained-yellow textbook…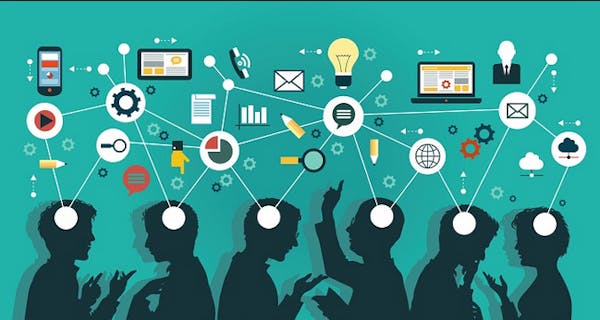 Learn how to learn, learners
Learning is a tricky process with so many things to account for. It's so easy to find yourself overwhelmed as you fumble your way through various textbooks, journals and crash course YouTube videos. You have things like time constraints to manage, resources to compete for and even biological issues such as The Forgetting Curve. While…