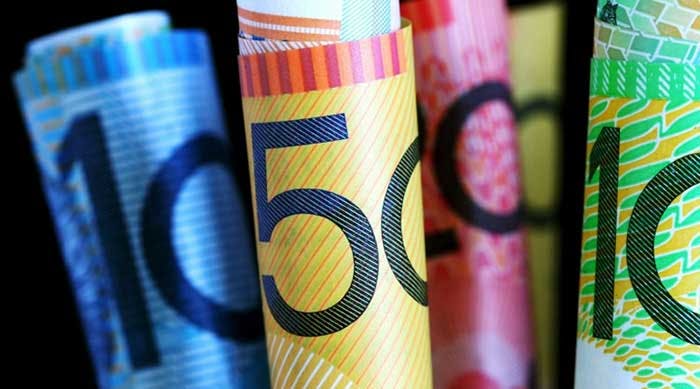 It's probably fine, right? Riiiiiight? 
This morning the Federal Government (specifically, Social Services Minister Christian Porter) announced an overhaul of the welfare system, and one of the elements of this plan involves changes to Youth Allowance and Newstart. Here are some of the not-amazing things they're planning on doing if the legislation gets through both Houses of Parliament. Might be time to suck up to Derryn Hinch…
A four-week waiting period for Youth Allowance
You apply for the money you need, you wait a bit less than a month, you're in. Not sure what you're expected to do for cash in that period – pitch some ideas to A•STAR, maybe? (Worth mentioning: the government tried this "waiting period" scenario in 2015, but the Senate knocked it back.)
There'll also be mandatory mutual obligation activities
That's a mouthful, and it's meant to be. Translated to English, it means you can't just collect your payment after that waiting period. During that time, you have to take part in RapidConnect Plus, which is a fancy name for a job-seeker program (also talked up in 2015, for those paying attention).
Some people will be downgraded from Newstart to Youth Allowance
There's a lot of talk about how this will encourage people to keep studying so they'll be more able to find work, but it boils down to people between the ages of 22-24 losing 0+ a fortnight. How that's meant to get young people into work is a mystery best left to the wise minds in Parliament – but apparently it'll save 30 million over four years.
Well that's alright then :/
Want to hear it straight from the source? Here are the relevant legislation documents. 
YOU MIGHT ALSO LIKE: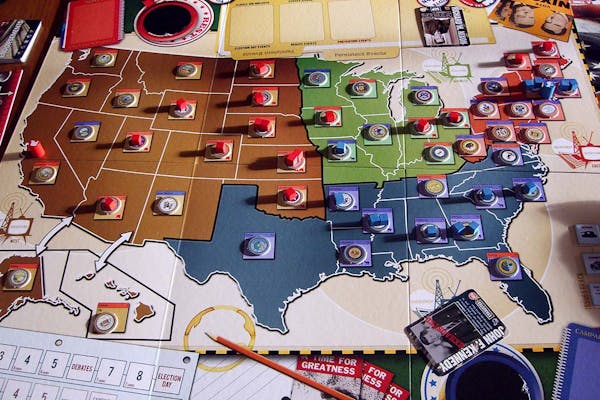 learn-something, news, politics
Nov 12, 2020
How does the American electoral system work?
Learn it now so you can be ready for the next one… if there is a next one. (Nah, there will be.) The eyes of the world have been on the USA's election, and it hasn't been the easiest thing to understand. For starters, it isn't like you vote either Democrat or Republican, and whoever…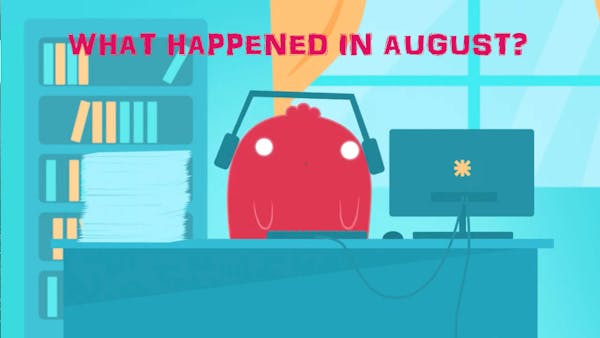 ASTAR NEWS CLUES
Our monthly wrap-up of what's been happening in the world. Notorious Golden State Killer sentenced Four decades of fear and uncertainty have finally come to an end after the Golden State Killer, identified in 2018 as ex-police officer Joseph James DeAngelo, was sentenced to life without the possibility for parole. Originally thought to be separate…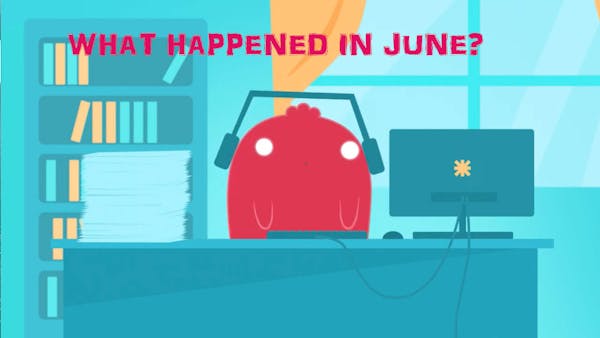 ASTAR NEWS CLUES
Our monthly wrap-up of what's been happening in the world. Australia's border wars have heated up It looked like we were all going to start getting on with each other again for a minute there, but some sudden spikes in coronavirus cases turned our nation into a series of battlegrounds. NSW Premier Gladys Berejiklian had…