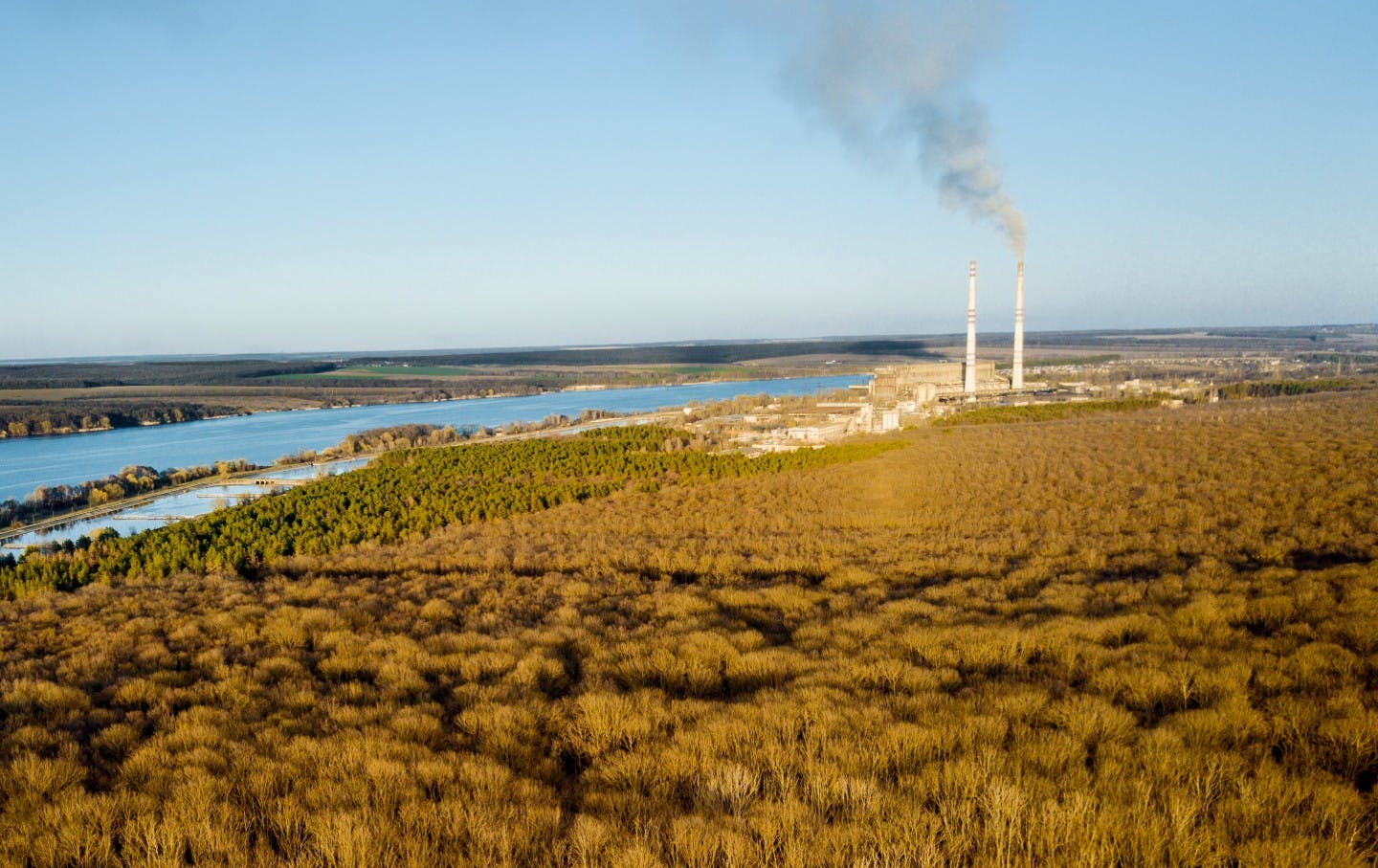 It's fair to say that, on the whole, humans aren't amazing for the environment. We tend to cause a lot of damage with our international jet-setting, overfishing of the oceans and whatnot. So it's interesting to see what will happen to this planet of ours as a result of a global pandemic. Here are some positive side effects of COVID-19, just to cheer you up a little bit (ha!).
CO2 emissions are way down
With countries in lockdown, factories shut and transport networks cut off, the demand for energy went plummeting (who needs petrol and jet fuel these days?). This week, the Australian Government announced greenhouse gas emissions fell to their lowest level since 1998. Between April and June, emissions were eight per cent lower than the same time last year – or 10 million tonnes. That's just in Oz. According to a University of Sydney review published in Plos One, global emissions have dropped by 4.6 per cent – or 2.5 gigatonnes. One gigatonne = 1,000,000,000 tonnes… so, that's a lot.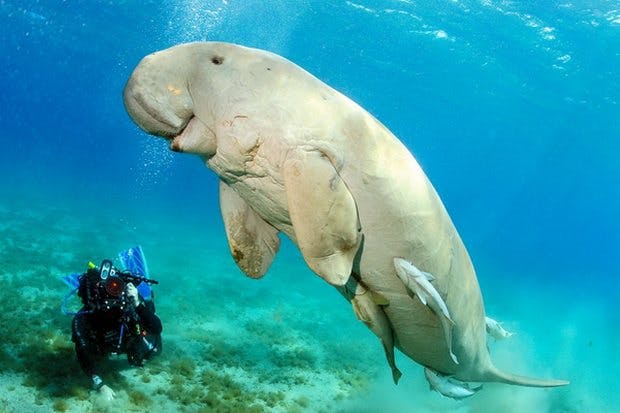 Animals stage a comeback
Since the coronavirus crisis hit, half of humanity has been ordered to stay home – not so in the animal kingdom. Ditching the social distancing memo, goats in Wales roamed free, coyotes in San Francisco hit the streets and wild boars in Israel casually strolled through Haifa. Meanwhile, wild bees are benefitting from cleaner air; dolphins are jumping in the Bosphorus; herds of dugongs are swimming in the Hat Chao Mai National Park; and in India, 25 per cent more flamingos flocked to Mumbai during their annual migration. Reduced human activity made for ideal foraging conditions in surrounding wetlands – and brilliant photo ops like this…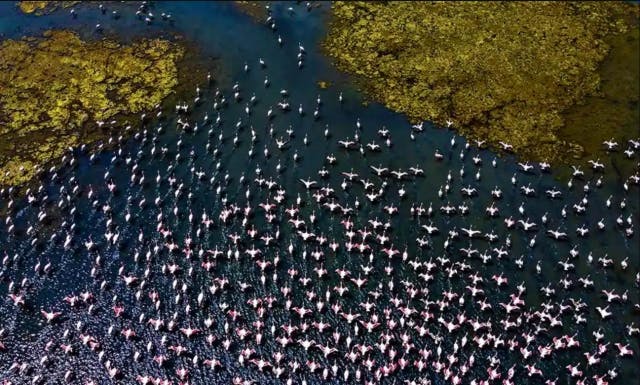 Beaches are cleaner
Without humans stinking up the mix in bikinis, speedos and tankinis, the world's coastal hotspots are taking a breather from tourist-driven overexploitation. Because of social distancing and people staying home instead of holidaying, beaches all around the world are looking cleaner both on the sand and in the water. It's not just about looks, though – rare leatherback sea turtles have been able to hatch on deserted Thai beaches.