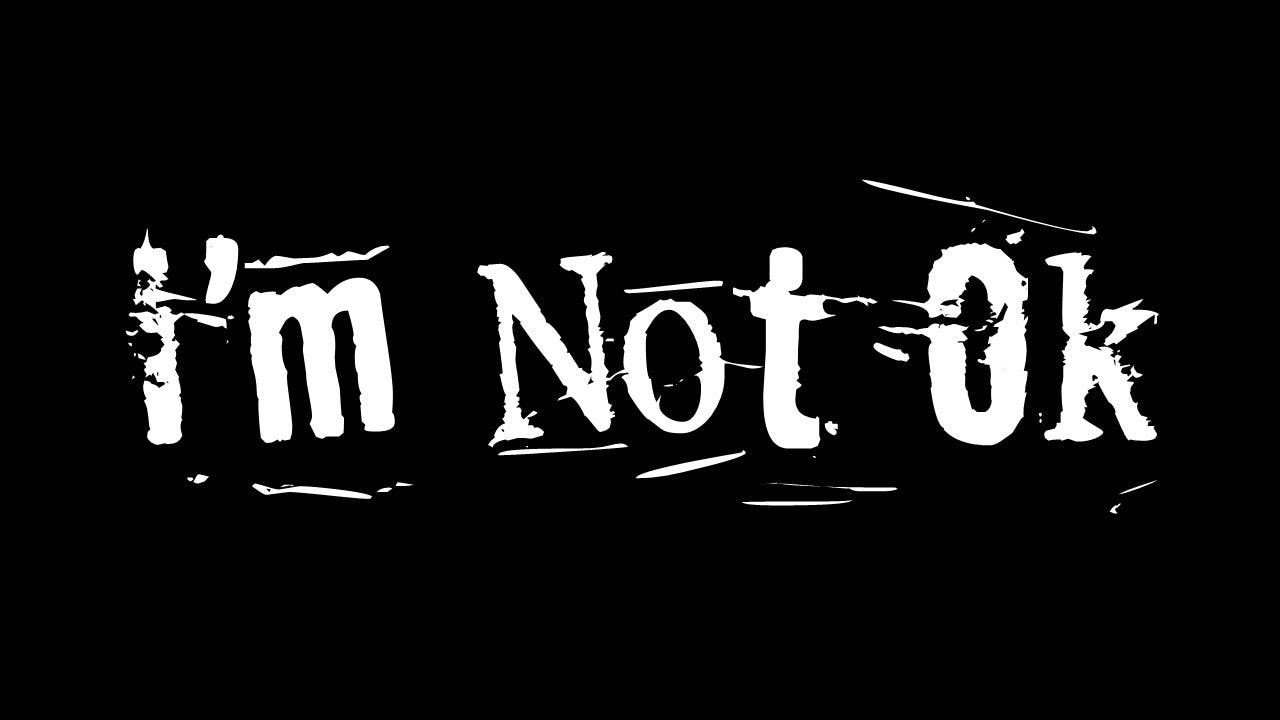 If you ask someone if they're ok, you should be ready for the answer.
It's RUOK? Day today, so these tips are especially relevant, but they're also useful any time you're faced with a friend or loved one who's struggling. Keep them in mind and remember they're general pointers, so you have to take your specific situation into account.
Pick the right time to ask
If you suspect someone is going through a rough time, it's important to have the time and privacy for a proper chat.
Listen, listen and listen some more
You've asked the question, now you have a responsibility to listen. Let them speak and explain what's going on without interruptions. Don't say things like "that's awful" or "wow" – go for more minimal encouragements like "mhm" and nodding. If you have questions, save them for an appropriate pause in the conversation. Keep the focus on them, and reflecting back what you're hearing. Don't say you know exactly how they feel, or that you went through the same thing.
Don't try to solve the problem
One mistake a lot of us make is immediately leaping to find an answer or offer practical advice on what our loved ones are going through. But often that person isn't looking for input on a solution to their woes – first up, they want to be heard and understood. That takes time, so leaping out with quick fixes isn't going to help. Band-aid solutions or rushed emotional responses can make a person feel like they're not being heard.
Give them time
Confiding your problems in someone, especially if you think they're shameful or embarrassing, is a huge step. But it's also just the first one. Depending on what's going on, it can take a while to get back to feeling OK. You might have to be there for that person, with messages, going for a walk or lunch, or checking in regularly.
If it's serious, suggest professional help
Sometimes things can escalate to a crisis level really quickly. If you suspect this is the case, ask directly if they've had suicidal thoughts (if that's too strong, try asking if they've thought about talking to someone professional for some extra support). Even if it isn't at that level, think about pointing them in the direction of some places that can help.
Resources
Headspace
Help with tough times for 14-25 year olds
1800 650 890
Lifeline
13 11 14
Qlife
Support for LGBTI people and families
1800 184 527
Suicide Callback Service
1300 659 467
People at risk of suicide, carers and bereaved
1800 55 1800
YOU MIGHT ALSO LIKE:
eating, food, health
Jun 17, 2020
Making a healthy eating plan
When you want to start paying attention to the food you put into your body, it's important to be smart and realistic about it. A healthy eating plan is a weekly calendar of exactly what you'll be eating at every mealtime, and snacking situation. It's a way to plan out your food-based needs so you're…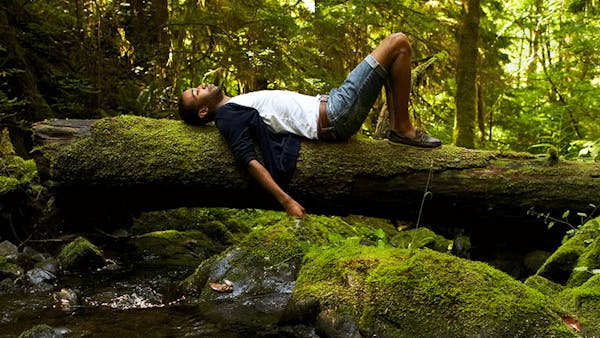 How to relax now the HSC is over
You've forgotten how to relax, haven't you? It's a funny thing, once your exams are done. You've been in hard mode for so long, always having a bunch of stuff to do, that it can feel strange not to have any study-based responsibilities. Thankfully, it doesn't take too long to get back in the swing…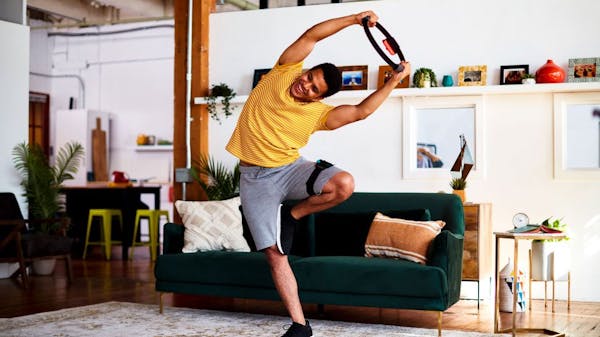 Is gaming unhealthy for you?
It can be… but it's probably fine. Here's how to know when it's too much. Here are some questions to ask yourself. Keep them in mind next time you're emptying the Sprite bottle you use as a toilet because you don't want to leave your screen for a minute. Is gaming your only hobby? Even…