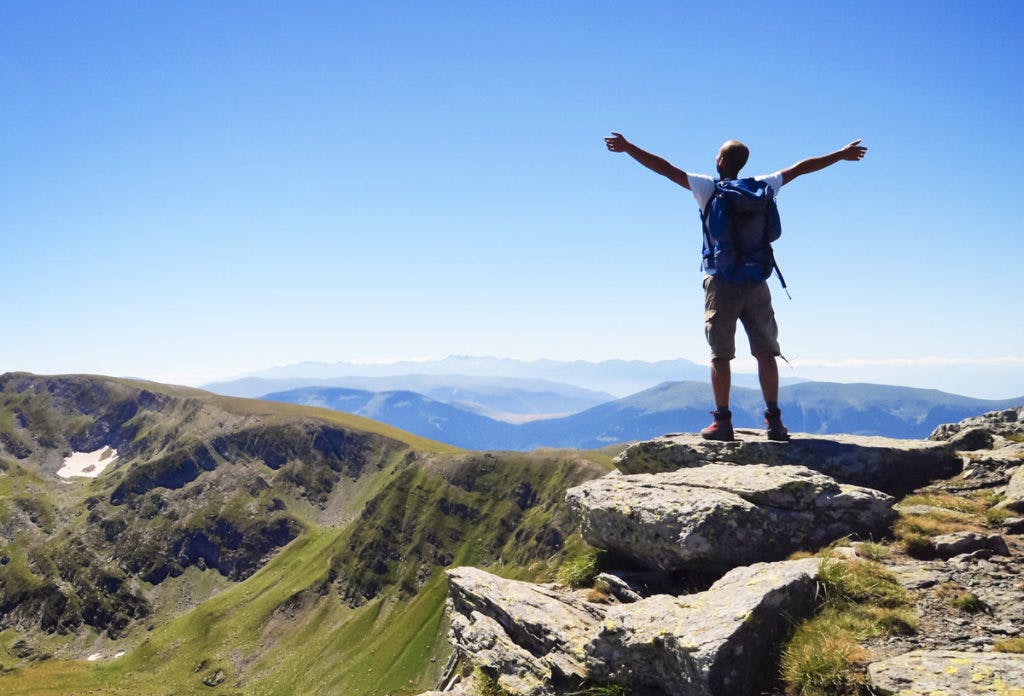 If you need a breather between school and uni (or whatever's next), eyeball these angles.
Some people slide straight from the HSC into their first uni lecture. They seem to have somehow joined campus clubs and become editor of Honi Soit over the summer holidays. But if that's not you – if you need to take some time away from classrooms and essays – here are some ideas for a gap year scenario. And the best part is, you can combine some of them!
Volunteer for a cause that's close to your heart
There's no shortage of things wrong with this world, which means there's no shortage of opportunities for you to get in there and starting making those things right. Some people head over to Nepal and build houses. Others ensure turtles don't go extinct just yet. You could also work on a project that's closer to your heart and community.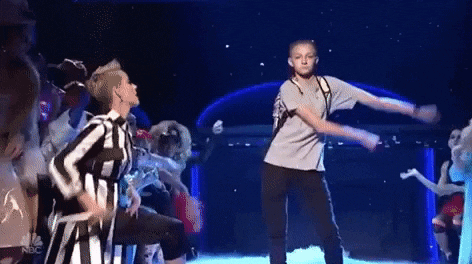 Backpacks up, baths down
It's a cliché for a reason: one of the best ways to see the world is with a backpack full of wrinkled clothes, electrical adaptors and dreams. Save up, stuff a bag with some junk you reckon you'll need and jump on a plane for a gap year to remember. Hot tip: you'll probably need Imodium. And roll-on deodorant. And information on what you're allowed to do on your visa.
See Australia in all its glory
You've got your whole life to move to Sydney or Melbourne because "that's where the jobs are". For now, you're free and have the option to explore everything else this enormous country of ours has to offer. That might mean heading off the beaten track to see Australia's incredible natural wonders, visiting different communities to see how they live or making a plan to see every major art gallery on the continent.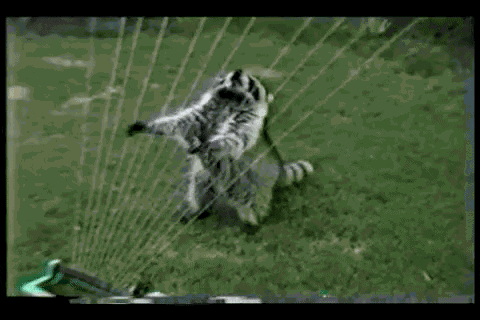 Learn something different
Maybe it's an instrument, maybe you do some short workshops to build practical skills or perhaps you do an internship. There are lots of options here before you go into uni proper. Proper uni. You know what we mean.

Get a jerbbbb
It might not sound as exciting as the other options, but there's something to be said for the responsibility and money that come with having a work schedule and money coming into your account. It'll give you some fresh perspectives and more maturity. And nicer things.
YOU MIGHT ALSO LIKE: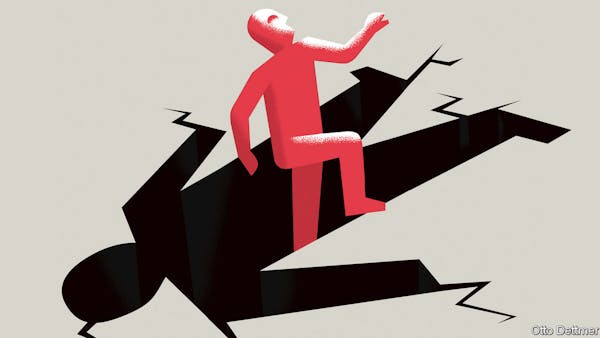 How to recover from 2020
No matter what you went through last year, we can rebuild and regenerate. We're a month into the new year, and those echoes of 2020 are still bouncing around our skulls and hearts. Lots of us thought we'd wake up in a new season of some prestige TV series, ready to start fresh plotlines, but…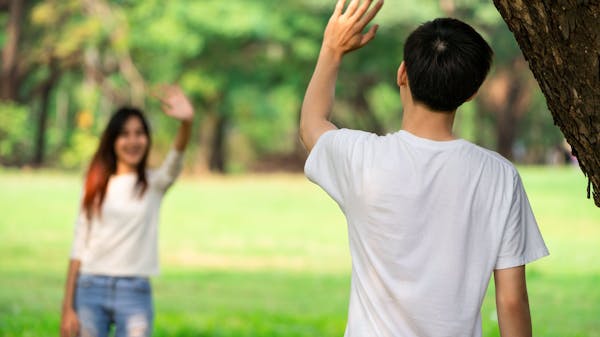 Dating in iso
What do you do when you can't see your boo? It's the worst thing ever when you can't be in the same place as the person you love (or even like-like). And it doesn't even have to be while there's a pandemic – maybe you're in different cities, or they've gone away for while and…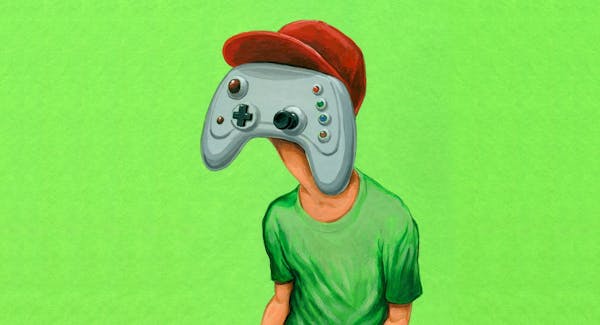 addiction, allthefeels, gaming, user-submitted-article, videogames
Mar 2, 2020
Confessions of a Game-a-holic: How to use this to your advantage
Ah yes, the feeling of defeating that last player or completing a game. We've all felt that moment of satisfaction. But sometimes this hobby can slowly manifest into an addiction. When you get on discord and are about to play some games with your friends, does the question, 'Do I have any homework?' even cross…