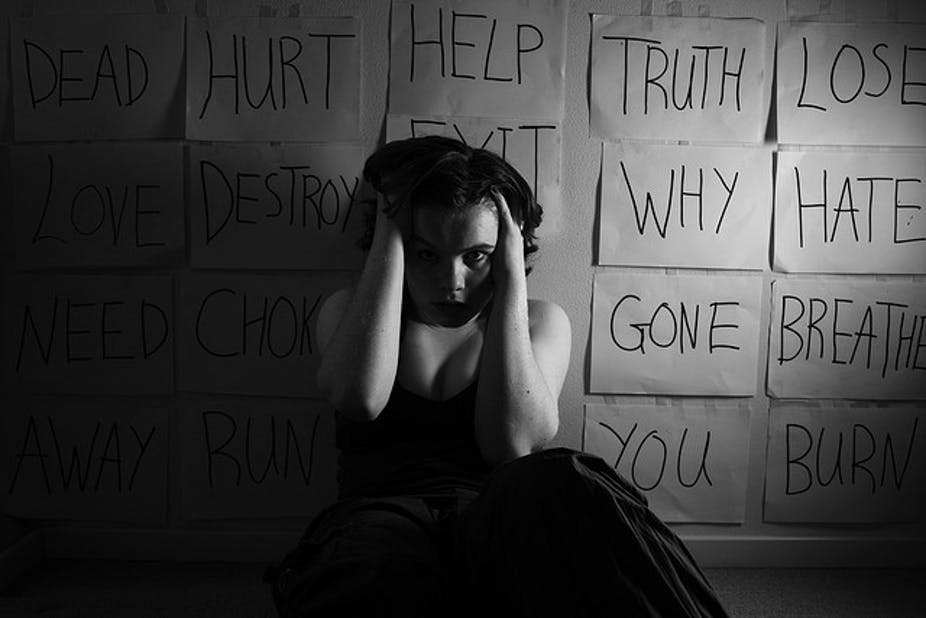 You've got a problem. It's time to solve it.
A week or so ago we were all asking after each other'smental health, but that doesn't automatically fix all our problems. If you'renot feeling OK within yourself – whether it's a temporary downturn or somethingmore long-term, there are some steps you can take to make things better. Noneof them are going to magically make you alright, but they're worth doing.
Reach out for support
This might mean talking to a family member or friend youtrust, someone who can be a support, listen to what you're going through andgive you some support. Not everybody is lucky enough to have an angel like thisin their life, of course, but there are some organisations you can contact.Details are below.
Talk to your GP about seeing a mental health professional
Your doctor – or any GP at the local medical centre – will beable to point you in the right direction to speak to someone about what'shappening. Here'sa guide we prepared earlier, so you'll be informed on what to expect andwhat to ask. This might involve therapy or medication, or could be a plan youwork on together to get your mental health back on track. Remember: it's allconfidential.
Be kind to yourself
Don't beat yourself up for not being OK. It's really common, for starters, and isn't something to be ashamed of. On top of this, try to make the effort to go for a walk or do some exercise. Spend time with friends, even if you aren't feeling it. Watch a show, play a game or listen to music that makes you "happy". All that's easier said than done some days, so give yourself a pat on the back for getting out of bed and having a shower. (Seriously, have a shower.)
Resources
Headspace
Help with tough times for 14-25 year olds
1800 650 890
Lifeline
13 11 14
Qlife
Support for LGBTI people and families
1800 184 527
Suicide Callback Service
1300 659 467
People at risk of suicide, carers and bereaved
1800 55 1800
YOU MIGHT ALSO LIKE: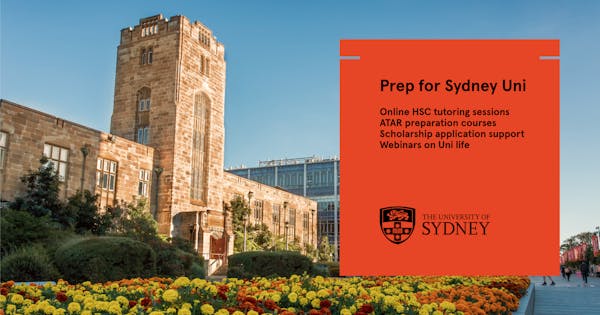 Prep for Sydney Uni
Prep for Sydney Uni is a series of webinars and activities to help you get through the HSC and make it to the University of Sydney. You can receive free HSC support and tutoring, guidance on the next steps in the application process along with tips on transitioning to university. Hear from current students who have been in your shoes, staff who process applications and experienced educators to help you with all your HSC needs.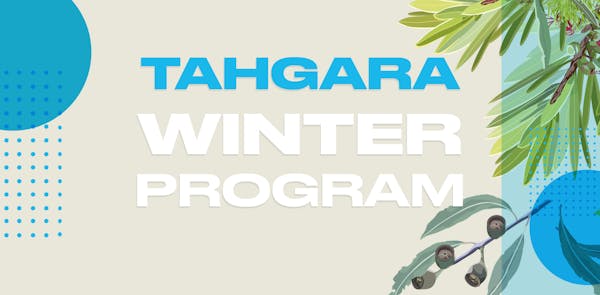 Tahgara Winter Program 2021
The Tahgara Winter Program 2021 is an academic preparation program for Year 12 Aboriginal and Torres Strait Islander students by The University of Sydney and ASTAR.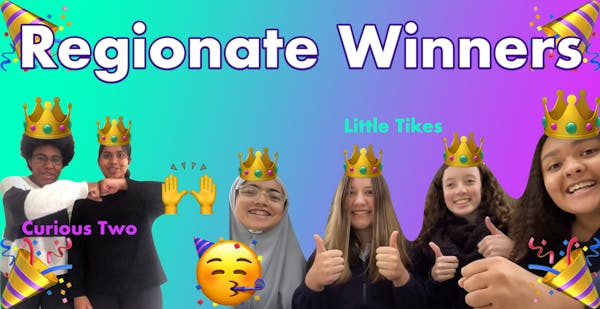 Regionate 2021 Winners!
Congratulations to Curious Two from Dubbo and Little Tikes from Young on winning the Regionate Challenge!