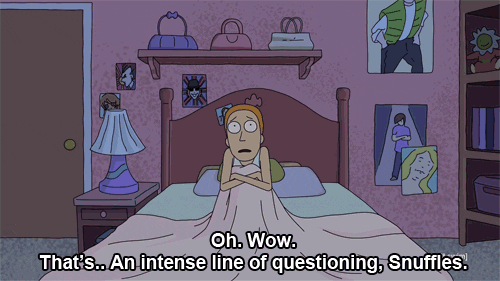 University students may seem likeanother staff member who tells you what to do, but these guys are the ones onthe front line! They are actual university students who hold all of theinformation that your little heart's desire!
Keep in mind that they hold thetruth to university life and how it all runs, plus some of these student leaderswere on the same programs as you!
What to do when you meet a uni student
My advice is to think of somequestions that you might have beforehand, so you are armed and ready to get themost out of talking to them.
Feel as though you are missing something?Chances are you probably are!
Really try and think ahead to the time you will be coming to university. Think about all of the challenges that you might have while being there:
There are endless amounts ofquestions that you might have. How about UAC? How to choose your firstpreferences? What is first preferences?
If you're so stuck on something to ask, just ask for some general advice onuniversity life.
Wessley's Wise Words:
Take advantage of every resourceyou are given. Whether it be a student leader to a staff member, these peoplewant to help you and sometimes can be hard to find.  Don't be afraid to open up and tell the peoplearound you exactly what you are really feeling, because most likely they wentthrough the exact same thing and can give you some great advise on how to deal.
YOU MIGHT ALSO LIKE: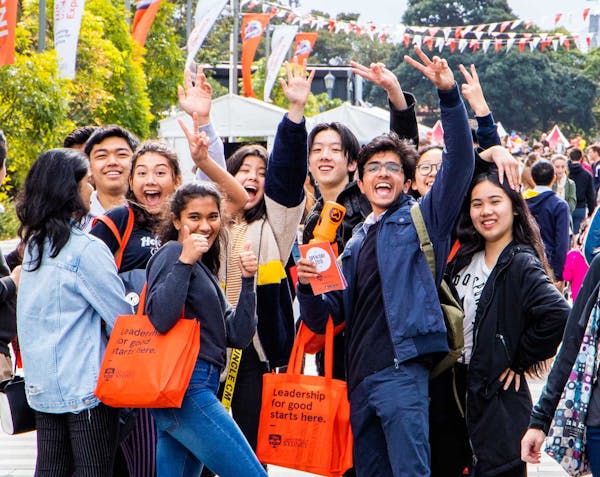 Early Offer Year 12 (E12) Scheme – Course Change
If you're worried about meeting the entry requirements for your E12 course, the University of Sydney is offering you the opportunity to change into another course of which you do meet the E12 entry requirements.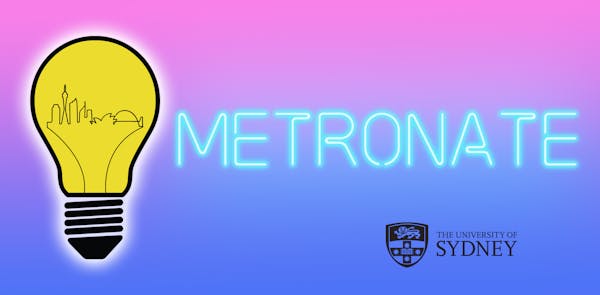 Metronate 2021 Winners!
Congratulations to Mitchell Minks from Mitchell High School and Adorable Chicken Duckies from Fairvale High School on winning the Metronate Challenge!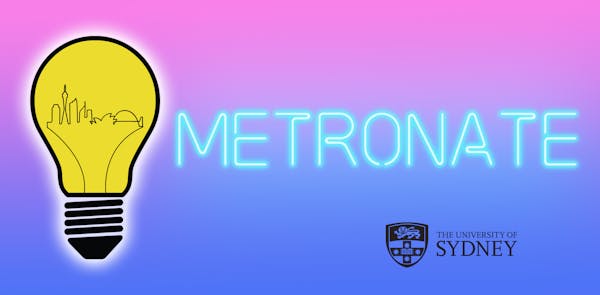 Metronate: Week 4
Awesome submissions! Keep up the professionalism and presentation quality! We're super excited to see your big ideas. This week, we refresh your idea, then pivot and scale it worldwide! To help out, we went through some definitions and examples.