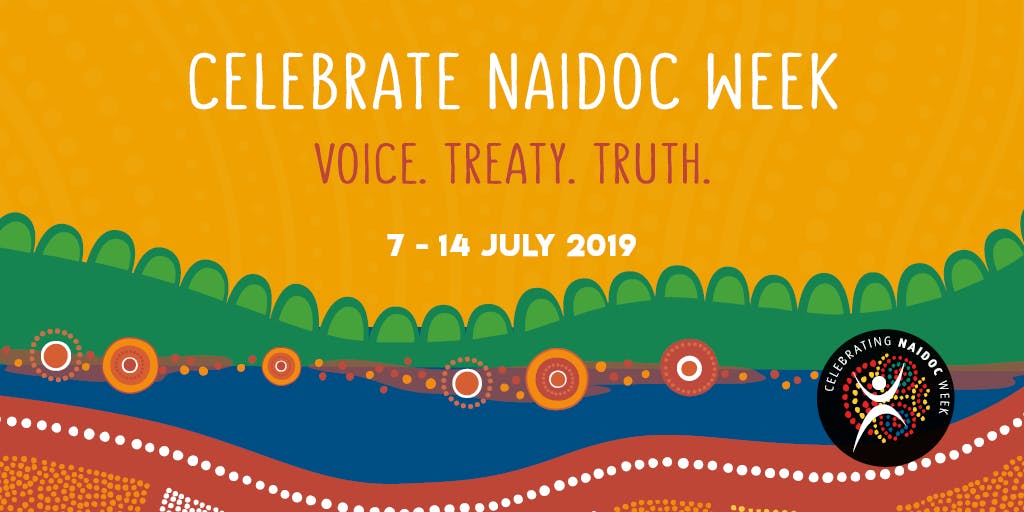 You mean literally? It stands for National Aboriginal andIslanders Day Observance Committee. Just in case you thought there was a personor people named Naidoc.
Actually, if you want to know the history, here's an official story. The committee began in 1938, when around 100 Aboriginal people came together for the first Day of Mourning, on the 150th anniversary of the British arrival in Australia. Things evolved over the decades, and in 1955, the day was moved to the first Sunday in July – after it was decided that it should be a celebration as well as a protest. From there, NAIDOC became a celebration of history and cultures, spread across a week.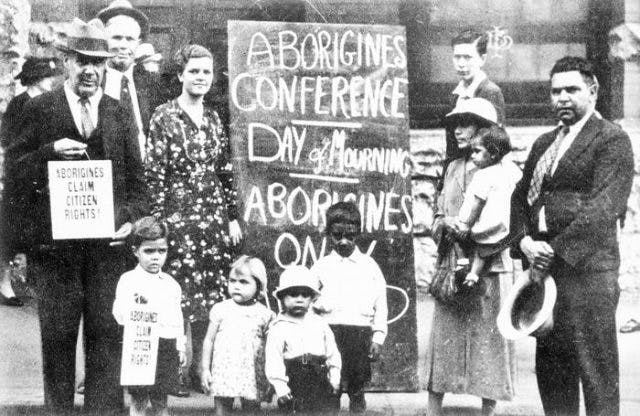 NAIDOC Week celebrates the history, culture and achievementsof Aboriginal and Torres Strait Islander peoples across the nation (and acrossthe strait, obvs). There are all sorts of activities that take place, fromcommunity barbecues and luncheons to smoking or flag-raising ceremonies andart  competitions.
You'll also see footy players wearing specially designed Indigenous kits and NAIDOC-themed speeches before major events, like State of Origin. Local councils, government agencies, schools and workplaces often hold something to celebrate the week – and if yours doesn't, who better to get things started than the person reading these words?
On a larger scale, every year, there's a focus city for the NationalNAIDOC Awards Ceremony, a black-tie event with 10 national awards and a formaldinner. In 2019, it's Canberra – on the land of the Ngunnawal and Ngambripeople – and the theme of the week is "Voice. Treaty. Truth. Let's worktogether for a shared future."  
So, when it comes down to it, the significance of NAIDOCWeek is in being a celebration of Aboriginal and Torres Strait Islander peoplesand their achievements, stories and histories – and it's one that the entirenation of Australia shares in.
YOU MIGHT ALSO LIKE: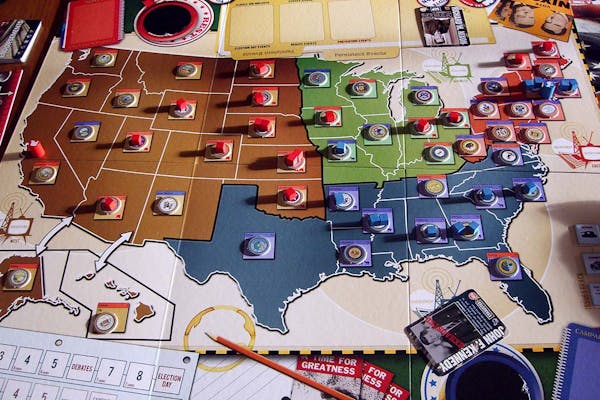 learn-something, news, politics
Nov 12, 2020
How does the American electoral system work?
Learn it now so you can be ready for the next one… if there is a next one. (Nah, there will be.) The eyes of the world have been on the USA's election, and it hasn't been the easiest thing to understand. For starters, it isn't like you vote either Democrat or Republican, and whoever…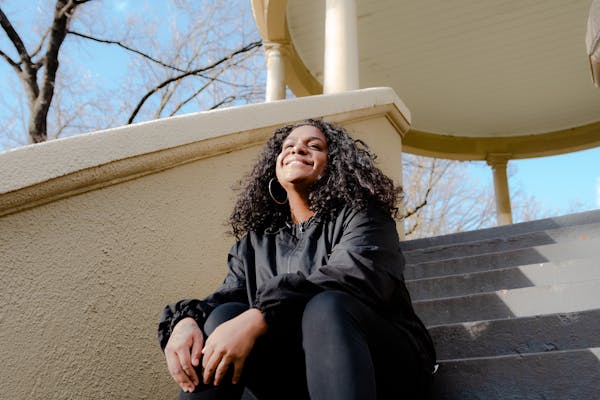 atsi, australian-politics, miiesha, music
Mar 4, 2020
Miiesha – Spitting fire and truth
Miiesha is a young Aboriginal and Torres Strait Islander artist that needs your attention right now! She's from central Queensland and she is killing it at the moment with having just dropped an absolute banger of a song, Twisting Words. Miiesha first caught my attention about late last year when I heard her song "Drowning"….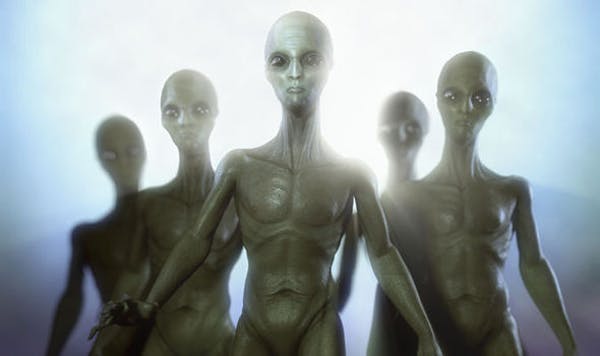 learn-something
Nov 28, 2019
Meeting new people in a new place
You're a stranger in a strange land: how do you turn all those unfamiliar faces into friends? Moving to a new city – or even a new school – can be a scary experience. It makes you think about who you are, and what that means when you're separated from the people you've grown up…