August 4th 2020 isAboriginal and Torres Strait Islander Children's Day. 
Organised by the Secretariat of National Aboriginal and Torres Strait Islander Child Care, the day calls for the celebration of – you guessed it! – Aboriginal and Torres Strait Islander children. The SNAICC provides a voice for children and their families when it comes to: "advocating through various channels for government support, developing practical tools, resources and information, sharing examples of innovation, good practice and critical support and ensuring children maintain strong connection to their community, Country and culture" (Taken from
snaicc.org.au/ )
Why was this celebrationcreated?
This national day was invented in 1988, when there was a high percentage of Aboriginal and Torres Strait Islander children in orphanages because of the Stolen Generation. Most of these children had no idea when their birthday was. Can you imagine what it would feel like to watch everyone else celebrating their birthdays, and to not even know when yours was? Well, this day was created as a celebration for all of those children.
This year's theme is: We are the Elders of tomorrow, hear our voice.
Interested in learning more? Here are some resources as a starting point, but please – go forth and research this important day or yourself too!

YOU MIGHT ALSO LIKE: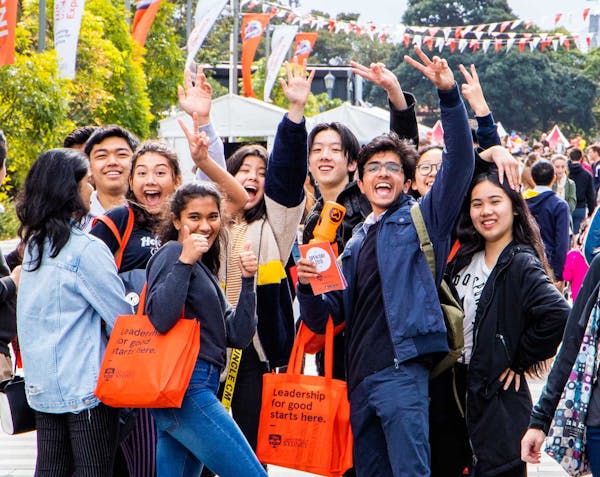 Early Offer Year 12 (E12) Scheme – Course Change
If you're worried about meeting the entry requirements for your E12 course, the University of Sydney is offering you the opportunity to change into another course of which you do meet the E12 entry requirements.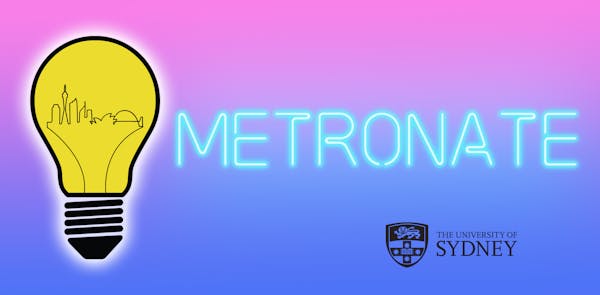 Metronate 2021 Winners!
Congratulations to Mitchell Minks from Mitchell High School and Adorable Chicken Duckies from Fairvale High School on winning the Metronate Challenge!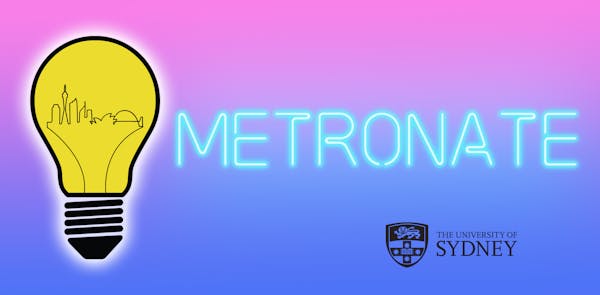 Metronate: Week 4
Awesome submissions! Keep up the professionalism and presentation quality! We're super excited to see your big ideas. This week, we refresh your idea, then pivot and scale it worldwide! To help out, we went through some definitions and examples.