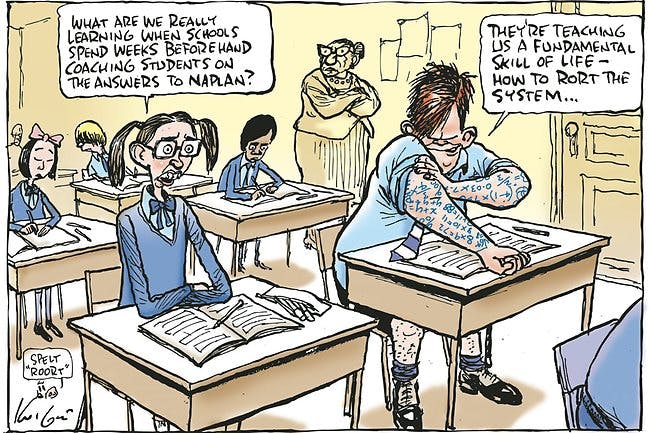 NAPLAN is fast approaching and you're probably asking, what's the point? Don't worry; you're not the only one asking this question!
To help you understand it a little more, I've put together a who, what, where guide to give you a quick lowdown on what it's all about.
Who
Students all over Australian in years 3, 5, 7 and 9.
What
NAPLAN (National Assessment Program – Literacy and Numeracy) is an Australia-wide standardised test in Reading, Writing, Language Conventions and Numeracy.
When
NAPLAN happens in May each year. Check with your school to see which dates specifically.
Where
Students sit NAPLAN tests in their classrooms or in their exam hall, depending on the school.
Why
NAPLAN is a useful source of information about the standard of young people's learning in Australia. The results are used to see not only the gaps in an individual student's education, but also a whole school's performance and trends in our education system overall. This information theoretically is useful when allocating extra resources and support to schools and students who really need it. The average school results of the tests are posted on My School, for all to see, this means parents can see how their child's school or potential school ranks compared to others.
Because school are rated in terms of their NAPLAN results, this has led to some schools prioritising NAPLAN preparation over regular activities, meaning students may miss out on other important parts of their education. Head to our pros and cons article to see yourself, the positives and negatives of NAPLAN.
YOU MIGHT ALSO LIKE: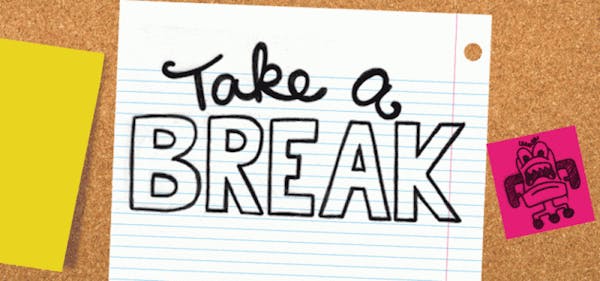 Build little breaks into your study routine
It's easy to get locked into your desk chair for long periods of time. Here are some ways to make sure you take a little break from your study. Just don't go too far in the other direction – you still gotta smash through that work! The best way to have a break is to…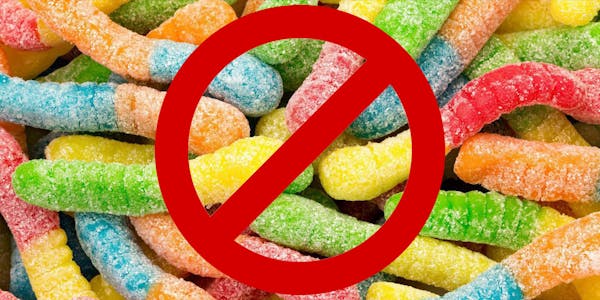 What to eat during last-minute study sessions
Rewarding yourself, or if we're being more honest here – bribing yourself with snacks is a long-standing and reputable study hack. The idea is that after every paragraph or page you read, you will find a sour worm staring up into your tired eyes. You pick it up, dust the sugar off your stained-yellow textbook…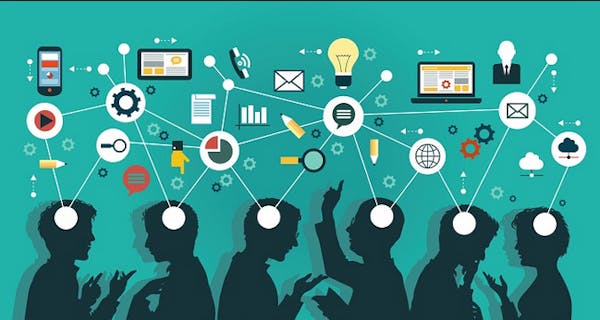 Learn how to learn, learners
Learning is a tricky process with so many things to account for. It's so easy to find yourself overwhelmed as you fumble your way through various textbooks, journals and crash course YouTube videos. You have things like time constraints to manage, resources to compete for and even biological issues such as The Forgetting Curve. While…