If you want to get the most out of school, don't wait for the teachers to tell you what to learn.
Normally, you dawdle into class, sit down and let your teacher tell you what you'll be reading, listening to or writing about for the next period or so. But it doesn't have to be that way. This might sound ridiculously obvious, but you don't have to wait for anyone to tell you which part of the textbook to read.
In fact, if you wanted to, you could get comfy and read the whole thing front to back.
That's not exactly what this is about though. Flipped Learning is a different way of thinking about how to use your time in the classroom.
Learn the rules early
Imagine if you were about to play Uno for the first time. Would you be better off reading the rules the night before, or hearing them just before you play? Ideally, you'd do both – because when you're absorbing them for the second time, you're more likely to remember to say "Uno" when you have one card and know how wild cards work.
In the same way, reviewing your topics before you sit down in class means you'll already have some background. It also means you'll be more likely to have specific questions that'll help your teacher fill in the gaps. You'll be analysing the information and thinking about it on a higher level, which will help you smash this HSC thing. (Go nod thoughtfully at this picture.)
Finally, in a worst-case scenario, you'll have the information in your head even if your classmates are being disruptive or the teacher's off their game.
Revision before the vision
We've told you before that the best way to keep info in your head is through repetition. Think of this Flipped Learning process as getting a headstart on that process – you're revising your topics before you've officially been taught them. You can find plenty of resources online for this, but a good first start is to ask your teacher about the syllabus. Find out what's coming up next and the plan for the whole semester.
Then get in there and flip!
YOU MIGHT ALSO LIKE: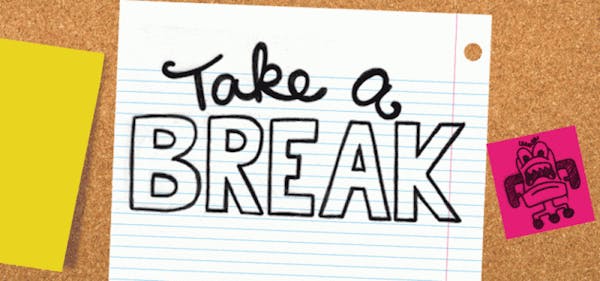 Build little breaks into your study routine
It's easy to get locked into your desk chair for long periods of time. Here are some ways to make sure you take a little break from your study. Just don't go too far in the other direction – you still gotta smash through that work! The best way to have a break is to…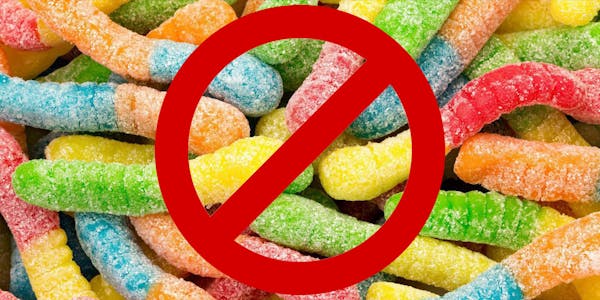 What to eat during last-minute study sessions
Rewarding yourself, or if we're being more honest here – bribing yourself with snacks is a long-standing and reputable study hack. The idea is that after every paragraph or page you read, you will find a sour worm staring up into your tired eyes. You pick it up, dust the sugar off your stained-yellow textbook…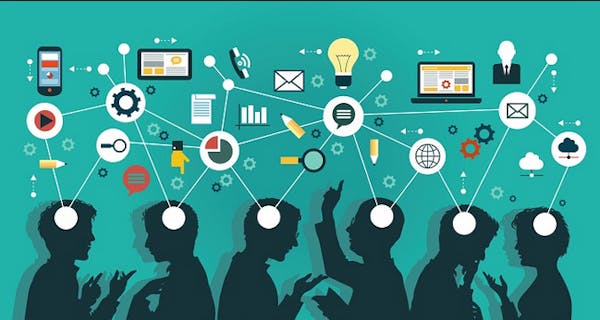 Learn how to learn, learners
Learning is a tricky process with so many things to account for. It's so easy to find yourself overwhelmed as you fumble your way through various textbooks, journals and crash course YouTube videos. You have things like time constraints to manage, resources to compete for and even biological issues such as The Forgetting Curve. While…