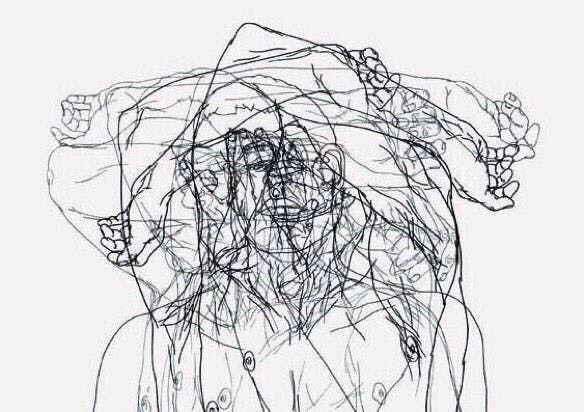 And what can you do when it strikes? Because it strike… (sorry if that made youanxious).
Anxiety is natural, normal and really annoying. In small doses, it can be a positive thing, making us alert and amped to deal with a stressful situation. But if it's hitting you like a ton of bricks on a regular basis, and keeping you from doing the things you want to, there are ways to reduce anxiety's influence on your brain and life.
It differs from person to person, but some of the more common symptoms are your heart pounding, scary breathing, trouble concentrating, dizziness, sweat, nausea and shaking. Basically, if you're acting like someone is pointing a gun at you (and nobody is), you're in the anxiety zone. Over a longer time period, it might be more like constant repetitive thoughts and worries about things that might not even happen. People with anxiety often find themselves freaking out over worst-case scenarios, even if they're not based in reality.
If you're in the middle of a panic attack, or even just have some of the above symptoms, the first thing to do is remind yourself that it will pass. Next, bring your breathing under control with these tips. It's a great way to move through the unpleasant physical side of anxiety. Self-talk is also important. If you find yourself thinking things like "I'm hopeless" or "I'll never get this done", try to change those thoughts to things like "I'm coping okay" or "I got through this last time, it will pass".
Over time, you can learn to recognise the things that trigger these worries in you, which is the first step towards overcoming them. When those intrusive thoughts slide into your brain's DMs, telling you everything is awful, practise putting things back in perspective. It's okay to think about what you'd do if the worst thing in the world happened, but you should also be thinking about how likely that is. Don't get ahead of yourself, in other words – deal with what's actually happening instead of what might happen.
Are there anylifestyle changes I can make?
Outside of working on those thoughts, there are indeed! Practising meditation or mindfulness is a great way to get in the habit of settling yourself down. Cardio exercise is really helpful, too, especially if you can convert that nervous energy into excitement or action. In terms of diet, cut down on caffeine and sugar, and eat more of those good foods (you know the ones – lots of them are green). The most important thing is self-care. Be nice to yourself, even if anxiety feels like it's ruining everything. Remember – it'll pass!
For more information, here'sthe Headspace page on anxiety and how to deal with it when it's affecting yourlife.
YOU MIGHT ALSO LIKE: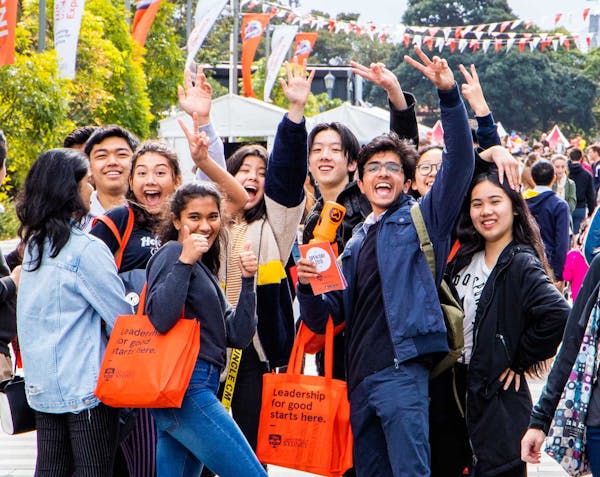 Early Offer Year 12 (E12) Scheme – Course Change
If you're worried about meeting the entry requirements for your E12 course, the University of Sydney is offering you the opportunity to change into another course of which you do meet the E12 entry requirements.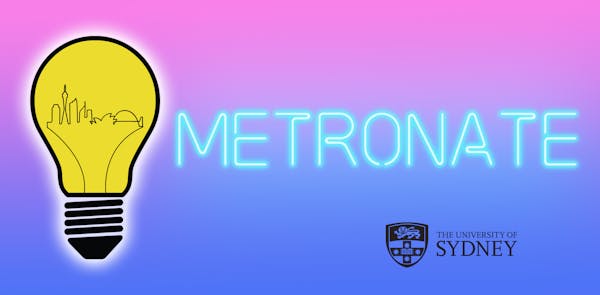 Metronate 2021 Winners!
Congratulations to Mitchell Minks from Mitchell High School and Adorable Chicken Duckies from Fairvale High School on winning the Metronate Challenge!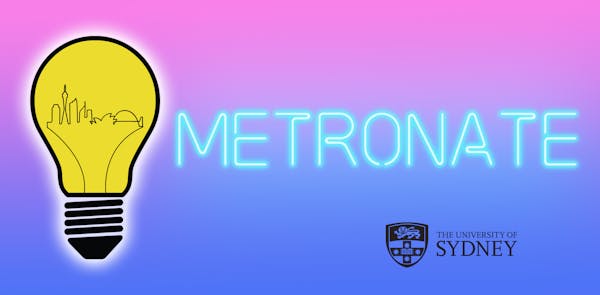 Metronate: Week 4
Awesome submissions! Keep up the professionalism and presentation quality! We're super excited to see your big ideas. This week, we refresh your idea, then pivot and scale it worldwide! To help out, we went through some definitions and examples.