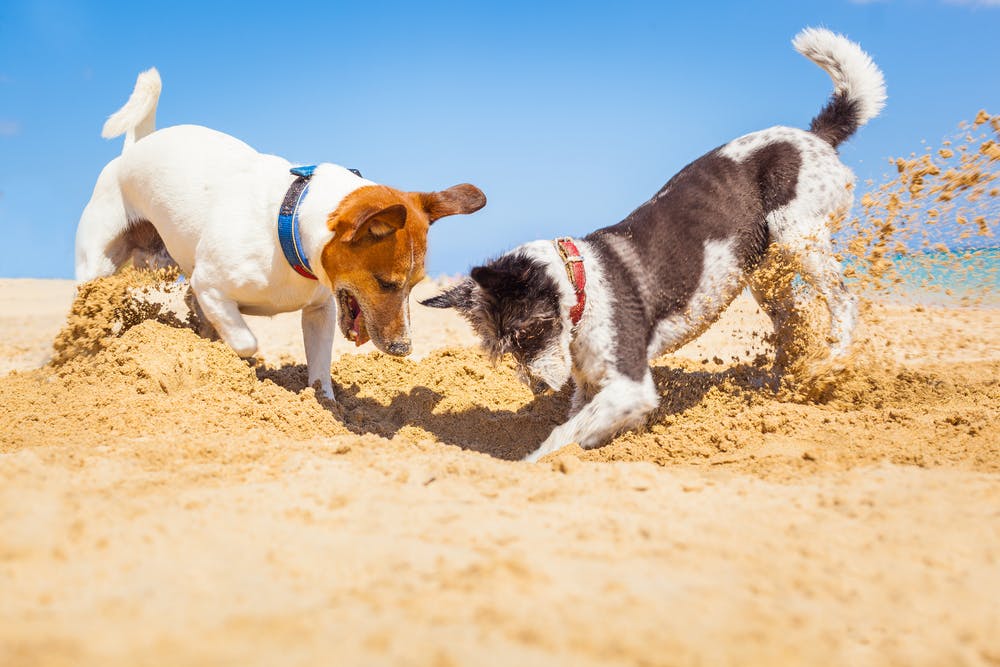 You have two options. And probably won't love either. Grab a shovel!
Sometimes you have to get through some pain for a reward. Other times, the reward turns out to be more pain. So if you're in a situation where you're absolutely hating one (or more) of your school subjects, but have to work through them in order to get to your degree of choice, it's time to do a bit of digging.
Step one: dig for dirt
In other words, do some research. If you're planning to become an accountant but hate working with numbers, that's a bad sign. On the other hand, if you're hoping to be a psychologist some day, but struggle with statistics, it's not as bad. In one case, the subject you hate is core to what you'll be doing at uni. In the other case, it's only one part of a bigger set of skills/knowledge you have to take in. What you need to figure out is how much of this stuff you'll be faced with in the future.
Step two: decide if you're digging in
Based on what you've learnt in that first step, you'll have to make a decision here. Either you change your future plans, or you change your attitude to the subject. In other words, you have to figure out for yourself whether you can swallow your hatred for the subject and do your best to smash through it for those future rewards. This might mean putting your hand up for extra tutoring, trying to find something you like about it and/or putting it context. How will this knowledge help you when you're doing that uni degree? Why is it a pre-requisite? Sometimes thinking about the bigger picture can help here.
Or, maybe, you decide it really isn't for you, and canbreathe a sigh of relief you got out early and picked a different path. Eitherway, there's no shame in changing plans!
YOU MIGHT ALSO LIKE: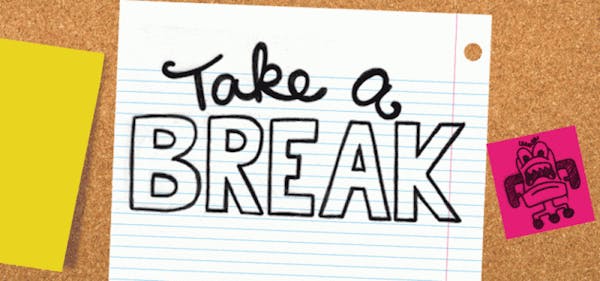 Build little breaks into your study routine
It's easy to get locked into your desk chair for long periods of time. Here are some ways to make sure you take a little break from your study. Just don't go too far in the other direction – you still gotta smash through that work! The best way to have a break is to…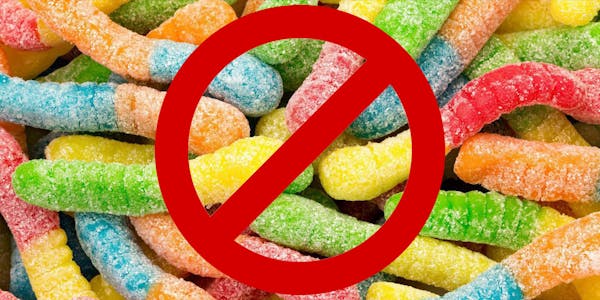 What to eat during last-minute study sessions
Rewarding yourself, or if we're being more honest here – bribing yourself with snacks is a long-standing and reputable study hack. The idea is that after every paragraph or page you read, you will find a sour worm staring up into your tired eyes. You pick it up, dust the sugar off your stained-yellow textbook…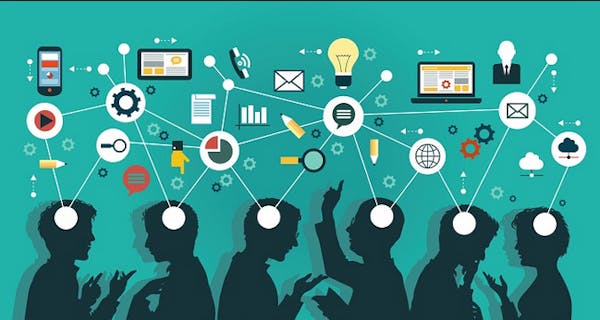 Learn how to learn, learners
Learning is a tricky process with so many things to account for. It's so easy to find yourself overwhelmed as you fumble your way through various textbooks, journals and crash course YouTube videos. You have things like time constraints to manage, resources to compete for and even biological issues such as The Forgetting Curve. While…