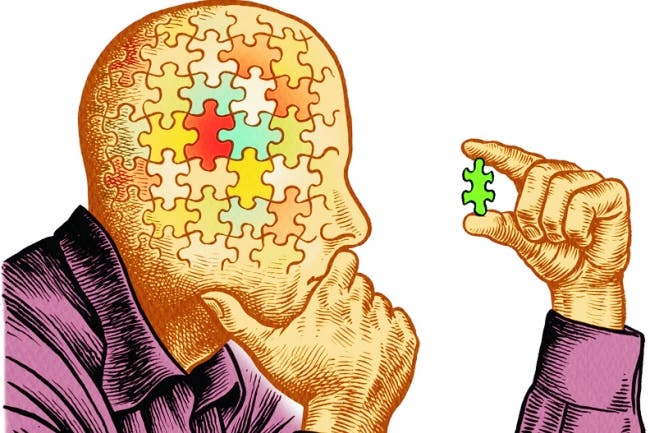 Step one: furrow your brow and look real serious.
Critical thinking is a really important skill, no matter whoyou are. We're bombarded with all sorts of messages and ideas every day, andknowing how to break these things down and make informed judgments is key tosuccess on this planet.
It's also helpful with your schoolwork, of course. Here'show it breaks down, so you can make an informed judgment on whether critical thinkingactually is an important skill like we claimed.
What is critical thinking?
It's the ability to take in a bunch of information – data,facts, observations, research – and analyse it to make a reasoned judgment. It'salso about being able to separate useful details from information that you don'tneed to focus on in order to make a decision or solve a problem.
By asking questions – good, tough questions. Questions thatgenerate more thinking, helping you to strengthen your arguments and improveyour reasoning. There are three core skills in critical thinking:
It makes you smarter. Did you question that sentence, ortake it at face value? Gooood, you're learning. Getting into the habit ofcritical thinking will make you more capable of figuring out what somethingmeans, why someone is telling you… whatever they're telling you – and it'llmake you harder to fool.  
Okay, but for school?
Oh yeah, for school. Critical thinking will make yourarguments stronger. It will exercise your brain to fitness. It will help yousee into the minds of the thinkers who have come before you, break their workinto pieces and pass judgment over them.
It will give you power. And with power, comes top marks.
YOU MIGHT ALSO LIKE: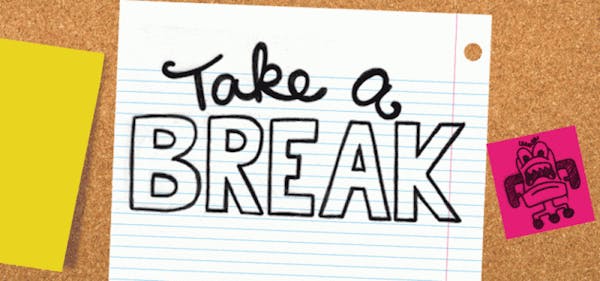 Build little breaks into your study routine
It's easy to get locked into your desk chair for long periods of time. Here are some ways to make sure you take a little break from your study. Just don't go too far in the other direction – you still gotta smash through that work! The best way to have a break is to…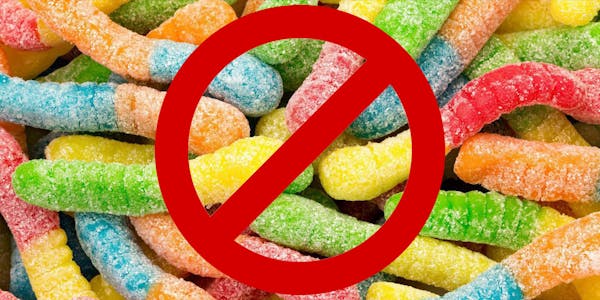 What to eat during last-minute study sessions
Rewarding yourself, or if we're being more honest here – bribing yourself with snacks is a long-standing and reputable study hack. The idea is that after every paragraph or page you read, you will find a sour worm staring up into your tired eyes. You pick it up, dust the sugar off your stained-yellow textbook…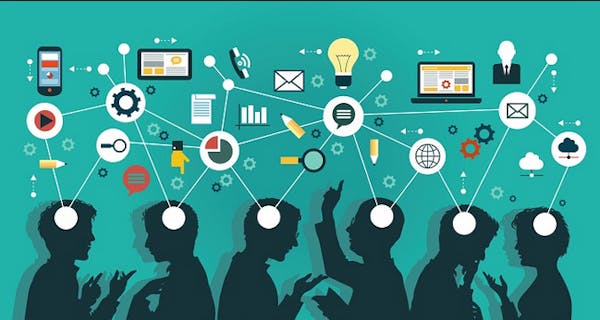 Learn how to learn, learners
Learning is a tricky process with so many things to account for. It's so easy to find yourself overwhelmed as you fumble your way through various textbooks, journals and crash course YouTube videos. You have things like time constraints to manage, resources to compete for and even biological issues such as The Forgetting Curve. While…