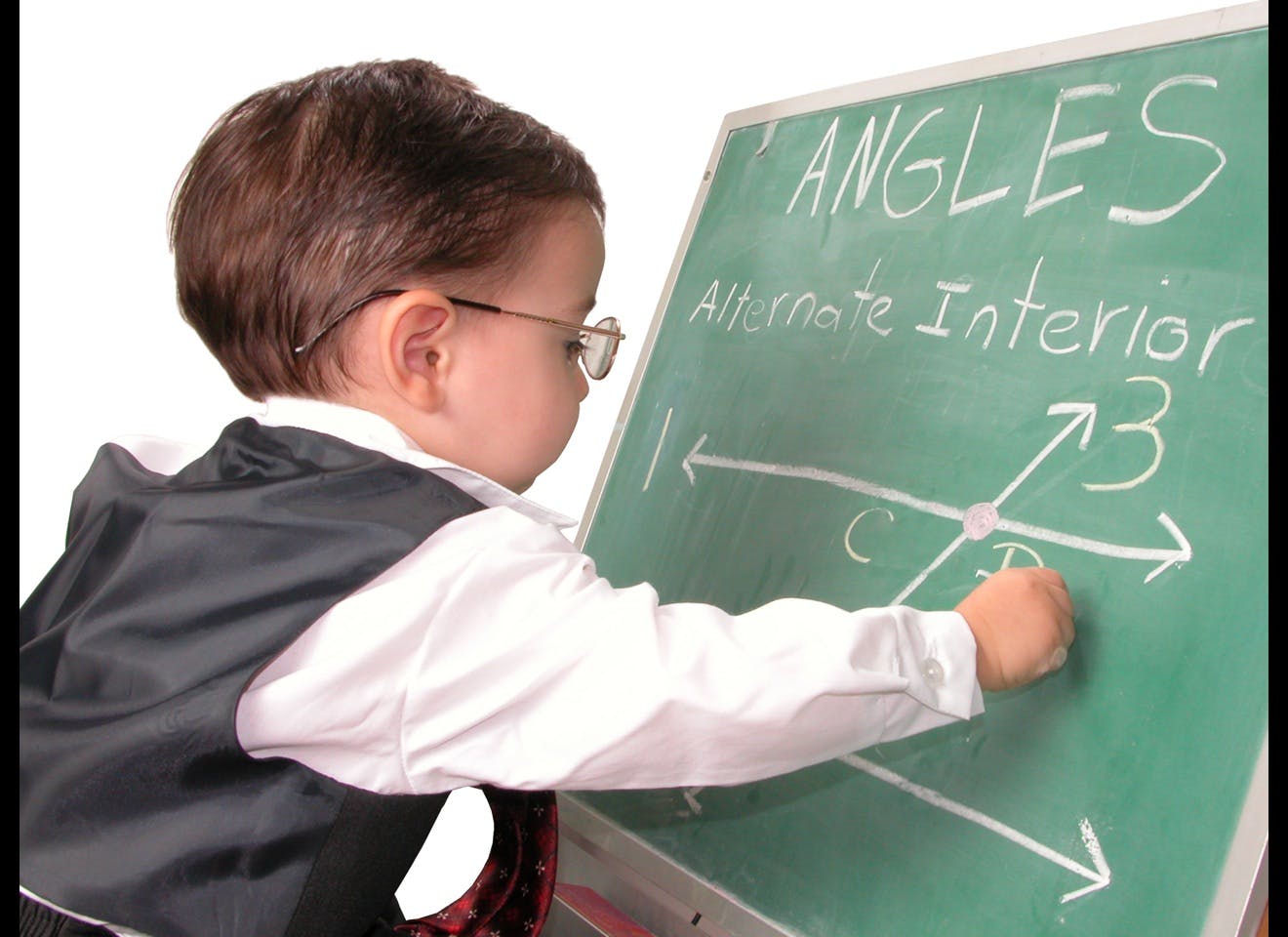 You'll be amazed at how quickly you spot those gaps in your knowledge once you start to teach.
Let's start by talking about boardgames for a minute. Pretend you have to teach someone how to play chess or Monopoly, without using a copy of the rules. Pretty soon you'd realise you have to look up how castling works, or how much money players get at the start or when it's okay to move your knight from Park Lane to… no, wait.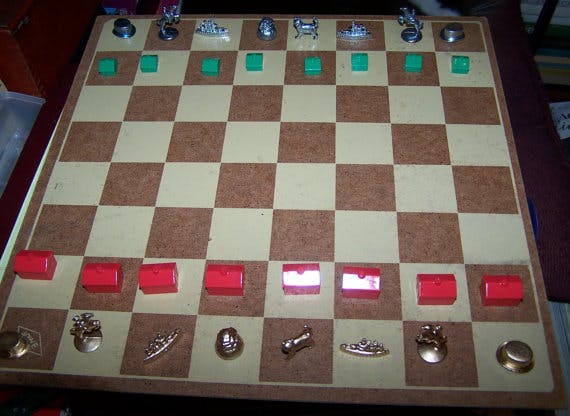 The point is, it's a great way to identify the tricky bits. And now you can confidently rattle off, "Two 00, two 00, two 0, six 0, five 0, five and five – for a total of 500."
How is this useful for me?
In the same way, you can take any given topic you're trying to get your head around, and explain it to someone else. It might be a parent, a sibling, a friend, someone on the bus – when you actually take the time to talk about, say, the role of the Gracchi in the downfall of Republican Rome or how to figure out the volume of a cylinder, you'll know what you don't know.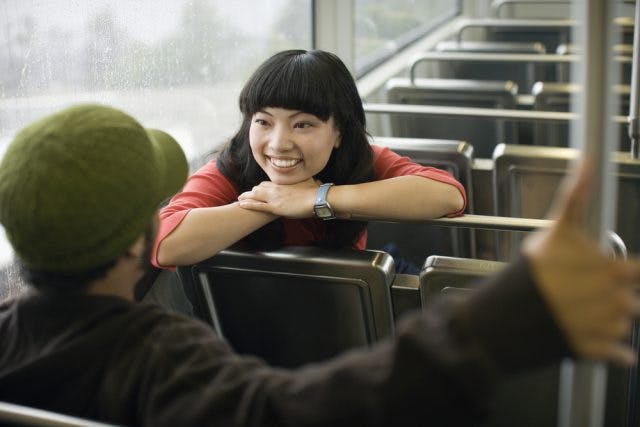 For best results, quickly jot down the fuzzy bits you need to double-check – or the person you're talking to could do it. For better-than-best results, get them to ask you any questions they have about what you're explaining to them. (If it's the bus person, their first one will probably be, "Why are you telling me this?")
This additional step will help highlight the elements you need to focus on, and give you some insight into what it's like to be a teacher. Plus, the conversation will give you another memory to recall when you're trying to summon up the goods in an exam situation.
Wins across the board! Checkmate! You're bankrupt!
YOU MIGHT ALSO LIKE: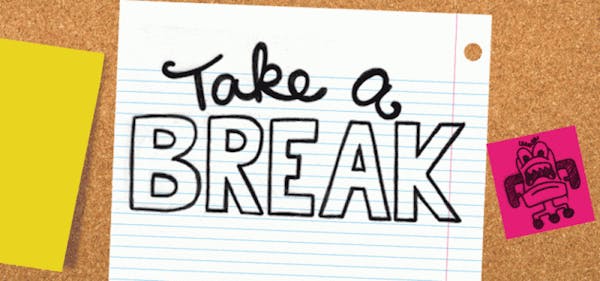 Build little breaks into your study routine
It's easy to get locked into your desk chair for long periods of time. Here are some ways to make sure you take a little break from your study. Just don't go too far in the other direction – you still gotta smash through that work! The best way to have a break is to…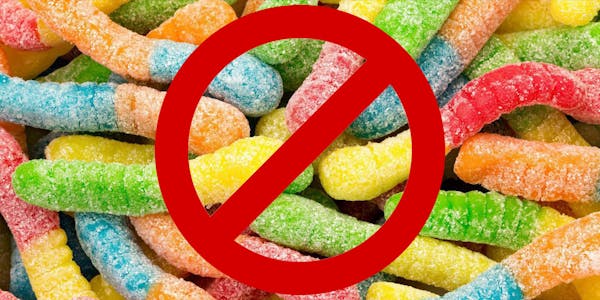 What to eat during last-minute study sessions
Rewarding yourself, or if we're being more honest here – bribing yourself with snacks is a long-standing and reputable study hack. The idea is that after every paragraph or page you read, you will find a sour worm staring up into your tired eyes. You pick it up, dust the sugar off your stained-yellow textbook…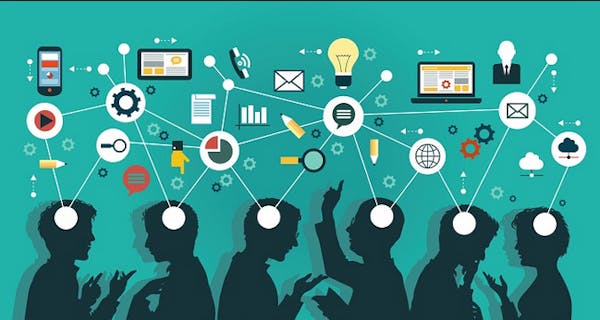 Learn how to learn, learners
Learning is a tricky process with so many things to account for. It's so easy to find yourself overwhelmed as you fumble your way through various textbooks, journals and crash course YouTube videos. You have things like time constraints to manage, resources to compete for and even biological issues such as The Forgetting Curve. While…