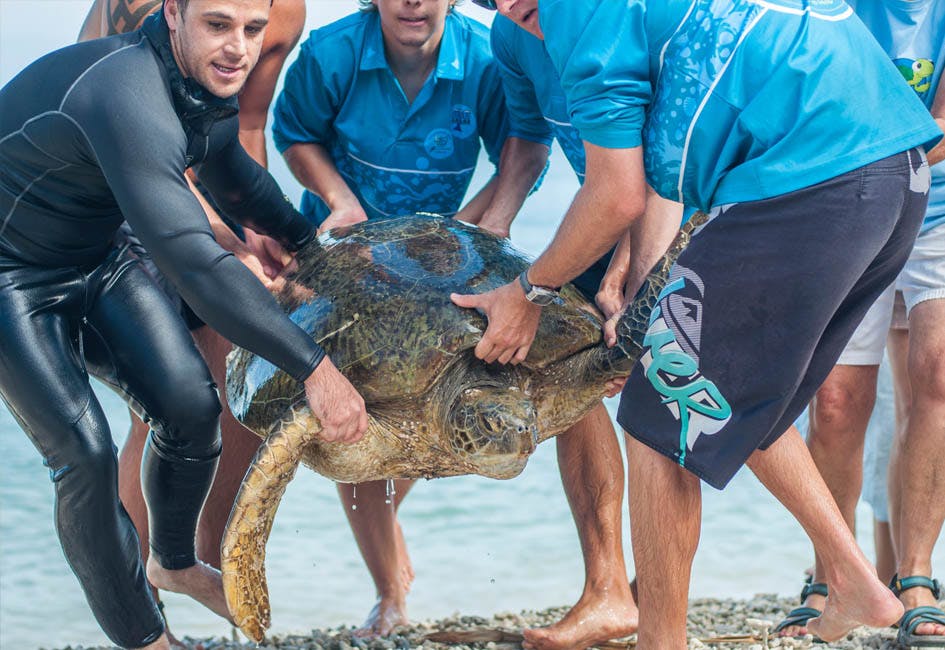 Wanna help save the Great Barrier Reef? Or play with sick turtles? These places need you.
There's no arguing that the Great Barrier Reef is in trouble, slowly bleaching white instead of blowing minds with an array of beautiful colours and shapes. Also, there's a lot more plastic in the oceanic ecosystem than is healthy for our amphibian mates.
But what can we do? We can either sit here and write articles about how bad everything is… or we can sit here and write articles about practical things other people can do to help. I know which option I'm choosing.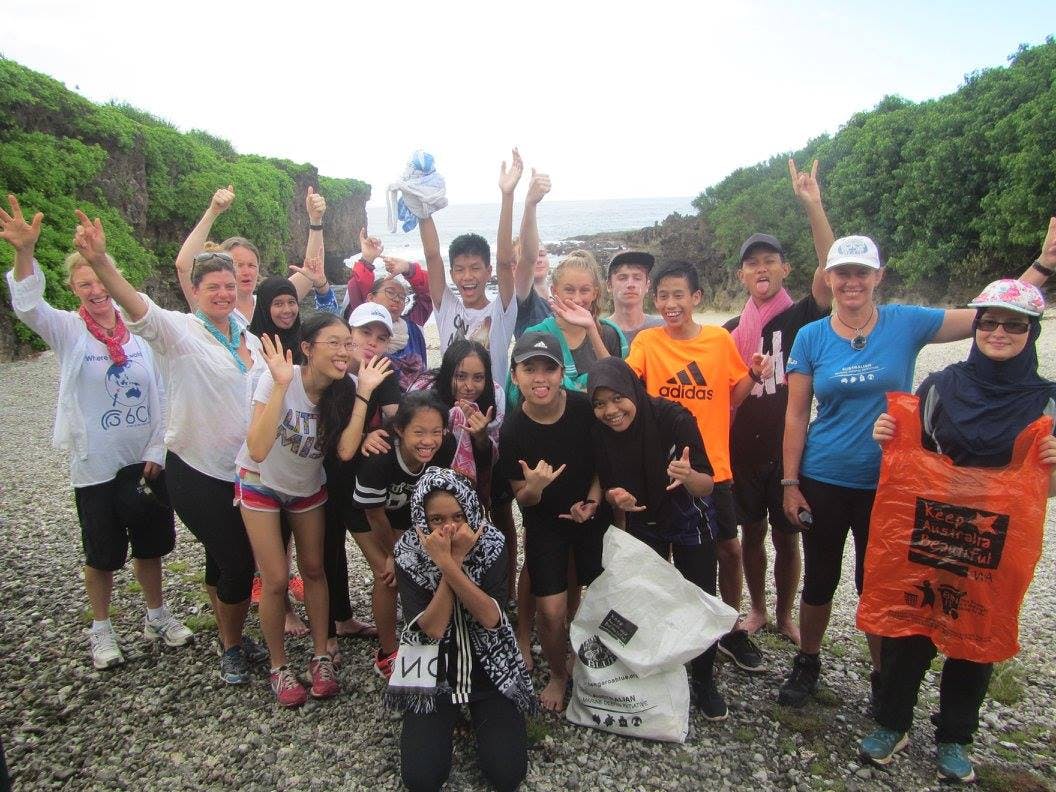 Tangaroa Blue are all about the clean sweep
It might shock you, but 20 years ago nobody bought water in plastic bottles. Which meant there weren't millions of those bottles ruining the ocean. Tangaroa Blue is dedicated to cleaning up beaches and the water, but it's about more than picking up other people's recycling. They're also building a database of information on where this life-choking garbage comes from, so we can find ways to stop it at the source. You can get involved in a number of ways – check them out here.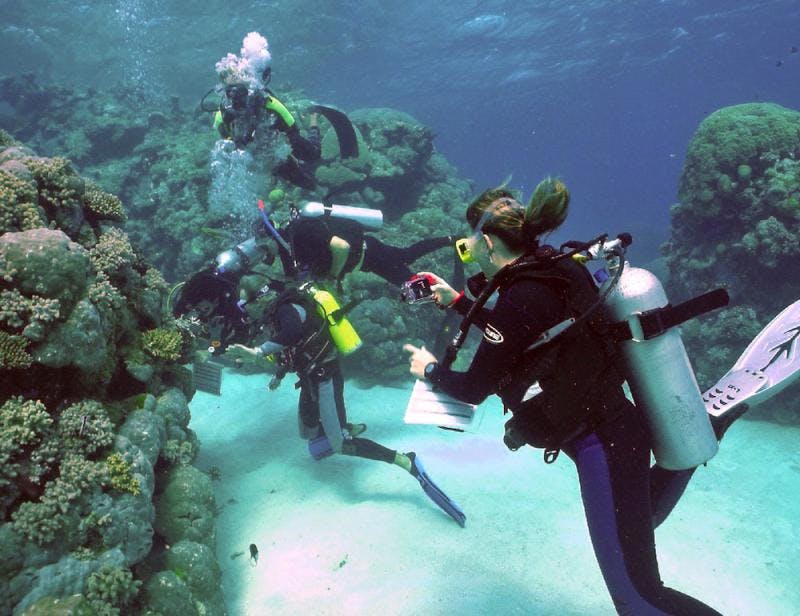 Eye on the Reef is a crowdsourced monitoring system
Everyone who visits the Great Barrier Reef – except maybe mining billionaires – agrees it's a mindblowingly cool natural resource that should be protected. Eye on the Reef helps in this quest by letting everyone, whether they're tourists, scientists, or scientific tourists, report things they see when scuba-diving or paddling in the beautiful blue waters of the area.
You can download their app and use it to tell the people in charge what you've seen. Like what? According to them it could be "a bleaching event, Crown-of-thorns starfish, stranded or sick wildlife and coral damage. Other sightings are often special moments like seeing protected species, charismatic wildlife and awe-inspiring events like mass spawning."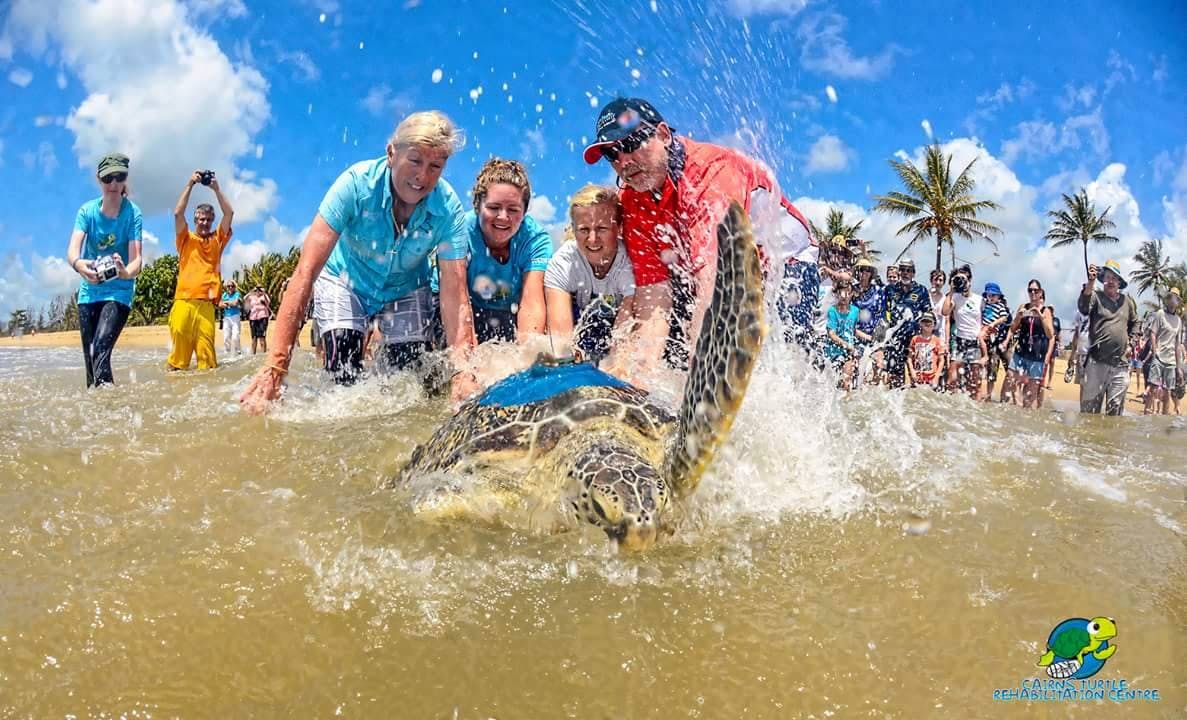 Cairns Turtle Rehabilitation Centre does what its name says
Remember all that plastic we mentioned? A lot of turtles end up eating bits of it, thinking it's food, then get sick and die. And since six out of seven of the world's marine turtle species hang out in Tropical North Queensland, they could use your help.
Cairns Turtle Rehabilitation Centre are doing their best to get the sick'n'injured swimmers back on track, and according to them it's going well:
"Based on figures since the centre first started over 15  years ago the success rate in rehabilitating sick and injured animals and returning them to the ocean has improved to ~85%, from 20-30%."
Of course, they rely on volunteers, so…
Beyond TNQ, there are other places you can help out
Check out this page to see what else is going on in Queenslandian Conservation Volunteering Opportunities, like building fences or looking for koala poo. It's a great way to combine a holiday with work. But, like, good work that makes your heart pump rainbows. You know.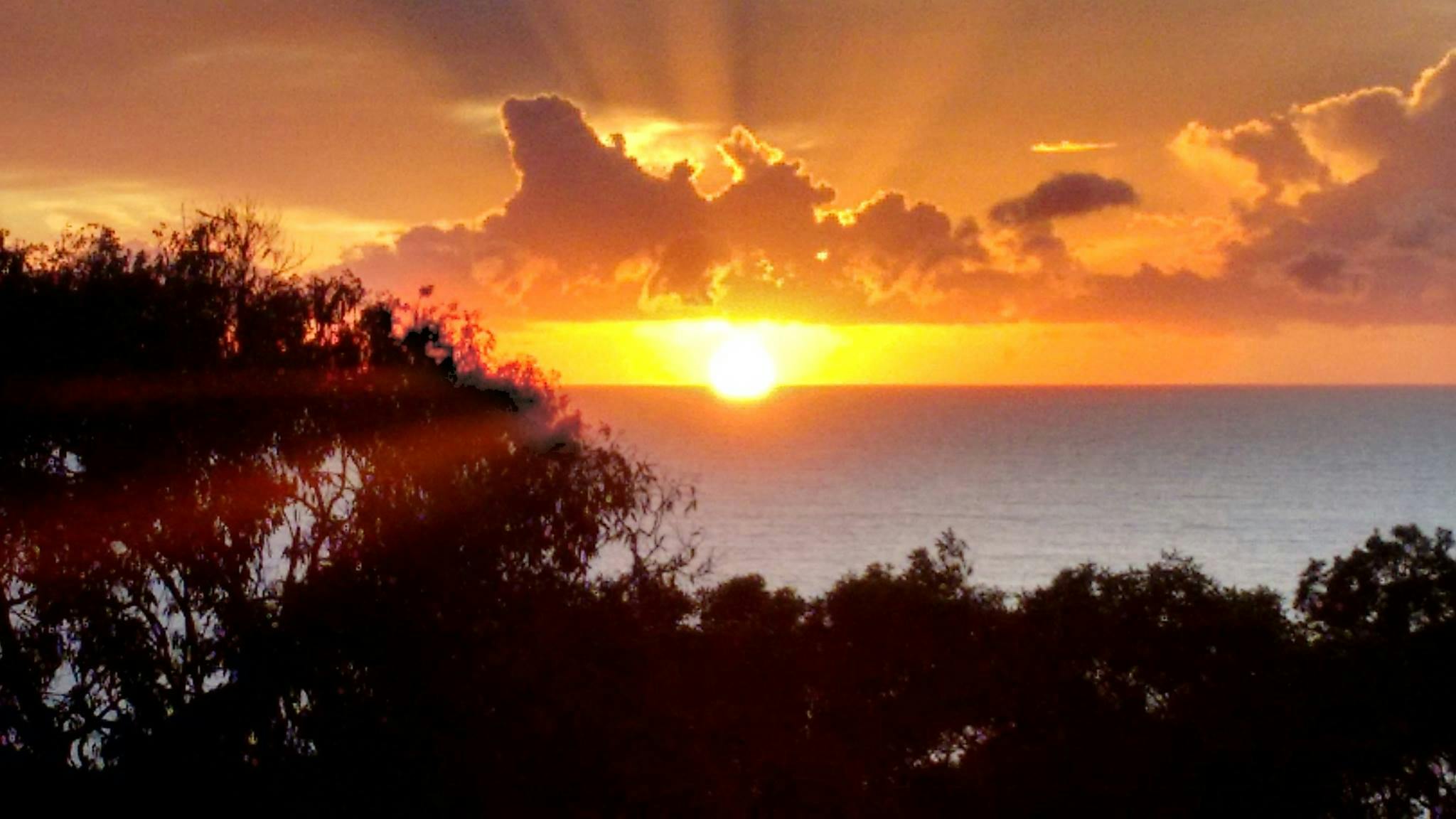 YOU MIGHT ALSO LIKE: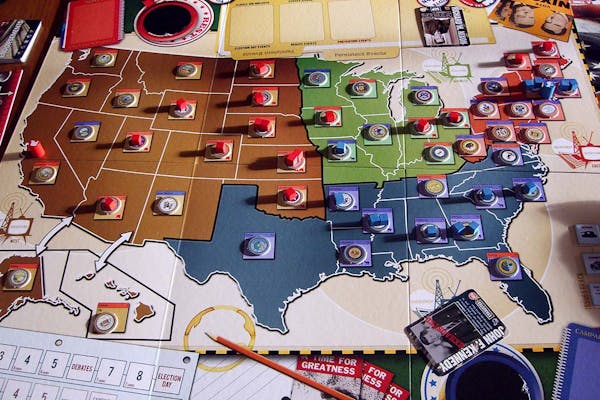 learn-something, news, politics
Nov 12, 2020
How does the American electoral system work?
Learn it now so you can be ready for the next one… if there is a next one. (Nah, there will be.) The eyes of the world have been on the USA's election, and it hasn't been the easiest thing to understand. For starters, it isn't like you vote either Democrat or Republican, and whoever…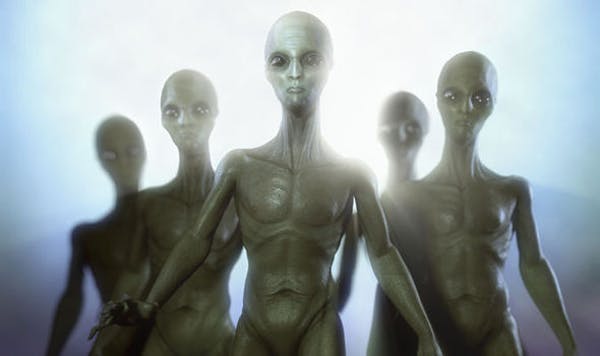 learn-something
Nov 28, 2019
Meeting new people in a new place
You're a stranger in a strange land: how do you turn all those unfamiliar faces into friends? Moving to a new city – or even a new school – can be a scary experience. It makes you think about who you are, and what that means when you're separated from the people you've grown up…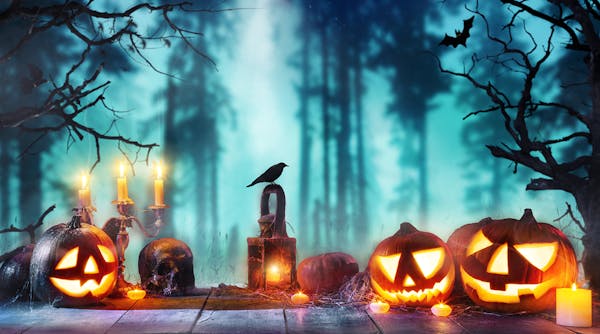 learn-something
Oct 31, 2019
Things to actually be scared about this Halloween
There are worse things than ghosts and goblins and the ghosts of goblins… Most of the time, we do our best to stay positive, upbeat and focused on the good in the world – whether that's nice things that are happening or ways we can personally use our time and energy to improve existence. But…