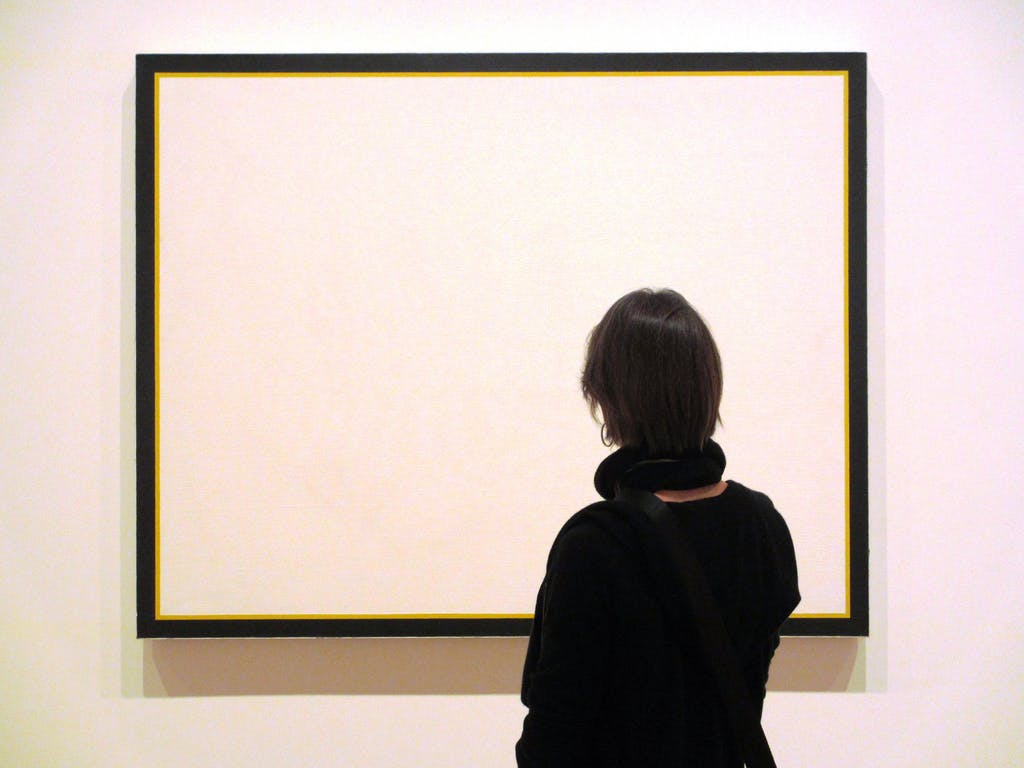 It's one thing to be an amazing artist – but you also have to know how to talk about art theory. 
If you got into this subject because you love to draw, paint, sculpt or create mixed-media collages that'll change the world… it can be a shock to remember you also have to be able to critically analyse other people's work and talk about art movements.
You have two options – hang around art galleries listening to the loudmouth know-it-alls who love the sound of their own voice…or learn some core concepts in art criticism, so you can intelligently speak about any work that's put in front of you (or fake it, anyway).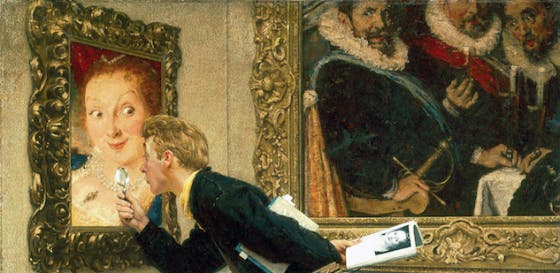 What are the core concepts?
There's nothing too scary here. The first step is to look at the tools our artist has used – both in terms of physical tools (pencil, paintbrush, found objects) and artistic techniques (texture, colour, shape). Each one of these will have been chosen for a reason, even if that reason is "it's all I had to hand at the time" or "I wanted to make random splatters".
Some other key concepts to keep in mind are balance, contrast, size and harmony. There are obviously plenty more, but if you get these lodged in your head – alongside the other ones mentioned above – you'll have a good basis to talk about any piece.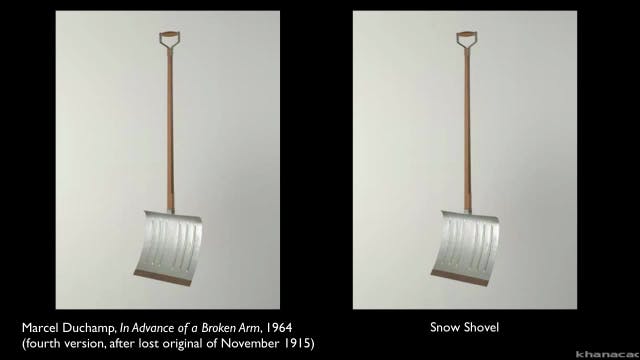 Here's where you can fall down if you're not careful. Art isn't created in a vacuum, which means why, where and when it was made is just as important as how. Every piece is influenced in some way by the creator's background and experience, what's going on around them at the time, which other artists they're hanging out with, their opinions on various issues and what they're dreaming about.
For example, you can't fully explain Picasso's Guernica without knowing the context of the Spanish Civil War, and you can't make sense of Tracey Moffatt's Something more 1 without knowing about race and colonialism in Australia.
This means, in an exam context, that you should stick to writing about artworks you know. It might be tempting to talk about Jan Van Eyck's The Arnolfini Portrait, for example, but unless you've covered it in class, you'll miss things like why the mirror is important or what the oranges symbolise (OMG, did you not see the oranges?!).
YOU MIGHT ALSO LIKE: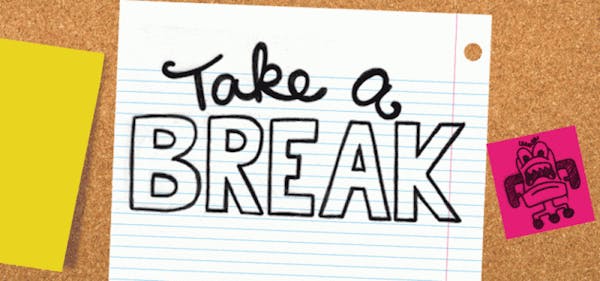 Build little breaks into your study routine
It's easy to get locked into your desk chair for long periods of time. Here are some ways to make sure you take a little break from your study. Just don't go too far in the other direction – you still gotta smash through that work! The best way to have a break is to…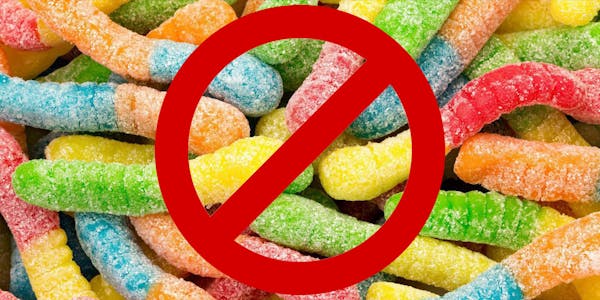 What to eat during last-minute study sessions
Rewarding yourself, or if we're being more honest here – bribing yourself with snacks is a long-standing and reputable study hack. The idea is that after every paragraph or page you read, you will find a sour worm staring up into your tired eyes. You pick it up, dust the sugar off your stained-yellow textbook…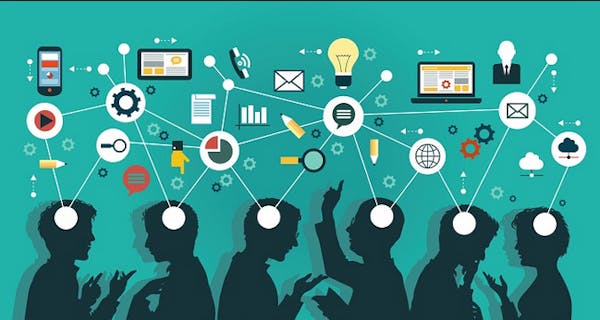 Learn how to learn, learners
Learning is a tricky process with so many things to account for. It's so easy to find yourself overwhelmed as you fumble your way through various textbooks, journals and crash course YouTube videos. You have things like time constraints to manage, resources to compete for and even biological issues such as The Forgetting Curve. While…