You've looked into the warm eyes of a cow and decided to go cruelty-free. Here are some hot tips from real vegans.
Ignore the jokes
It's going to be massively annoying at first, but after a while you will have heard them all and can quickly move past them when you meet someone who thinks it's funny to talk about how gross tofu is or ask how early you have to get up to milk the almonds.
Cauliflower is your best friend
"Cauliflower mash, cauliflower steaks, crumbed cauliflower nuggets, cauliflower 'cheese' – it's literally the best thing ever," says Katie, a vegan I hit up for advice when writing this article. "It's cheap, and a better 'meaty' option than tofu because it's not soy-based."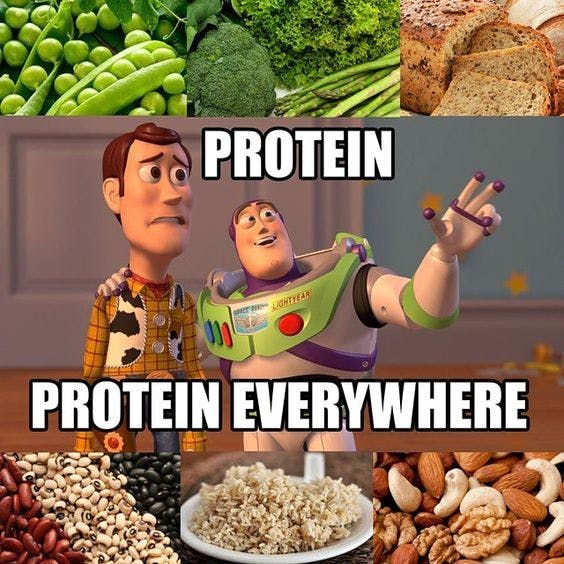 Spices help a lot, too
"Definitely buy bulk – tins of tomatoes and black beans are your best friends," advises Bronwyn, another vegan I asked for advice. "Stock up the spices, too. You can even make baked beans on toast so much better with smoked paprika, cumin and ground chipotle."
It doesn't have to be expensive
"Focus on a cheap staple like rice, noodles or tortillas and mix it with a protein-rich star meal like black bean chilli, an eggplant chickpea curry or lentil-based tomato pasta," continues Bronwyn. "Cooking a bunch of bulk things so you don't have to eat the same thing every day but you don't have to keep buying/cooking stuff is the best for saving cash on it for sure.
"And add tater tots to everything, of course."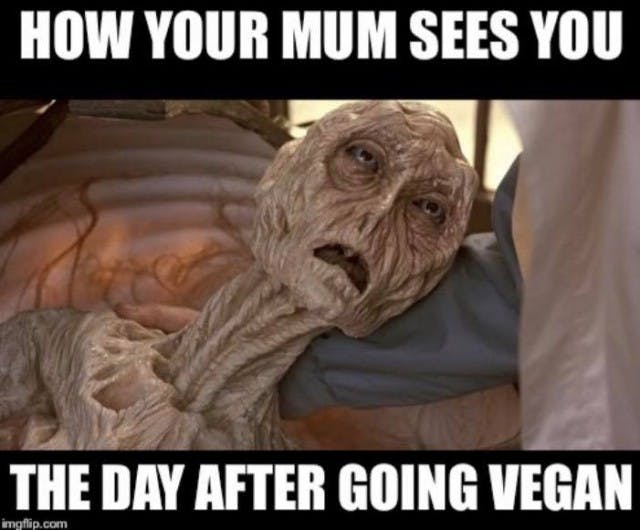 Don't worry if you backslide
Whether you have to eat meat or dairy because of an unstoppable craving for a cheeseburger, because there's nothing else around and you're starving or because Nanna doesn't get it and she made her special meatballs for you, it's okay. It doesn't make you a bad vegan. Just get back to your routine and don't worry about these slips.
You can grow your own food
"In terms of what is good to grow (and really easy), kale and zucchini are good," says Katie. "Oh! And nutritional yeast! It's got iron and protein. It's not cheap, but if you buy the big bags they last for ages and you can top pretty much any meal with it to make them more delicious."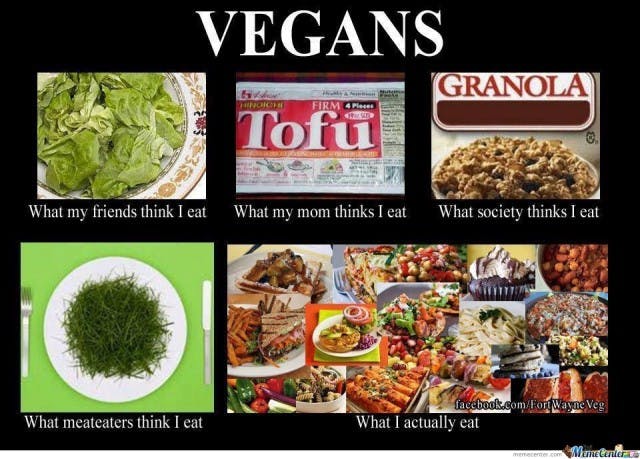 Look at other cultures for inspiration
"There's a real myth that veganism is unattainable because it's a lifestyle choice afforded to people who can afford to do it but given that some of the poorest communities in the world in Africa, India and Central America have amazing vegan food it's more about not falling for the Western version of it," says Bronwyn. "Mexican and Indian cuisines really know how to build meals with spices, whereas Western diets tend to just use meat, fat and salt – and convenience short cuts – to do that."
YOU MIGHT ALSO LIKE:
eating, food, health
Jun 17, 2020
Making a healthy eating plan
When you want to start paying attention to the food you put into your body, it's important to be smart and realistic about it. A healthy eating plan is a weekly calendar of exactly what you'll be eating at every mealtime, and snacking situation. It's a way to plan out your food-based needs so you're…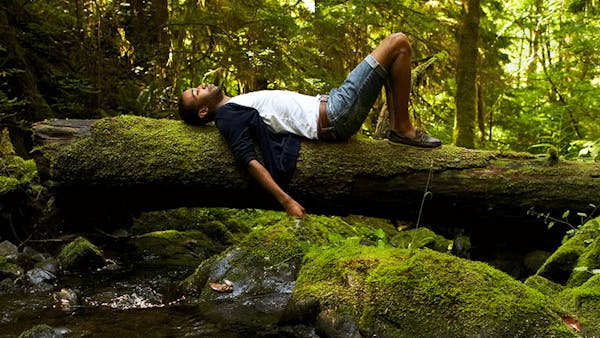 How to relax now the HSC is over
You've forgotten how to relax, haven't you? It's a funny thing, once your exams are done. You've been in hard mode for so long, always having a bunch of stuff to do, that it can feel strange not to have any study-based responsibilities. Thankfully, it doesn't take too long to get back in the swing…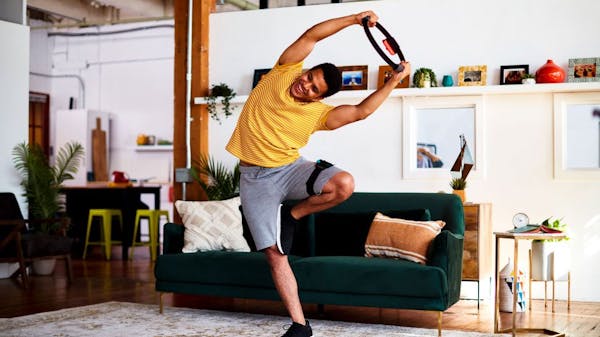 Is gaming unhealthy for you?
It can be… but it's probably fine. Here's how to know when it's too much. Here are some questions to ask yourself. Keep them in mind next time you're emptying the Sprite bottle you use as a toilet because you don't want to leave your screen for a minute. Is gaming your only hobby? Even…