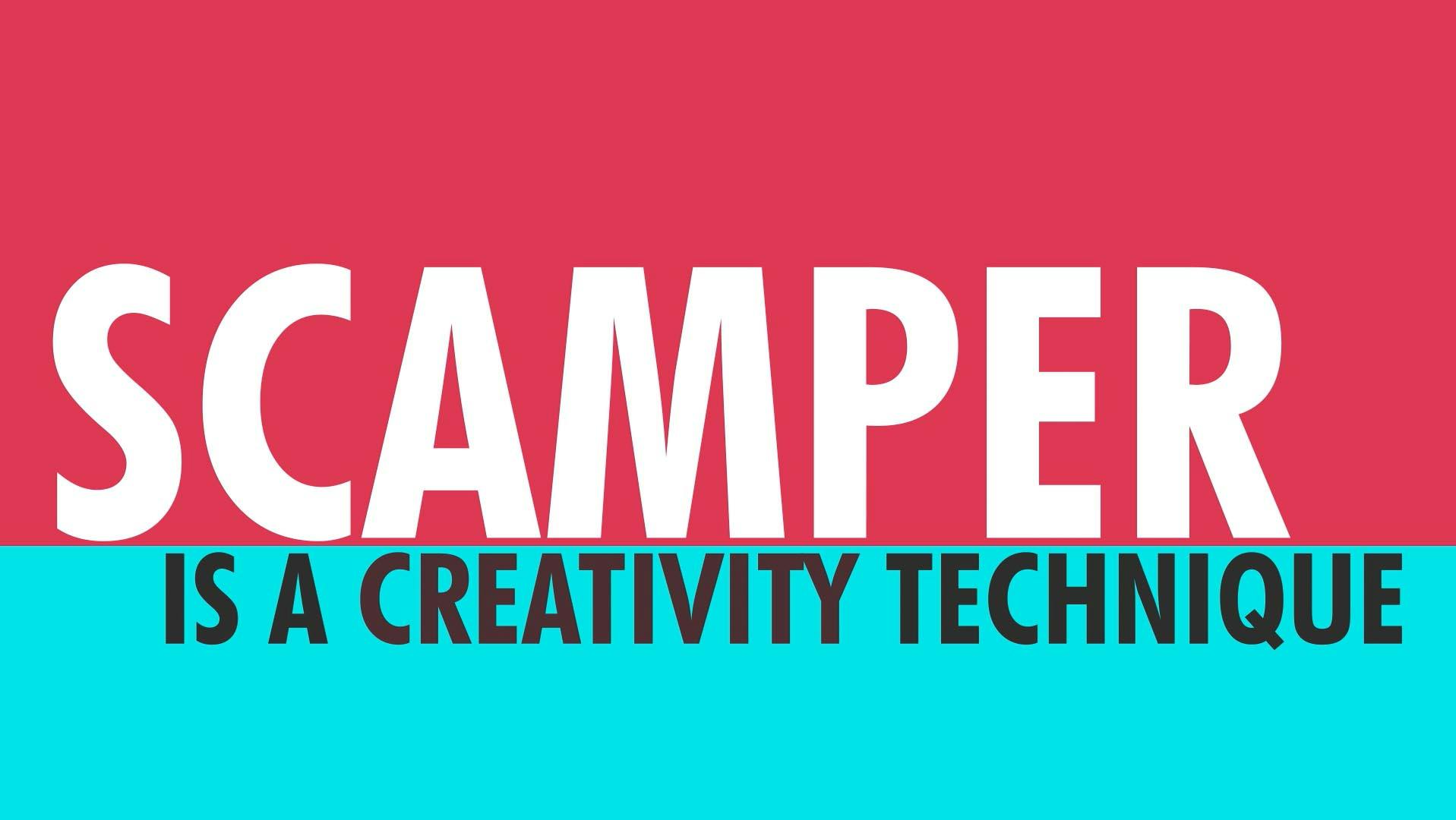 It's a way to brainstorm with some guided questions that dothe heavy storming for your brain.
Everyone knows the slightly panicky feeling that can comefrom looking at a blank page, realising you have no ideas. That's why SCAMPERis so useful – it is a way to take something you already have, and shape itinto something new, with seven separate steps.
SCAMPER stands for:
In each step, you run through some questions and build a bigpile of ideas. Some of them will be crazy, some will be unworkable and somewill be ridiculous. But among that big pile, you'll (hopefully) find some gems tomake your fortune.
If this still isn't making a lot of sense, check out the following video… which uses Freddo Frogs as a basis for using SCAMPER:
At the end, you can pause to see some of those questions we talkedabout. And to go down the shop for a Freddo.
YOU MIGHT ALSO LIKE: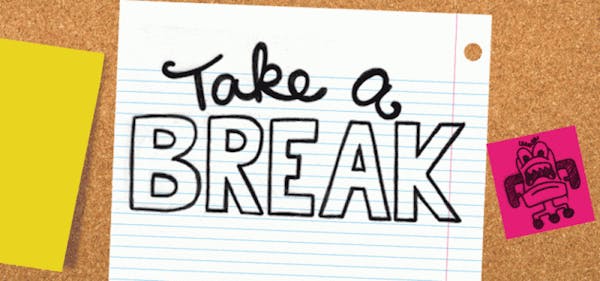 Build little breaks into your study routine
It's easy to get locked into your desk chair for long periods of time. Here are some ways to make sure you take a little break from your study. Just don't go too far in the other direction – you still gotta smash through that work! The best way to have a break is to…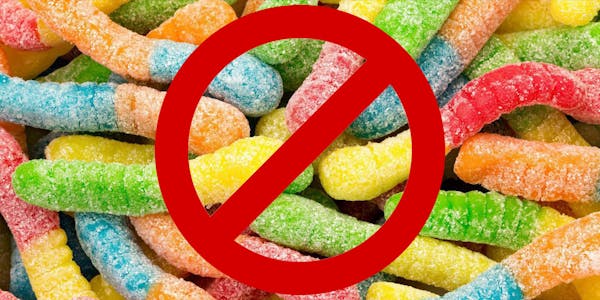 What to eat during last-minute study sessions
Rewarding yourself, or if we're being more honest here – bribing yourself with snacks is a long-standing and reputable study hack. The idea is that after every paragraph or page you read, you will find a sour worm staring up into your tired eyes. You pick it up, dust the sugar off your stained-yellow textbook…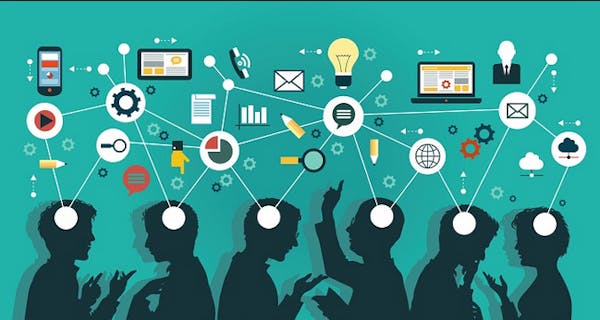 Learn how to learn, learners
Learning is a tricky process with so many things to account for. It's so easy to find yourself overwhelmed as you fumble your way through various textbooks, journals and crash course YouTube videos. You have things like time constraints to manage, resources to compete for and even biological issues such as The Forgetting Curve. While…