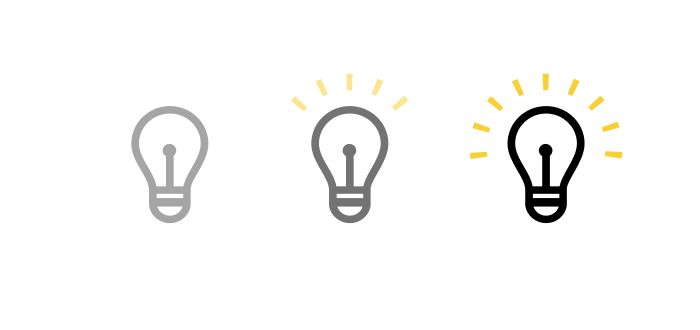 It's just another way to unlock the secrets of your brainlike a trophy. Or an achievement. Depends what platform you're gaming on.
Retrieval Practice is a fancy name for trying to remember everythingyou know about a topic. It's a quietly effective way of strengthening yourmemories of that information, and it's probably something you've been doingwithout knowing this is the fancy name for it.
But now you do. So now you'll be able to casually tell people you're really into Retrieval Practice, then watch them try to figure out whether that's a band, a cult or some new health and wellbeing fad. Or all three.
How do you do this thing?
There are lots of different ways to get your Retrieval Practice happening. It can be as simple as working through some flashcards, doing practice exams or getting someone else to quiz you. On the other hand, you might want to grab a piece of paper and write down everything you know as quickly as possible. Do a full braindump on the page and see how much is in there.
It also helps you spot gaps
Obviously making a list of everythng you know about something is a great way to figure out what's missing from your mindtanks. While you're congratulating yourself on how much is locked away there in your brain, take the time to note where you need to focus next. Use a different coloured pen to add in extra info from your textbook or class notes.
What happens when you're RPing
Accordingto some science we're not looking up cos we're pretty busy right now, theact of remembering what you know makes those memories stronger. In fact, thechallenge of straining to recall a piece of information works a bit like liftingweights does for your arms. It means those memories are easier to conjure upwhen you need them during an exam.
YOU MIGHT ALSO LIKE: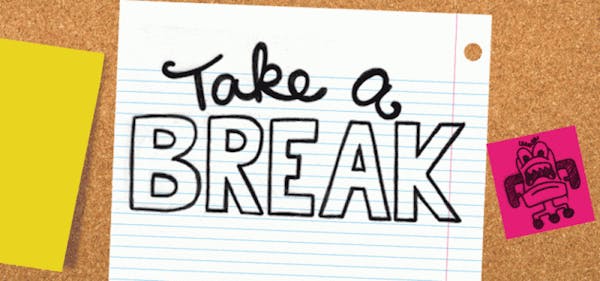 Build little breaks into your study routine
It's easy to get locked into your desk chair for long periods of time. Here are some ways to make sure you take a little break from your study. Just don't go too far in the other direction – you still gotta smash through that work! The best way to have a break is to…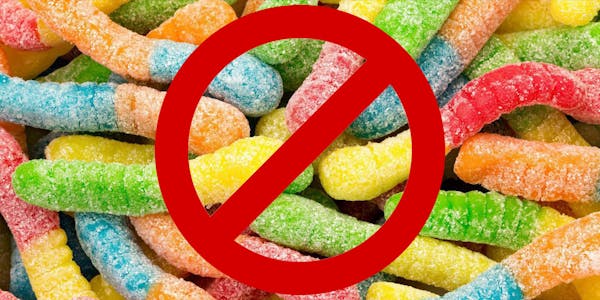 What to eat during last-minute study sessions
Rewarding yourself, or if we're being more honest here – bribing yourself with snacks is a long-standing and reputable study hack. The idea is that after every paragraph or page you read, you will find a sour worm staring up into your tired eyes. You pick it up, dust the sugar off your stained-yellow textbook…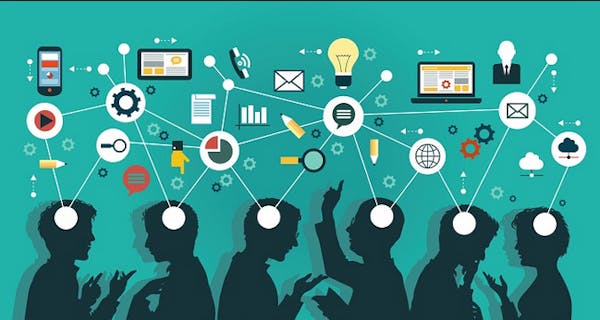 Learn how to learn, learners
Learning is a tricky process with so many things to account for. It's so easy to find yourself overwhelmed as you fumble your way through various textbooks, journals and crash course YouTube videos. You have things like time constraints to manage, resources to compete for and even biological issues such as The Forgetting Curve. While…