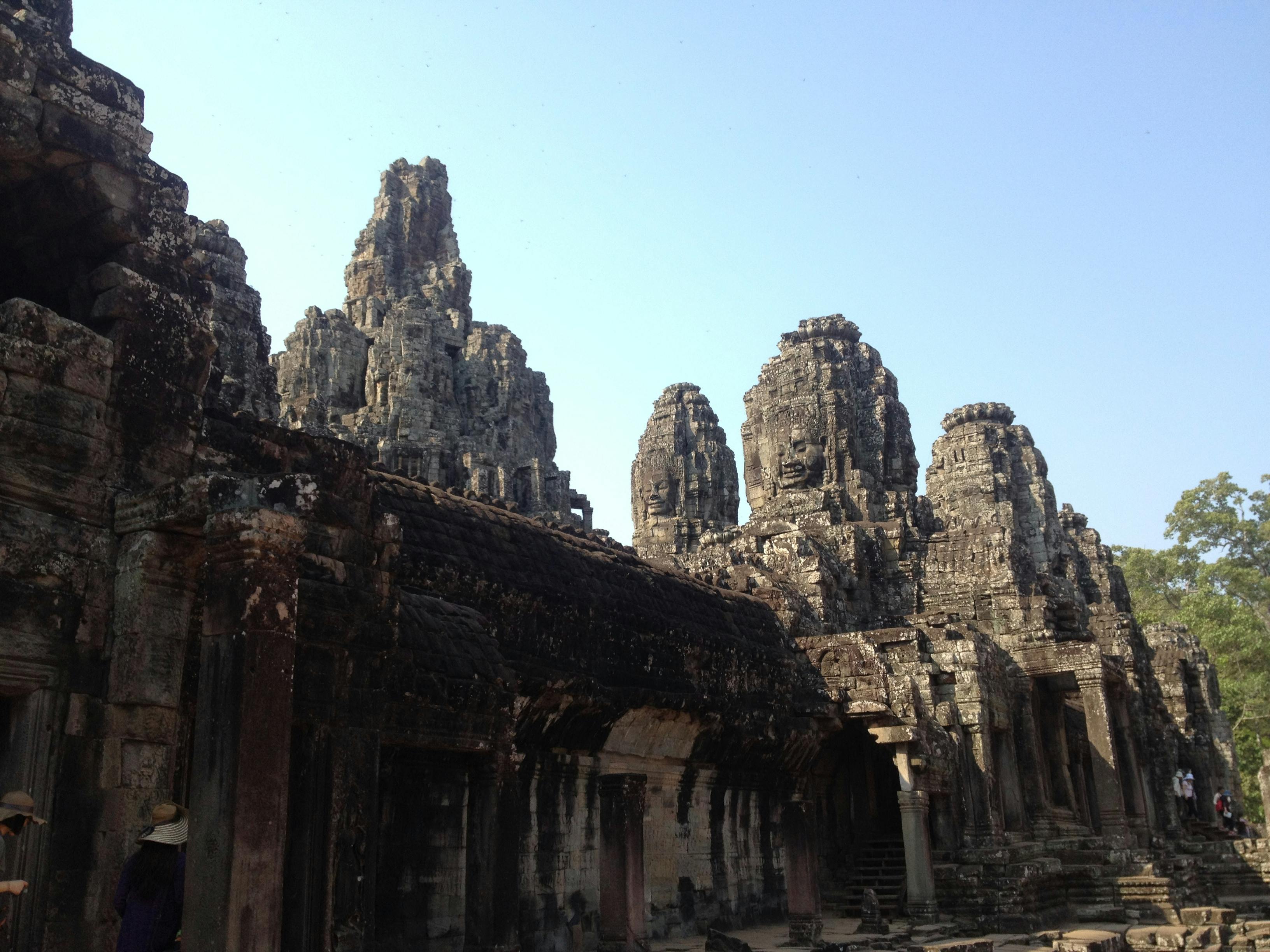 Many years ago, I worked in a call centre. It wasn't my dream job.
Like, it was fine. Unionised, so it paid okay. Five hours a day so I had free time. Co-workers were all friendly. The work mostly involved giving peoples extensions on their power bills, so it wasn't even like I had to cold-call people to sell them time-share units. But it was so, so boring. It felt like I was going to be there forever, connecting and disconnecting accounts until I retired. The weirdest thing that stopped me falling into despair (or at least a numb "welp, this is me now" state) was a screensaver.
It was in the training room at the call centre, where we were being brought up to date on the new system being rolled out to improve efficiency and streamline customer service and reduce waiting times and and and…
I was sitting there, doodling in my notebook like I always do, when I realised I was staring without looking at the row of computers along the far wall. They were all showing the same screensaver, a slideshow of beautiful photos of iconic places around the world. The Taj Mahal, Chichen Itza, the Pyramids, Angkor Wat. Over and over again, they cycled through, making me more and more angry.
Back then, I'd never been overseas. I'd only ever flown once, to Melbourne (and back). I was so mad that other people got to go and see these iconic monuments while I was stuck in a stupid job. Later, at home, I started thinking about things more clearly. If I wanted to do something other than man the phones, I needed to use those spare hours outside work to get there. So I started writing. And writing. Aaaaaand writing.
Long story short, I wrote as much as I could – for free, for a pittance, for a reasonable amount – and a year later I was working in magazines. Shortly after, I had saved up some coin, got my passport and went overseas for the first time (to Thailand, it was pretty great even though I got sick).
Obviously it takes more than "I wanna go overseas" to get where you want to go in life. But as you push through the day-to-day barriers that the world throws up between you and your goal, when you feel like giving up in the face of rejection (like, say, because your first article pitches are "underdeveloped" or "deadset garbage") it's useful to have a big dream that you can stand up and see in the distance.
YOU MIGHT ALSO LIKE:
eating, food, health
Jun 17, 2020
Making a healthy eating plan
When you want to start paying attention to the food you put into your body, it's important to be smart and realistic about it. A healthy eating plan is a weekly calendar of exactly what you'll be eating at every mealtime, and snacking situation. It's a way to plan out your food-based needs so you're…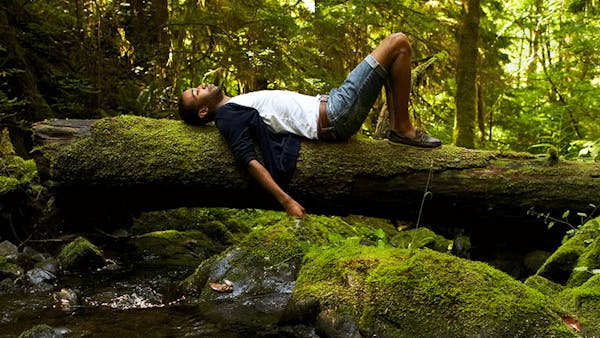 How to relax now the HSC is over
You've forgotten how to relax, haven't you? It's a funny thing, once your exams are done. You've been in hard mode for so long, always having a bunch of stuff to do, that it can feel strange not to have any study-based responsibilities. Thankfully, it doesn't take too long to get back in the swing…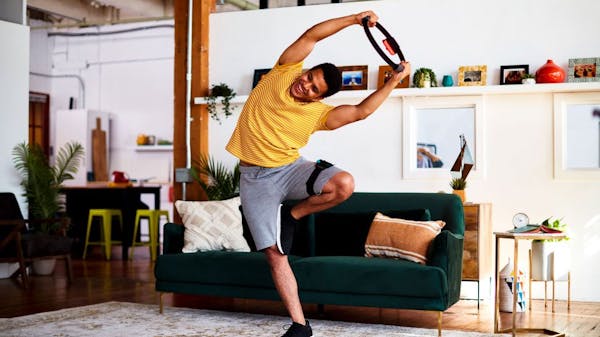 Is gaming unhealthy for you?
It can be… but it's probably fine. Here's how to know when it's too much. Here are some questions to ask yourself. Keep them in mind next time you're emptying the Sprite bottle you use as a toilet because you don't want to leave your screen for a minute. Is gaming your only hobby? Even…