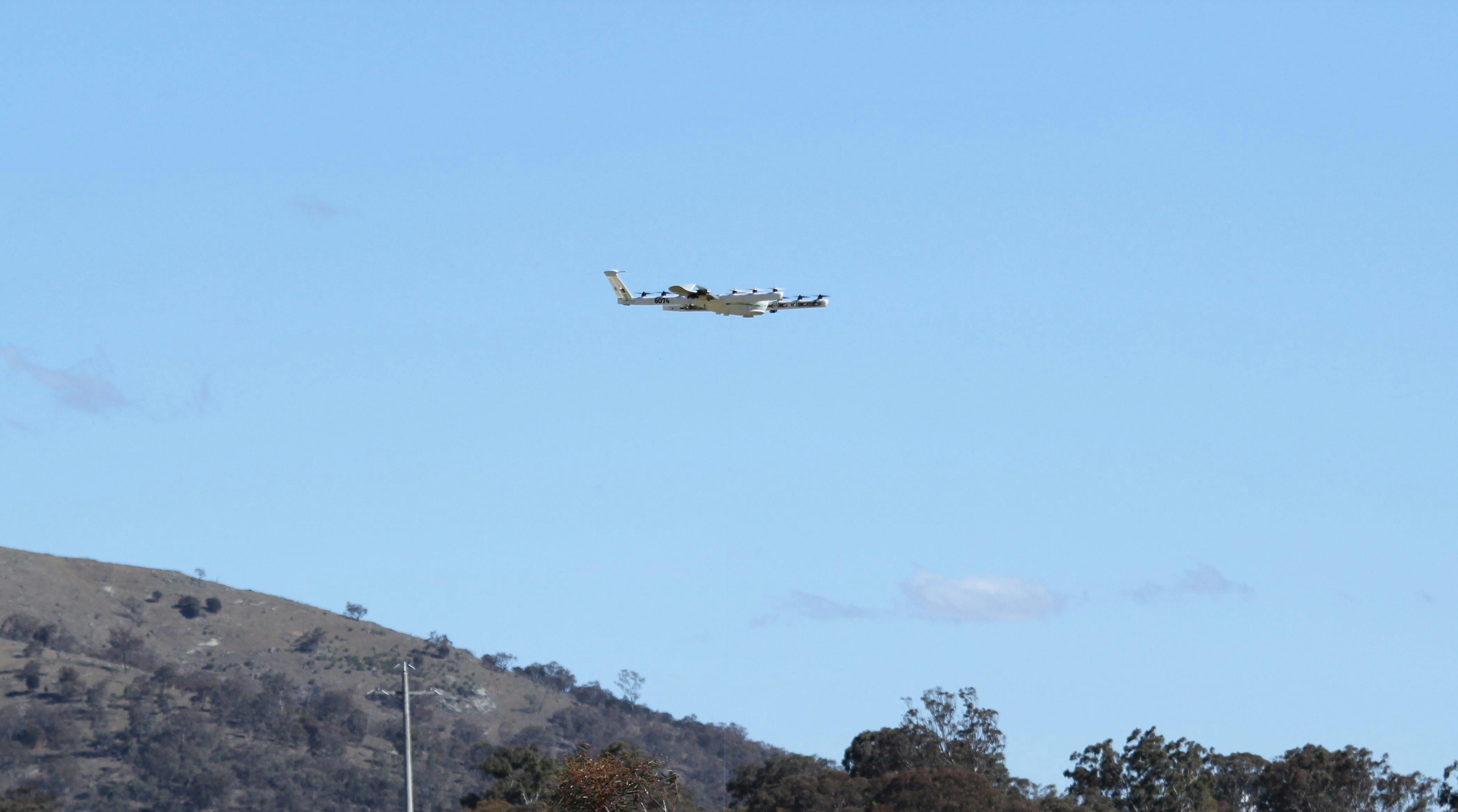 Every week, I like to play a game called "Can You Get Any Lazier Than That?" Last week, I thought I had finished the game forever when I found out about the self-turning ice-cream cone, but yet here we are, using drones to deliver my burrito.  What a time to be alive.
The burrito kings Guzman y Gomez
Australian Mexican food chain Guzman y Gomez has begun trialling the delivery by drone initiative in Royalla. Royalla is the luckiest rural town on the border of the ACT and NSW. The trials are part of 'Project Wing', which is being run by Alphabet (owned by Google).
The burritos are cooked from a pop-up kitchen in town, then picked up by drone. They are then delivered to Royalla locals' doors in a matter of minutes. Seriously, it's that fast – they hit speeds of up to 120km/hr. Holy flying burrito.
According to Guzman y Gomez, they "needed to test if our food would hold and stay fresh in a drone that travelled through the skies at 120km per hour. In a special 'package' designed by Project Wing's engineers, our burritos are able to stay hot and fresh but most importantly stable and secure as the drone travels so your food is delivered ready to enjoy."
Is this awesome, or really scary? I think mostly the latter, but I kinda get it if you're on the side of the former. I just don't know if I can trust a robot with cargo that precious, you know?
YOU MIGHT ALSO LIKE: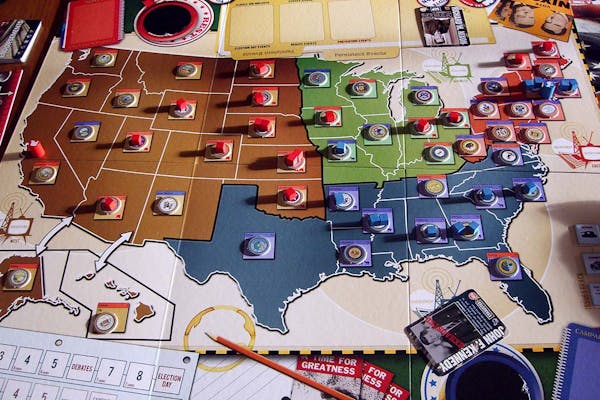 learn-something, news, politics
Nov 12, 2020
How does the American electoral system work?
Learn it now so you can be ready for the next one… if there is a next one. (Nah, there will be.) The eyes of the world have been on the USA's election, and it hasn't been the easiest thing to understand. For starters, it isn't like you vote either Democrat or Republican, and whoever…
eating, food, health
Jun 17, 2020
Making a healthy eating plan
When you want to start paying attention to the food you put into your body, it's important to be smart and realistic about it. A healthy eating plan is a weekly calendar of exactly what you'll be eating at every mealtime, and snacking situation. It's a way to plan out your food-based needs so you're…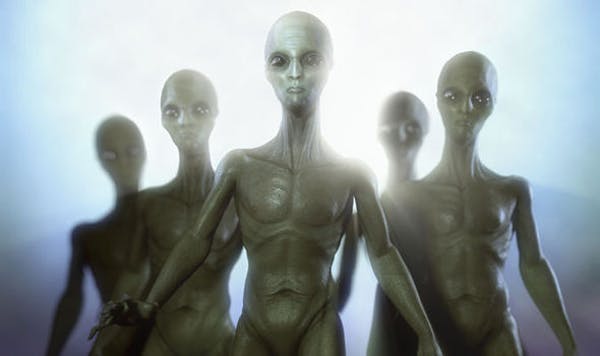 learn-something
Nov 28, 2019
Meeting new people in a new place
You're a stranger in a strange land: how do you turn all those unfamiliar faces into friends? Moving to a new city – or even a new school – can be a scary experience. It makes you think about who you are, and what that means when you're separated from the people you've grown up…