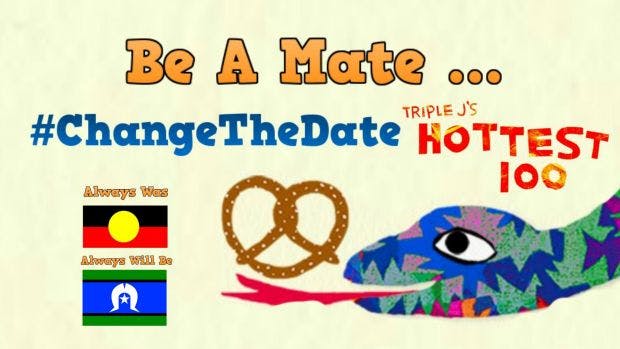 Triple J  announced in December 2017 that they were moving the date of the Hottest 100 to any other date than January 26. From now on it'll be on the fourth Saturday in January. 
Which means, sometimes, it'll still be on January 26, but it's a powerful move in support of moving the date of Australia Day.
https://www.instagram.com/p/Bb_DwZrB0OT/?taken-by=triple_j
There'll no doubt be some uproar from the usual suspects, but the countdown of our nation's favourite songs actually moved around the calendar until 1998 – and in 2004 it was on January 25 for some reason, so there's plenty of precedent.
The true reason why we love the Hottest 100
"Every time there's a change to something people love, it gets a reaction," Ollie Ward, tiple J host says. "[But just] think about it for a little while. We're going to be having an awesome party and everyone is invited.
"I know change can be difficult, but when they're ready we'll be here having the same old music countdown.
"Whether it's this week or next Hottest 100, people can talk about it and hopefully debate the music and not debate the date it's on. We don't want the Hottest 100 to be part of the big political debate happening now."
Wards says he is proud of everyone at Triple J for "getting on with the job" amid the strong opinions on all sides of the January 26 debate.
But we don't need to argue the toss here, especially since Triple J did extensive community consultation and published the results of their findings – plus a Q&A – here. All we need to do is argue about which tune deserves the top spot… I'll be writing this one in:
Whaddya reckon?
YOU MIGHT ALSO LIKE: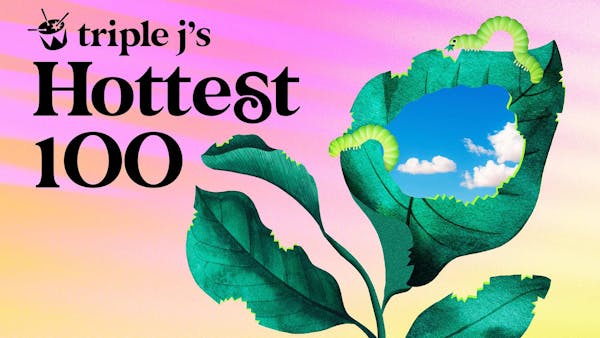 How did the Hottest 100 go this year?
Once again, the nation gathered to find out our favourite choons. And once again, it was a surprising mix of tracks, including heeeeeaps of Aussie acts (66 of them, to be specific). Triple J's Hottest 100 is one of Australia's annual unifying traditions, especially now it's not on January 26 anymore. It brings together music…
all-the-feels, music
Aug 26, 2020
Thelma Plum: taking absolutely no prisoners
The Gamilaraay singer is not here for your bullsh*t. She was everywhere last year with Better in Blak, a propulsive album that's as perfect for getting fired up over racial inequality and bad allies as it is for powering through a to-do list. But where did Thelma Plum come from? She's been around for aaaaages…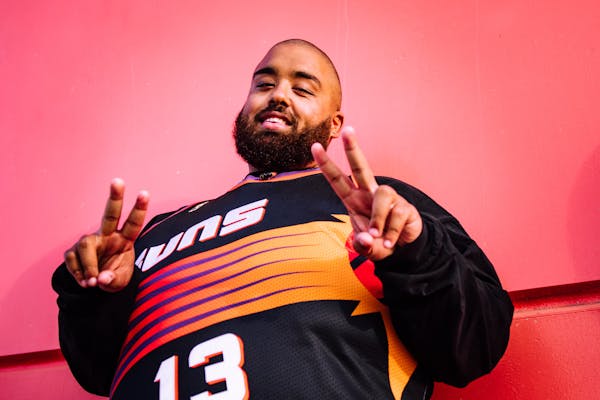 all-the-feels, music
Jun 12, 2020
Adrian Eagle: fighting demons with positivity
And the voice of an angel. Some songwriters go for obscure and hidden meanings, forcing you to work hard to see what they're talking about. Thankfully there are talents like Adrian Eagle in the world, writing clear and honest lyrics that'll get you right in the heart, gut and – most importantly – feet. We're…