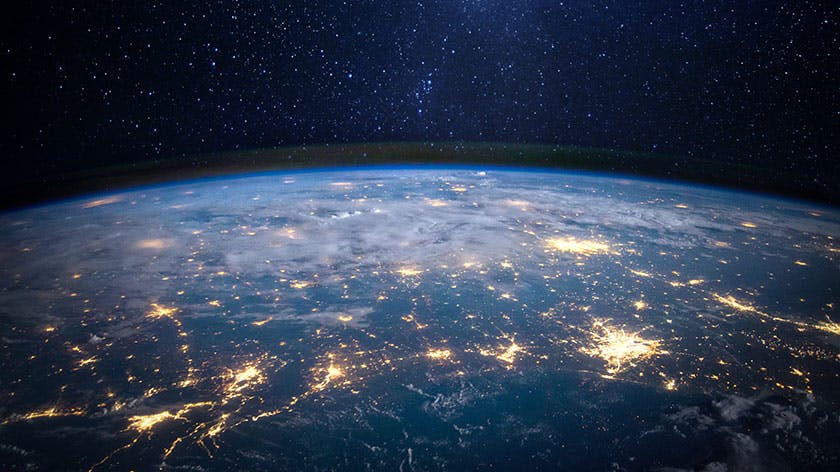 Once you know everything, what are you going to do with it?
About a million years ago, there was a movie called The Matrix that everyone went ape over. In one scene, the main guy gets a plug in the back of his head, and his buddy downloads everything he needs to know about martial arts directly into his brain. (Then they fight, which would've been a way better gif than this, but oh well.)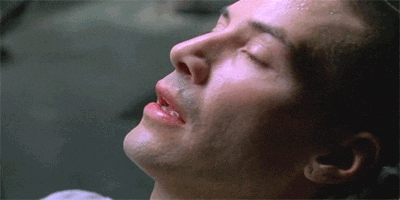 By now, we should have that same technology, but unfortunately we still have to learn everything the old-fashioned way – through our eyeballs, our earballs and nostrilballs (oh wait, that's coming in 2024).
So right now you're putting all this effort in, taking the time to do your best, get dem marks, head to uni or wherever life takes you… then what? If you're doing the hard yards, there has to be a reason for it, right? You need some real-world motivation.
Think about how you'll use this knowledge
It's a cliché to ask your Maths teacher where you're going to use trigonometry in the real world, but it's going to be a useful skill in a variety of scientific careers. In the same way, Biology is probably going to be a massive help if you're a doctor, and being able to quote love poetry might impress someone you want to-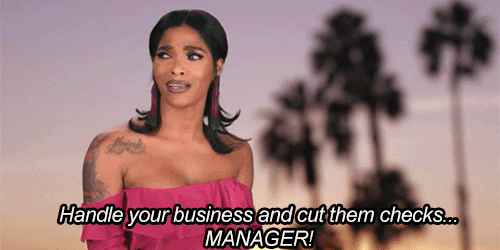 Let's talk business
Not all learning has to have a purpose, and it certainly doesn't have to have a purpose connected to money. But it's a useful place to start, especially if you're in Business Studies. Think about the kind of organisation you'd run, and how all this stuff about marketing and economics would give you a foundation of knowledge. Even if you're not out to make a fortune, think about how you'd use that information to support your community.
Let's talk politics
While we're spitting clichés, here's another one: "If you don't vote, you can't complain about the government." Less relevant in Australia, where you technically have to vote, but the principle is there – if you want to change things, you have to be part of the conversation. And one of the best ways to be part of that conversation is to have a dad who's the Prime Minister.
For the rest of us, it's going to be education. Knowing what's going on in the world, knowing how science works, knowing the history of Australia and making sure other people do, too. When your motivation is fading in class, think about your future self, and how much they'll appreciate being able to drop fact-bombs in arguments against the Prime Minister's daughter in 2024.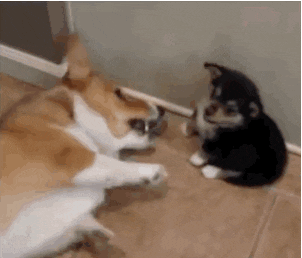 YOU MIGHT ALSO LIKE: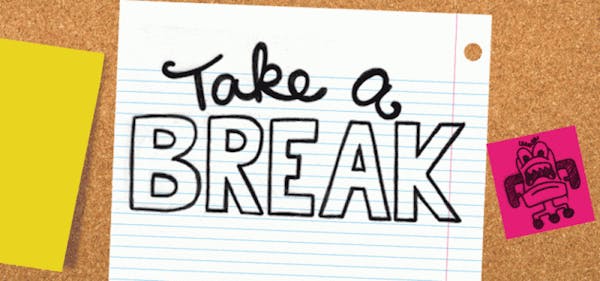 Build little breaks into your study routine
It's easy to get locked into your desk chair for long periods of time. Here are some ways to make sure you take a little break from your study. Just don't go too far in the other direction – you still gotta smash through that work! The best way to have a break is to…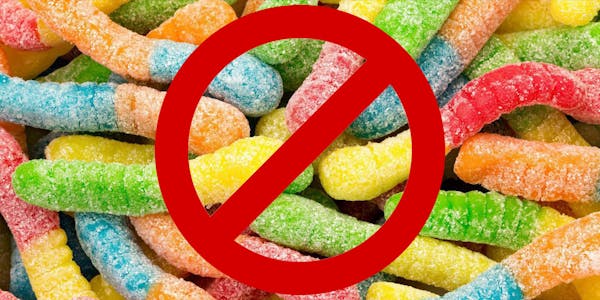 What to eat during last-minute study sessions
Rewarding yourself, or if we're being more honest here – bribing yourself with snacks is a long-standing and reputable study hack. The idea is that after every paragraph or page you read, you will find a sour worm staring up into your tired eyes. You pick it up, dust the sugar off your stained-yellow textbook…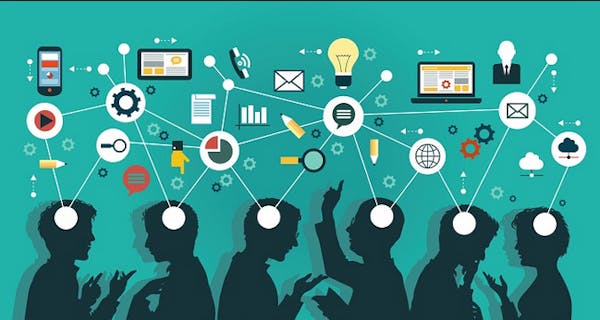 Learn how to learn, learners
Learning is a tricky process with so many things to account for. It's so easy to find yourself overwhelmed as you fumble your way through various textbooks, journals and crash course YouTube videos. You have things like time constraints to manage, resources to compete for and even biological issues such as The Forgetting Curve. While…