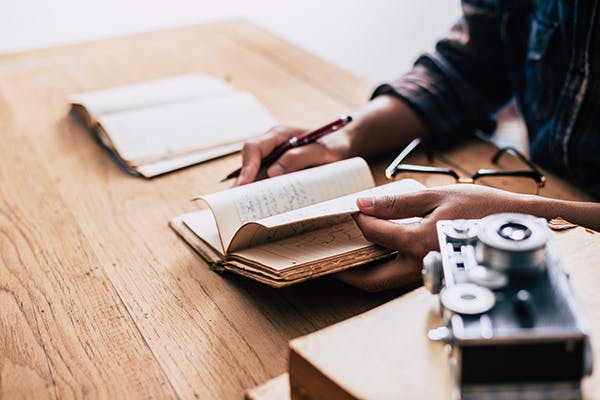 What better motivation to improve your work?
The world is full of writing competitions, and some of them are extremely dodgy – especially the ones where you have to pay to enter, and they publish your stuff in a book that only the actual writers end up buying.
But here are three proper competitions that you should definitely have a crack at. Just remember to buy us lunch when you win (and tea when you're a big-shot author).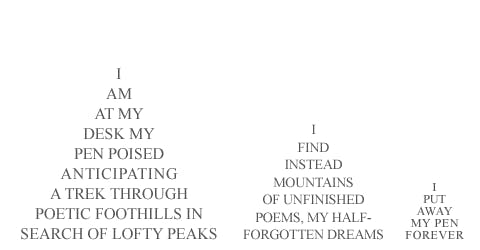 If you're a funny poet, Wergle Flomp is your stage
Got up to 250 lines of hilarious verse in your notebook? Now's the time to polish it up and send it off to (a) make people laugh and (b) potentially score 000. Wergle Flomp has been going for 18 years now, and they're still hungry for rhymes that'll make them snort. The next comp opens in mid-August, so you have time to sharpen your pencil and wit.
…what rhymes with "wit"?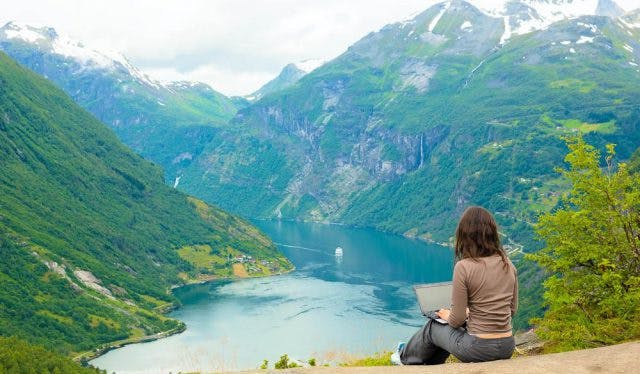 Write the World is specifically for teenagers
When you're aged 13-18 and have something to say, there aren't a lot of official outlets for you – aside from A•STAR of course. Every month, Write the World has a new competition you can join in on, complete with prizes and glory. Their latest topics are corralled here for your eyeballing, as well as some more info on how it works. And even if you're not feeling competitive, they have a page of writing prompts to get you sparked.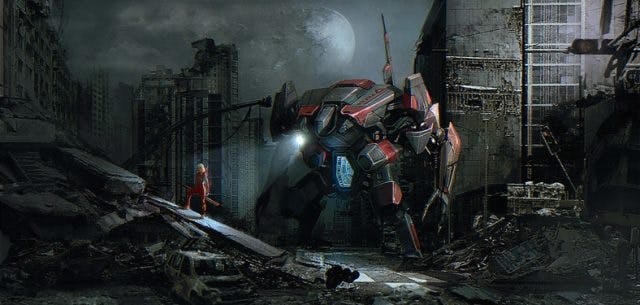 Writers of the Future want your best sci-fi and/or fantasy
Look, for a group that are all about looking to the future, this bunch have some strict rules about only accepting manuscripts on printed paper in the mail. But if there's a burning tale of exploding spaceships or orc farmers in your soul, write it up with your fountain pen and have it sent by carrier pigeon to the United States!
YOU MIGHT ALSO LIKE: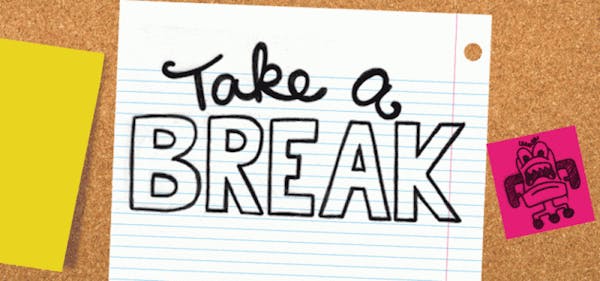 Build little breaks into your study routine
It's easy to get locked into your desk chair for long periods of time. Here are some ways to make sure you take a little break from your study. Just don't go too far in the other direction – you still gotta smash through that work! The best way to have a break is to…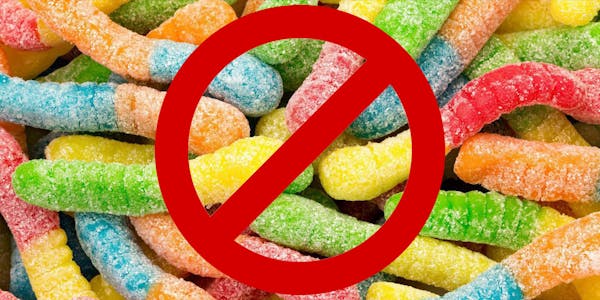 What to eat during last-minute study sessions
Rewarding yourself, or if we're being more honest here – bribing yourself with snacks is a long-standing and reputable study hack. The idea is that after every paragraph or page you read, you will find a sour worm staring up into your tired eyes. You pick it up, dust the sugar off your stained-yellow textbook…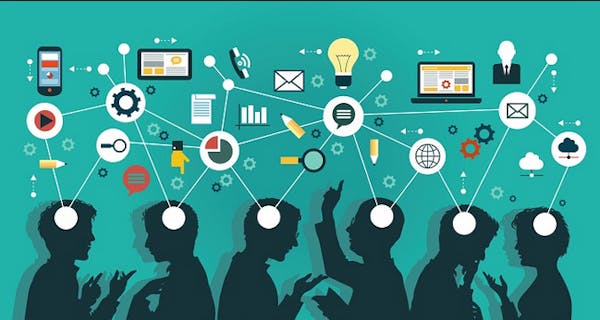 Learn how to learn, learners
Learning is a tricky process with so many things to account for. It's so easy to find yourself overwhelmed as you fumble your way through various textbooks, journals and crash course YouTube videos. You have things like time constraints to manage, resources to compete for and even biological issues such as The Forgetting Curve. While…