Strengthen your power of recall with these challenges (that might also be fun).
When you're studying, you're asking a lot of the meat in your skull. It has to soak up all that information, then deliver it to your writing hand on demand under often-stressful circumstances. There's a lot of research that says playing games is a great way to improve your powers of recall, so here are three options to get you remembering like an elephant.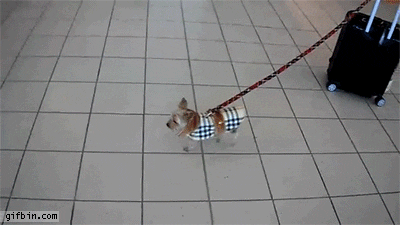 The Suitcase Game is a good group activity
So there's a bunch of you. The first player says, "I'm packing a suitcase with [something]." The second player says, "I'm packing a suitcase with [something] and [another thing]." You go round and round, adding new items each time – and you're out when you forget something from the list. There are quite a few games like this, and it's better to mix things up so (a) you don't get bored and (b) you keep your brain straining.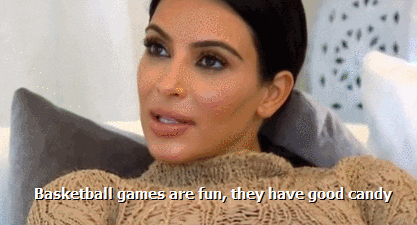 Kim's Game is (allegedly) how they used to train spies
Named after the hero in Rudyard Kipling's classic novel Kim, this is a memory game that tests and trains your ability to observe and remember details. One person puts a bunch of different items on a tray. Everyone else gets to look at the tray for a minute before it's covered with a cloth. Then they write down as many items as they remember. Advanced rules are where you have to figure out which items have been removed from the tray.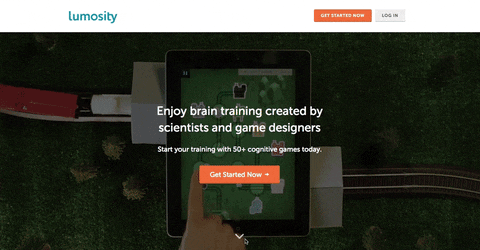 Lumosity is an app for your mindtanks
This thing is free, but you can pay if you want to get more juice out of it. Lumosity is an app with a range of brain-training and mental fitness games, and it lets you keep track of your scores so you can shoot for the moon. Good for learning memory tricks as well as other cool brain skills. And if you don't want to use the app, you can play on their website, too.
YOU MIGHT ALSO LIKE: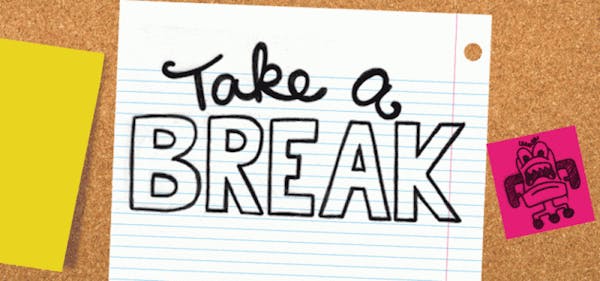 Build little breaks into your study routine
It's easy to get locked into your desk chair for long periods of time. Here are some ways to make sure you take a little break from your study. Just don't go too far in the other direction – you still gotta smash through that work! The best way to have a break is to…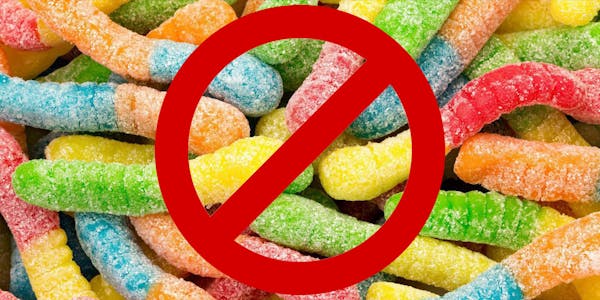 What to eat during last-minute study sessions
Rewarding yourself, or if we're being more honest here – bribing yourself with snacks is a long-standing and reputable study hack. The idea is that after every paragraph or page you read, you will find a sour worm staring up into your tired eyes. You pick it up, dust the sugar off your stained-yellow textbook…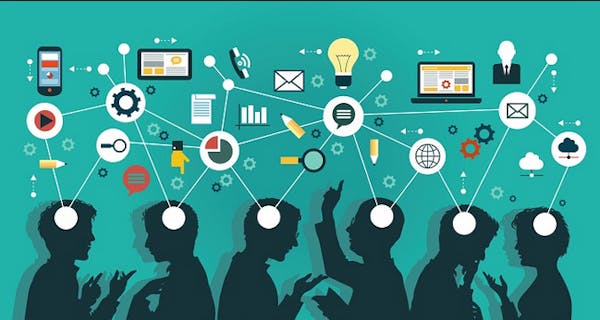 Learn how to learn, learners
Learning is a tricky process with so many things to account for. It's so easy to find yourself overwhelmed as you fumble your way through various textbooks, journals and crash course YouTube videos. You have things like time constraints to manage, resources to compete for and even biological issues such as The Forgetting Curve. While…